We are absolutely over the moon for Renée Zellweger!! Uhhh, we think. Or, you know what, maybe not?
On Tuesday, reports started flying that the Bridget Jones' Diary star is engaged (!!!) to Ant Anstead! But just hours after those initial reports started popping up, other insiders offered clarification that an engagement is supposedly not a thing. So which is it??
First, the engagement news that kicked this all off… According to a report from The Sun that was published early on Tuesday afternoon, the 54-year-old A-list movie star and the 44-year-old British TV host are planning on tying the knot after a low-key engagement that is barely being murmured about by insiders close to the couple!
Per that outlet, Ant apparently popped the question and Renée apparently said YES! A "friend" of the couple claimed the duo is not down to make a big public deal about their waltz towards the aisle, tho:
"Renée and Ant are keeping their plans incredibly private. They're not planning a big public announcement. She has been telling her inner circle about organizing their nuptials, everything will be very low-key."
But even without public pronouncements or social media fanfare, the Jerry Maguire alum and her TV-presenter fiancé would seem to be "madly in love" with each other at this juncture:
"Her relationship with Ant is super strong and they're madly in love, and they can't wait to get hitched."
Awww! That's so sweet. We love love!
…But wait!!!
According to a second report that was published hours later on Tuesday evening, Renée and Ant are actually NOT engaged!
This second reveal came in the pages of People. That outlet did not quote a source, but they simply said "wedding bells are not yet ringing" for Renée and Ant "despite a report" of their engagement coming earlier in the day.
Now, People did confirm that the couple is still living together happily. We've known that for a while — ever since Ant's big spring 2023 move to sell his beloved Laguna Beach home and shack up with Renée. But obviously, living together and prepping to walk down the aisle are very, very different.
So maybe hold off on any congratulations, y'all. Seems like The Sun jumped the gun on the engagement report? Or something?? People is legit 99% of the time.
The (possibly premature) engagement reveal does come at a very significant time for the happy couple.
On Monday, they popped up together on Instagram along with Ant's two teenage children — daughter Amelie, 19, and son Archie, 16. That was a MAJOR first for Renée to be shown with the kids! And a definite sign that things are going great in their world!
And yet, as you can see for yourself in the image (below), Renée was not wearing a ring on THAT finger for the snap:
https://www.instagram.com/p/CuzxFQLtn4F/
A post shared by ant anstead (@ant_anstead)
So, perhaps Renée's ring-less look would seem to confirm People's late Tuesday evening engagement denial.
Of course, they've both suffered plenty of heartbreak in the past. Ant notably married interior design and real estate TV star Christina Hall back in 2018, and even welcomed a son with her in 2019, before that duo split early in 2021.
As for Renée, she was briefly married to country singer Kenny Chesney in 2005. Along with that relationship, she was with musician Doyle Bramhall for a seven-year courtship that ended in 2019. And she's been romantically linked to the likes of Bradley Cooper, Jack White, and Jim Carrey, as well.
So who knows WHAT is going on at this point! Reactions, Perezcious readers??
Related Posts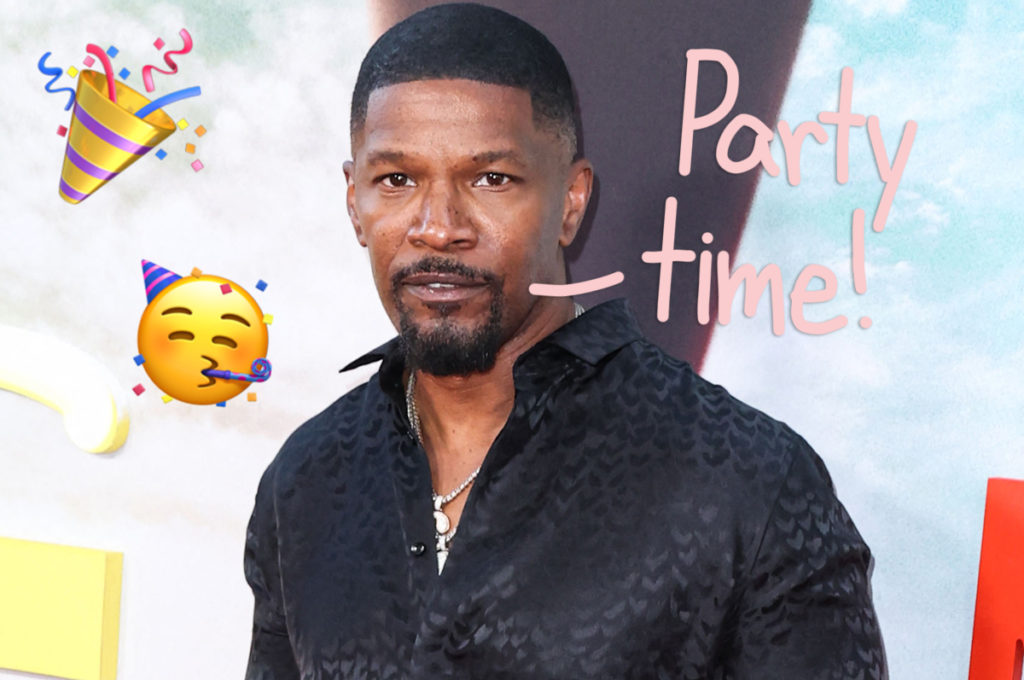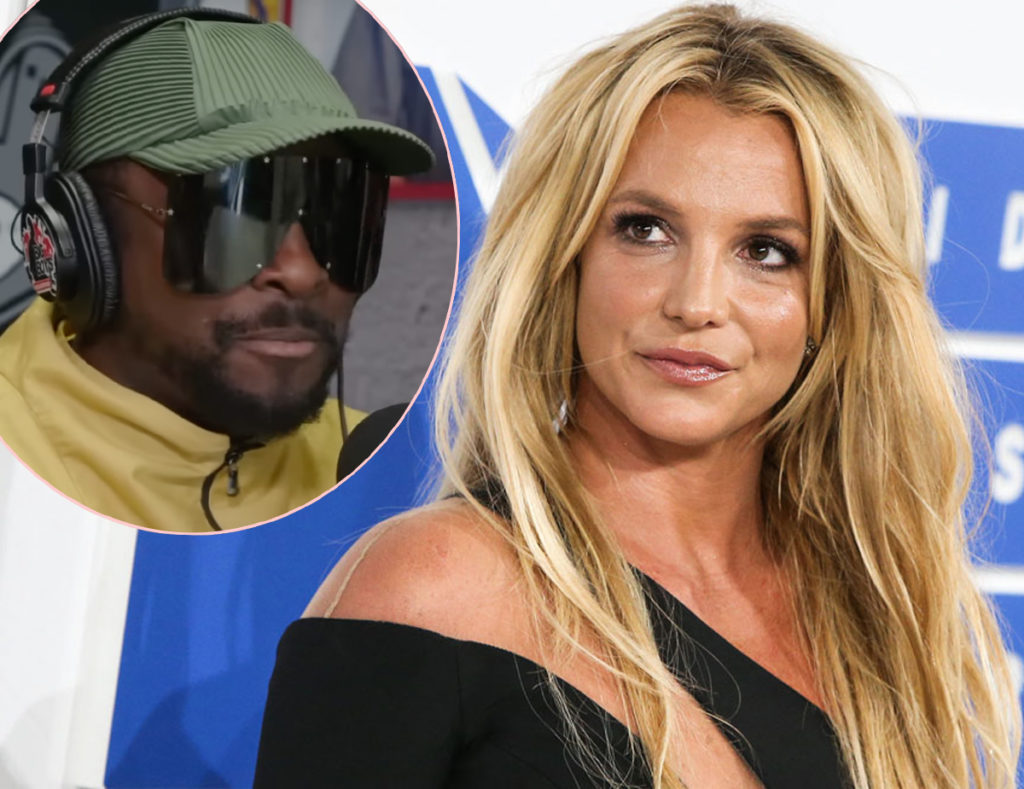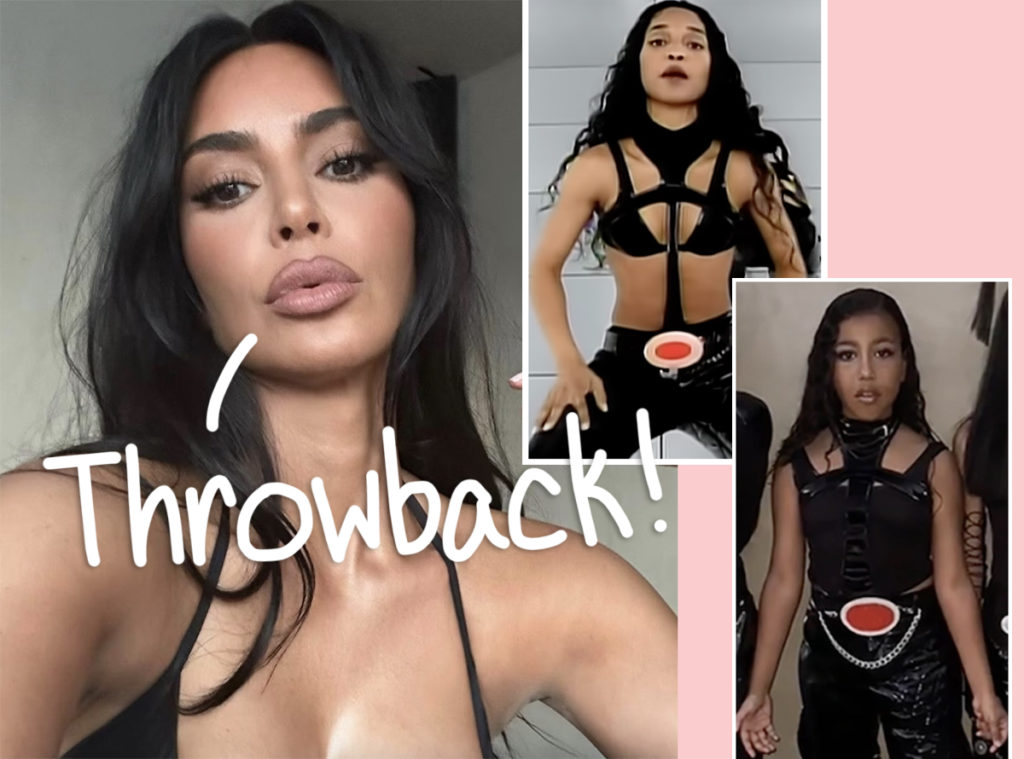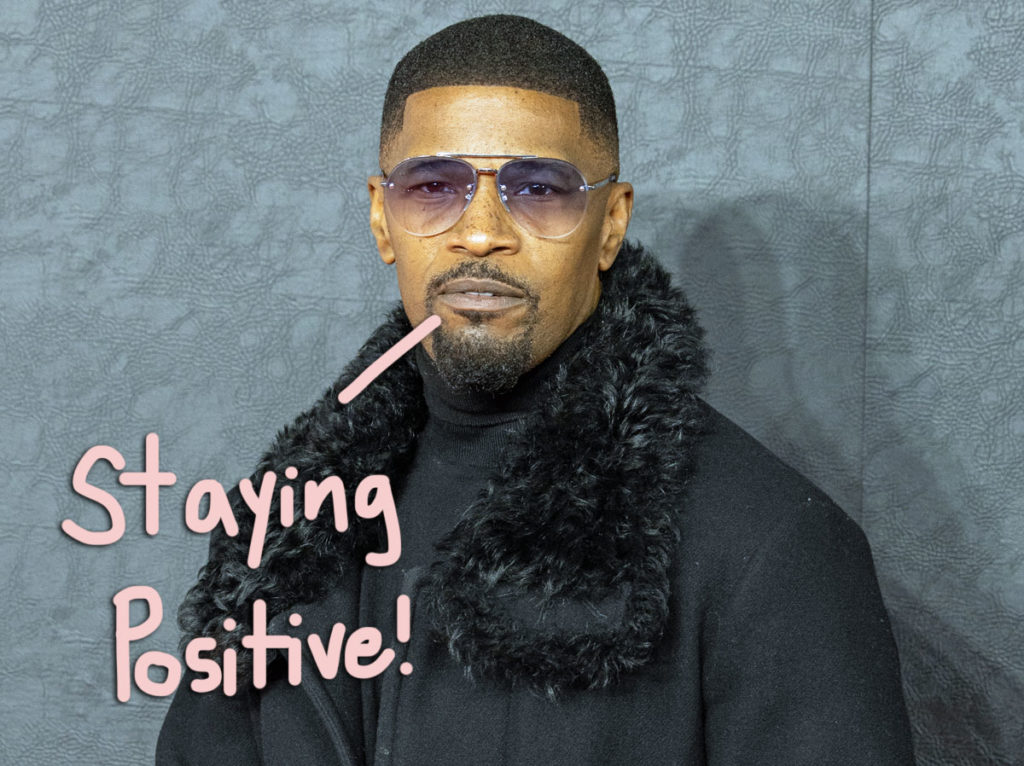 Source: Read Full Article