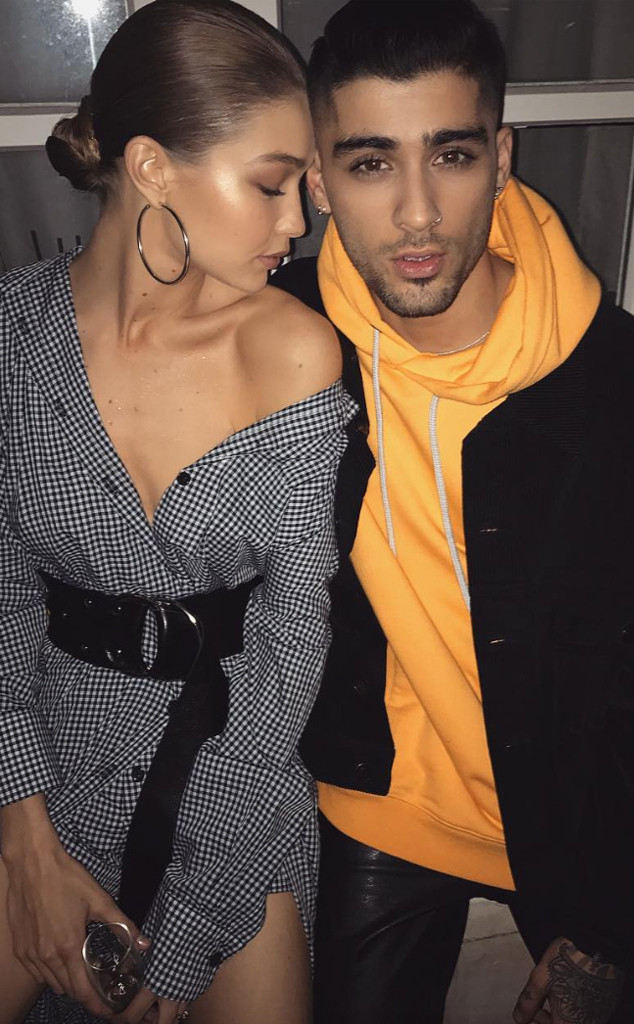 Gigi Hadid/Instagram
Zayn Malik, who is dating Gigi Hadid again following a breakup earlier this year, sings about lost love and betrayal in his new song.
He co-wrote the EDM and R&B track, "No Candle No Light," which features Nicki Minaj and was released on Thursday. The song "tells the story of couple whose relationship has run its course," according to promoters.
Sample lyrics include, "We gotta, we gotta, we gotta face it / The fire, the fire ain't no longer blazing," and "Can't handle my love / Can't handle your lies / No friend zone to my love / Quit burning all of my time."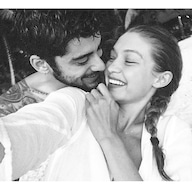 Photos
Gigi Hadid and Zayn Malik's Cutest Moments
Malik, 25, and Hadid, 23, announced in March they had split after two years of dating. They reconciled weeks later.
"We're adults. We don't need to put a label on it, make it something for people's expectations," Malik told GQ in an interview published in June, regarding the pair's relationship status.
Source: Read Full Article