With the ceremony just a couple of short months away, new reports are saying that the Bieber-Baldwin wedding may actually be postponed for the third (yes, the third!!) time. Why did Justin Bieber and Hailey Bieber postpone their wedding again, you ask? Well, they apparently have a pretty legit reason.
TMZ reported today (Jan. 23) that sources "familiar with the planning" informed them that the Biebers were rescheduling again. In fact, according to TMZ the source revealed that some of the 300 guests on the invite list were told on Tuesday (Jan. 22) that the nuptials were being rescheduled all over again.
So why is this happening? Well, according to TMZ's sources, the couple was bummed that some of their nearest and dearest couldn't make it to Los Angeles for their wedding that was originally supposed to take place on the weekend of Justin's wedding in the beginning of March.
Honesty, I'm not going to lie. The horrible person within me wishes this was more scandalous. But it really seems like it's not. I mean, if a lot of my loved ones couldn't attend my wedding and I just happened to have enough money in the bank to go back on all of the deposits I put down, I'd probably be cool with rescheduling for a third time too!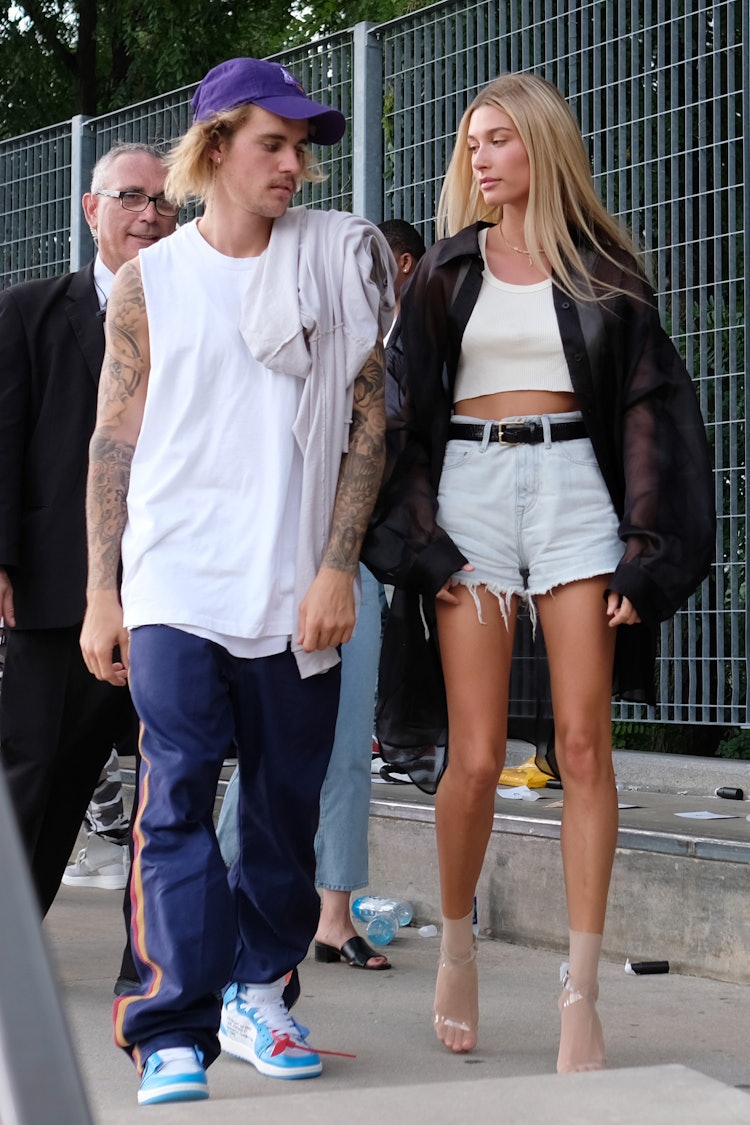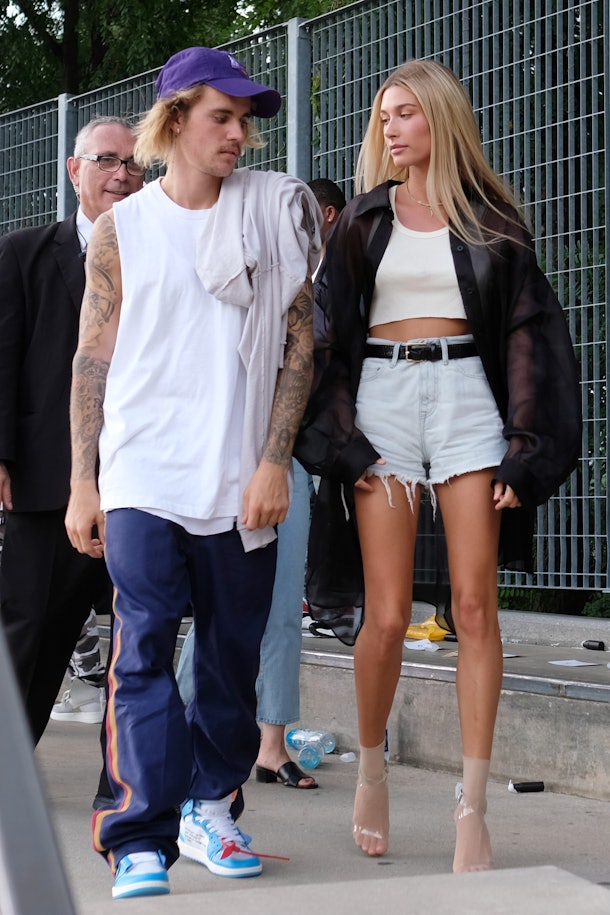 Alright, so when is the wedding actually going to be? Well, TMZ reports that, according to their sources, it won't be anytime soon. In fact, the publication says that, according to their sources, the couple really wants to take time this time around to make sure the wedding is properly planned "with plenty of fair warning for guests."
And they may be axing the whole Los Angeles wedding idea, as well. For their fourth stab at wedding planning, TMZ reports that, according to their sources, the model and the pop star are now tossing around the idea of a destination wedding as a way to cut down the guest list (TMZ reports some confirmed guests include Kylie Jenner and Travis Scott, Chris Brown, Drake and Odell Beckham Jr.).
Obviously, intentionally trying to cut down the guest list when you just postponed your wedding because everyone from your guest list couldn't make it doesn't quite make sense but, hey, to each their own!
Sources also claimed to TMZ that while the couple was panicking about setting a new date when they first decided to postpone the wedding, they eventually remembered that they're already married and, as a result, decided not to rush this time around.
Oh yeah, that's right. Let's not all forget that the two are actually technically already married. People confirmed that the pair tied the knot at a New York courthouse on Sept. 13, 2018. And, if that wasn't proof enough for you, Bieber posted a photo of himself holding hands with Baldwin a couple of months later with the caption, "My wife is awesome." Oh, and then there's also the fact that Hailey is now "Hailey Bieber" on Instagram.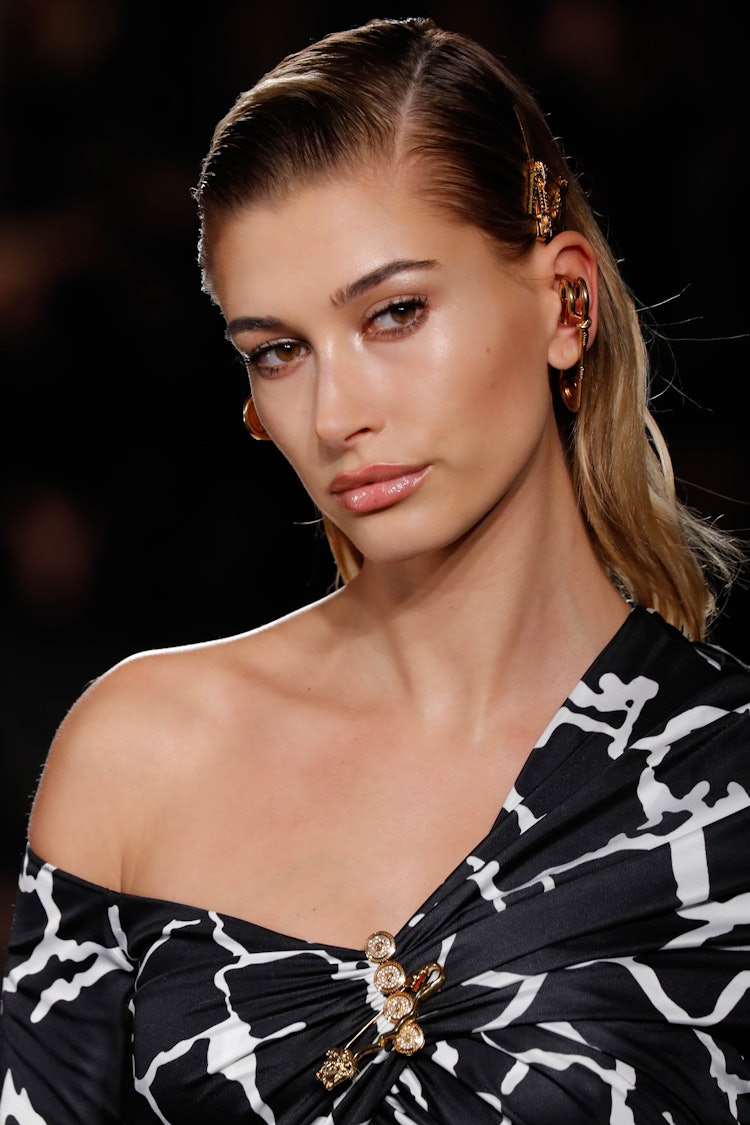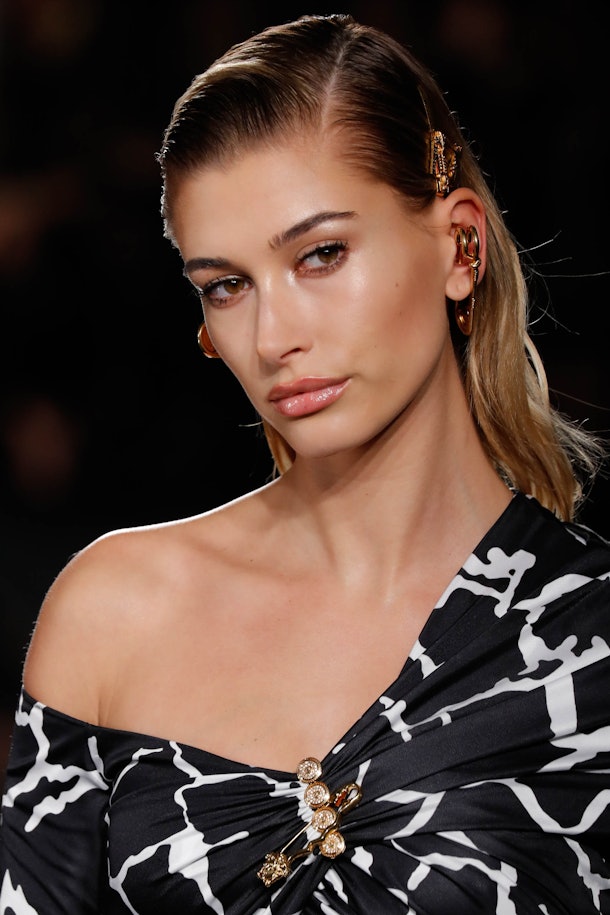 So, really, this wedding that they're planning is nothing more than a giant party for their friends and family to celebrate their marriage.
Bieber first took to Instagram in July of 2018 to announce their engagement: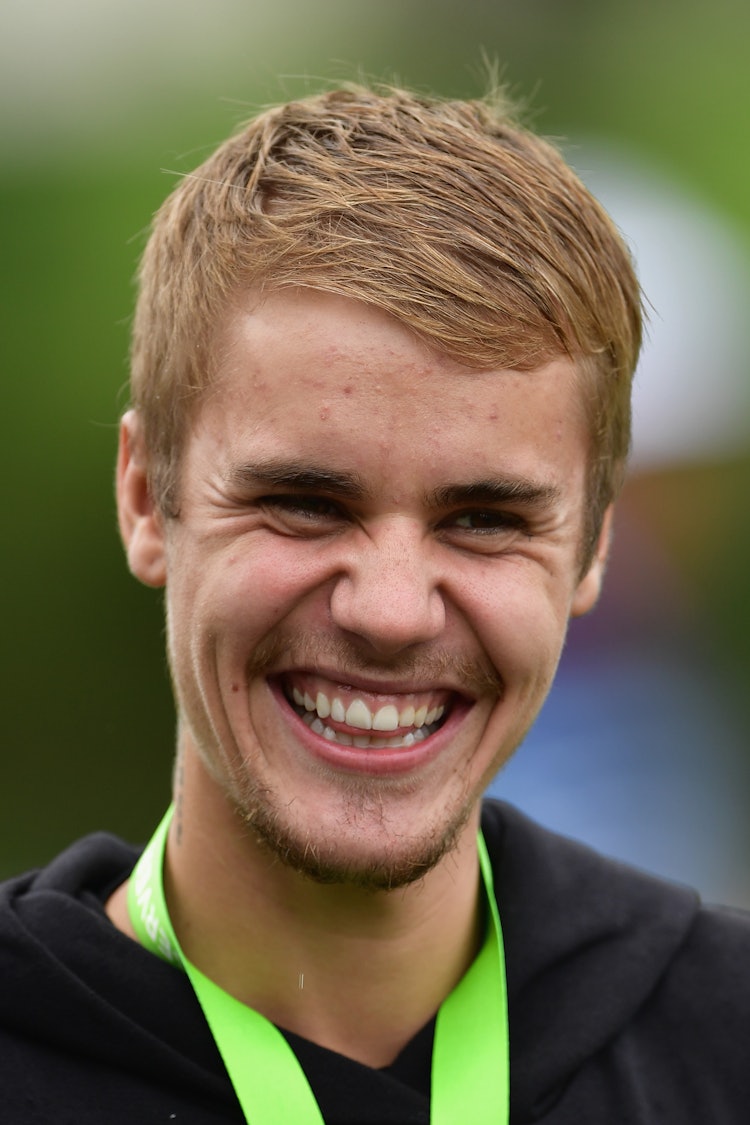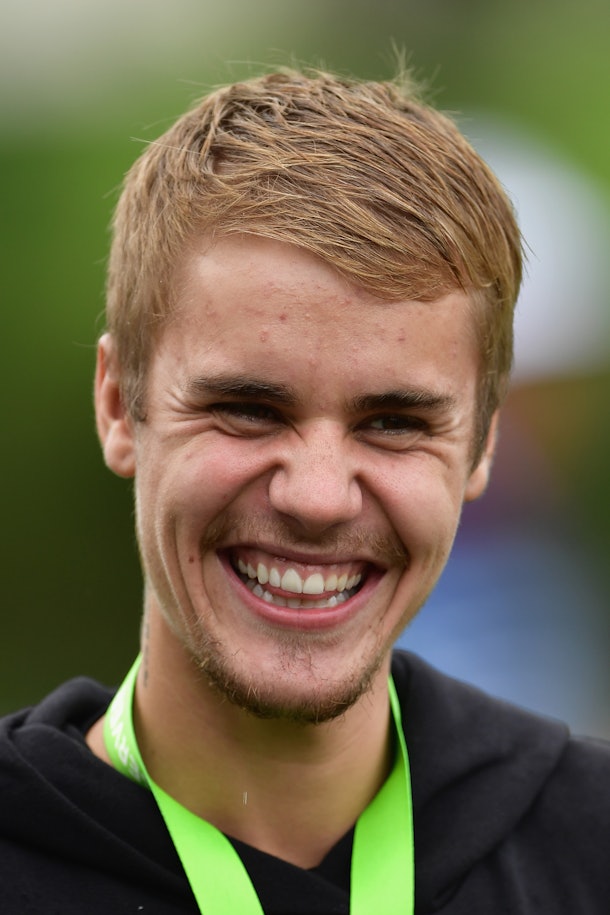 Happy for them!
Source: Read Full Article