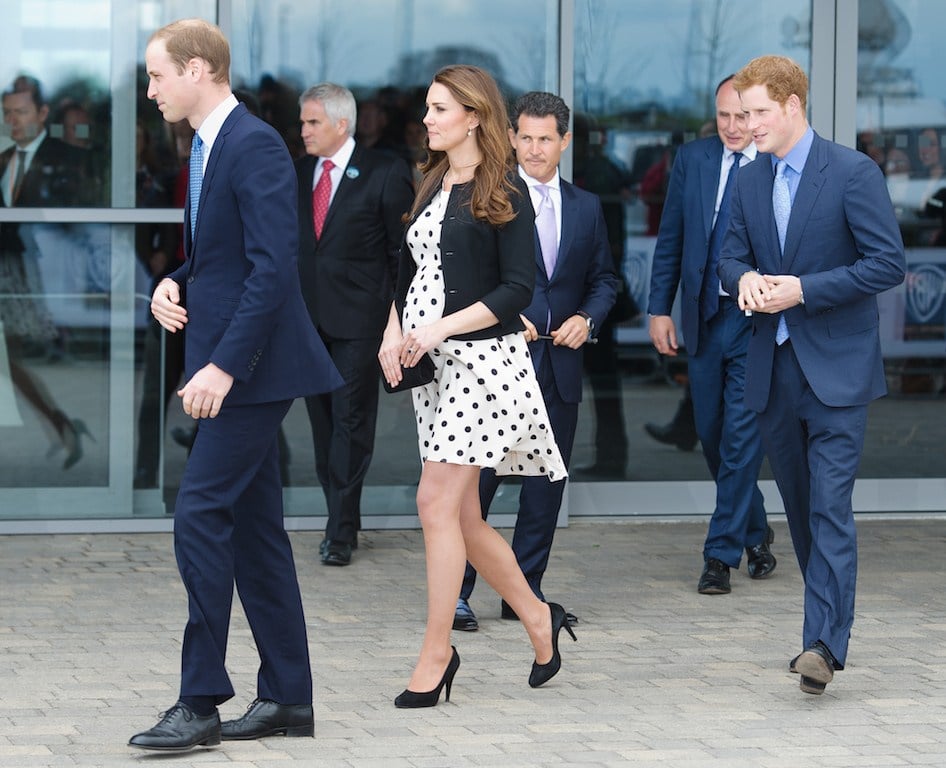 Most mere mortals not only fly commercial, they often fly coach. Many fliers anticipate either having to share a row with friends or family. Or an unconvenient stranger. However, what would happen if you found yourself sitting next to a celebrity? In coach, nonetheless?
Your chances of sitting near a celebrity on a commercial flight are bigger than you may think. A number of famous folks find that blowing the extra dough on a private jet (or a "PJ" according to Lala Kent from Vanderpump Rules) to be downright frivolous. A growing number of the rich and famous opt to save their cash and just go coach like the rest of us.
While you may not run into the Clooneys on your next JetBlue experience, you could run into some of these celebrities who famously fly coach.
The Royals and American politicians
That's right, some of the royal family will go coach, according to The New York Times. In 2014, Prince William flew coach from Memphis to Dallas after his wedding. Plus, Harry and Meghan traveled with their security team to Nice on British Airways just last year.
Speaking of royalty, one of America's former "royal" families flew commercial. Former president Jimmy Carter and his wife Roslyn took a Delta flight from Atlanta to Washington, D.C. for President Trump's inauguration, according to The Points Guy.
Other American politicians who flew commercial (and in coach) include Bernie Sanders and even Mitt Romney. A passenger snapped a picture of the former presidential candidate napping in mid-flight.
These famous families fly coach
When they were still together, Brad Pitt and Angelina Jolie and crew flew coach, according to The New York Times. Even Kim Kardashian and Kanye West flew coach in 2015 to Armenia, The Travel reports.
Kardashian's step-father, Caitlyn Jenner is also known to take a seat in coach. Daughter Kendall Jenner also opted for coach during Paris fashion week. Kardashian family friend, Paris Hilton will also fly coach if needed. She once told The Mirror, "Whatever it takes to get where you're going. I don't mind going commercial. I'm normal."
This (extremely) selfless mother sat in coach while her children flew first class. Jessica Alba flew in coach from Los Angeles to New York in 2012, while the kids rode in style, according to The Points Guy.
These stories are crazy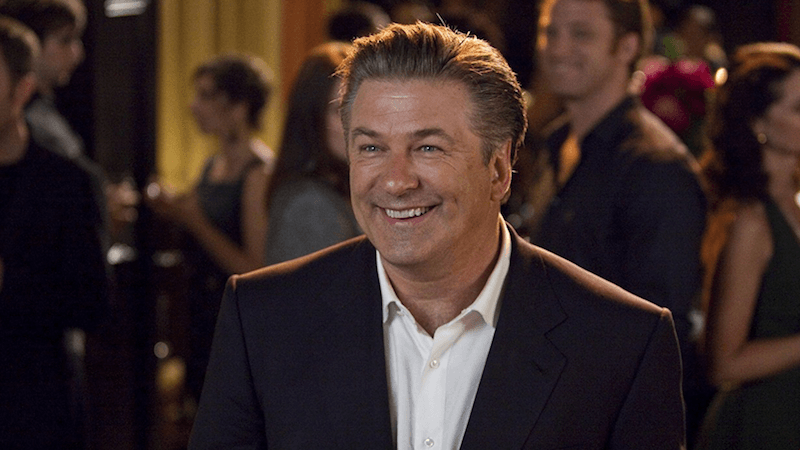 Apparently Bill Gates flew economy class even after he made Forbes billionaire list, according to The Travel. Plus passengers should be on the lookout for Nicolas Cage in coach. The actor is quite wealthy but doesn't see the point in paying extra for more legroom.
There's also the infamous story about Alex Baldwin on a commercial flight. He was annoyed the flight attendant wanted him to stash his phone amid a "Words with Friends' game. American Airlines booted him off the plane before takeoff, CBS News reports.
Then there is the heartwarming story about how actress Amy Adams traded her first class seat with a soldier who was sitting in coach, The New York Times reports.
Check out The Cheat Sheet on Facebook!
Source: Read Full Article