The 2020 Oscars may be almost a year away, but you don't have to wait till then to see this year's winners in action.
From upcoming work like Regina King's role in the upcoming HBO show "Watchmen," to the new "True Detective" Season 3, starring two-time Oscar-winner Mahershala Ali, there's plenty to check out in the coming months to get your award-winning fix.
Here's what to look out for in 2019 from the stars that took over the 2019 Oscars.
Mahershala Ali
If you liked Ali in "Green Book" as Dr. Don Shirley, Season 3 of "True Detective" just wrapped and you can binge the whole thing!
The season is eight episodes in total, and centers around a case that happens in the Ozarks. There are three time periods, so you'll get to see Ali transform and age over time, along with watching him investigate the case of two missing children.
The new season also stars Stephen Dorff of "Blade" fame, and Ray Fisher from "Justice League."
Regina King
King, winner of best supporting actress for her remarkable performance in "If Beale Street Could Talk," is set to star in the HBO show "Watchmen," which premieres this year.
The story, created by Damon Lindelof, known for co-creating "Lost" and "The Leftovers," and based on Alan Moore's 1986 graphic novel, will be "set in an alternate history where 'superheroes' are treated as outlaws," according to HBO.
"He's definitely going to shake things up," King told The Independent newspaper about Lindelof's work with the series.
"He's definitely touching on subject matter that is, like 'Beale Street' in some ways, relatable and relevant," she added. "He's doing an amazing job of finding the levity in a serious space."
Spike Lee
The legendary "BlacKkKlansman" director is working on a new project titled, "Da 5 Bloods."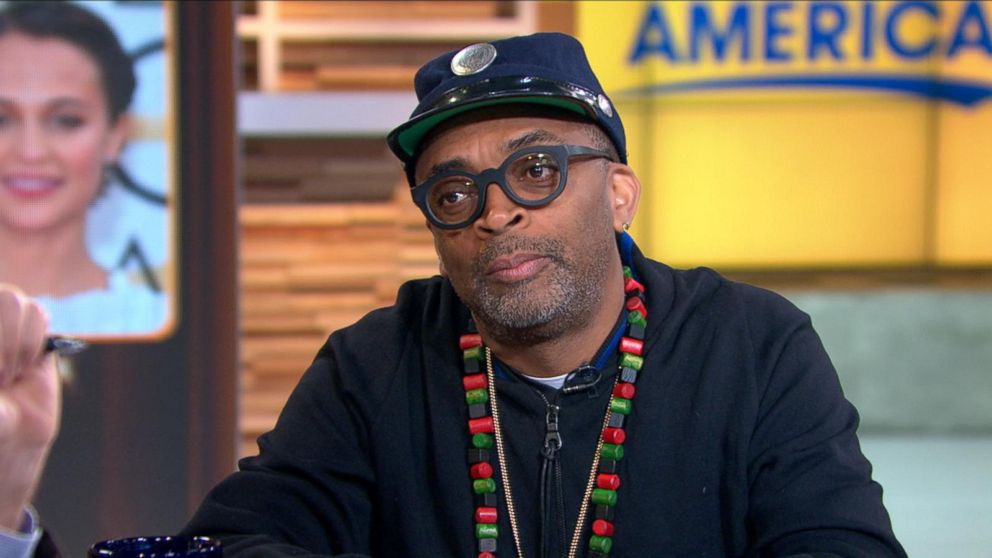 The film is in pre-production and stars Chadwick Boseman from "Black Panther" in a movie about Vietnam vets who return from war and try to cope with coming back to the states and their shattered lives, according to Deadline. The film doesn't have a release date yet, but will run on the streaming platform Netflix.
Lee worked on the screenplay with fellow "BlacKkKlansman" writer Kevin Willmott.
Olivia Colman
Best actress winner Colman stars as Madame Thenardier in PBS and BBC One's six-part adaptation of "Les Miserables," which will premiere in April 2019 on MASTERPIECE on PBS.
The show also stars Lily Collins as Fantine, Dominic West as Jean Valjean and David Oyelowo as Javert.
Colman will also star as Queen Elizabeth II in the third season of "The Crown," which premieres on Netflix this year.
"I'm so thrilled to be part of 'The Crown.' I was utterly gripped watching it. A proper 'just one more' feeling,'" the actress said in a statement at the time of the announcement.
"I think Claire Foy is an absolute genius," she continued. "She's an incredibly hard act to follow. I'm basically going to rewatch every episode and copy her!"
Rami Malek
"Bohemian Rhapsody" star and Oscar winner for leading actor Malek has an exciting new project, "The Voyage of Doctor Dolittle."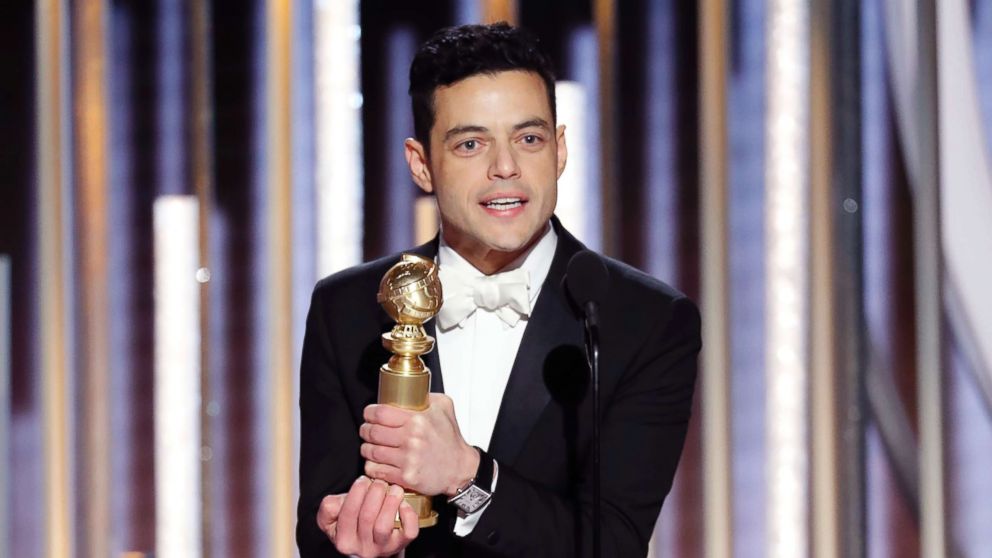 You know — the famous doctor, who can speak to animals. Malek will voice Chee-Chee, a monkey from Africa, while Robert Downey Jr. will play the beloved Doctor.
The cast is pretty impressive, including Tom Holland, Ralph Fiennes, Emma Thompson, Octavia Spencer and Selena Gomez.
Lady Gaga
Following her best song win at the 2019 Oscars for "Shallow," Gaga will continue her Las Vegas residency, "Enigma."
The concert series kicked off in December 2018 and runs until November 2019.
From what attendees have seen so far, the concert features the singer descending from the ceiling, interacting with her alter ego, a robot-like being called "Enigma," and showcasing several wild looks while belting out her hits.
It's unclear if Gaga plans to take on more acting projects in the future, but after her stellar performance in "A Star Is Born," production houses will undoubtedly be seeking her out for future roles.
Source: Read Full Article