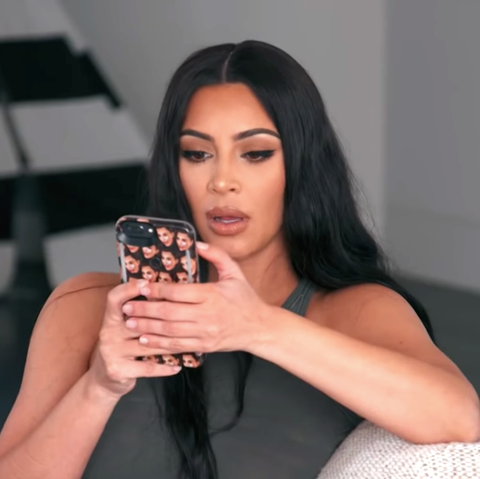 Khloé Kardashian's cheating scandal isn't even close to being over on Keeping Up with the Kardashians, so like…prepare yourself for more of that not-so-fun time. In a sneak peek from this Sunday's episode, Kim discovers that Tristan Thompson blocked her on Instagram, and let's just say her reaction is, um, extreme.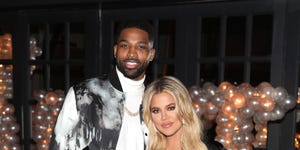 "He blocked me," Kim tells Kourtney after discovering what Tristan's done. "What a fucking loser. Literally what a fucking loser."
Naturally, she immediately calls poor Khloé, telling her "When I see him, I'm going to, like, spit on him." And when Khloé says "I don't know if you guys can co-exist," Kim fully agrees, saying "Yeah, I don't think we can actually."
But wait, there's more! After hanging up, Kim low-key yells "Your boyfriend's a fucking loser" into the phone.
Watch the clip in all its dramatic glory here: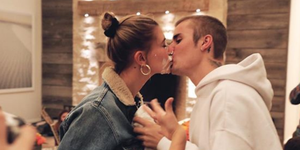 Source: Read Full Article