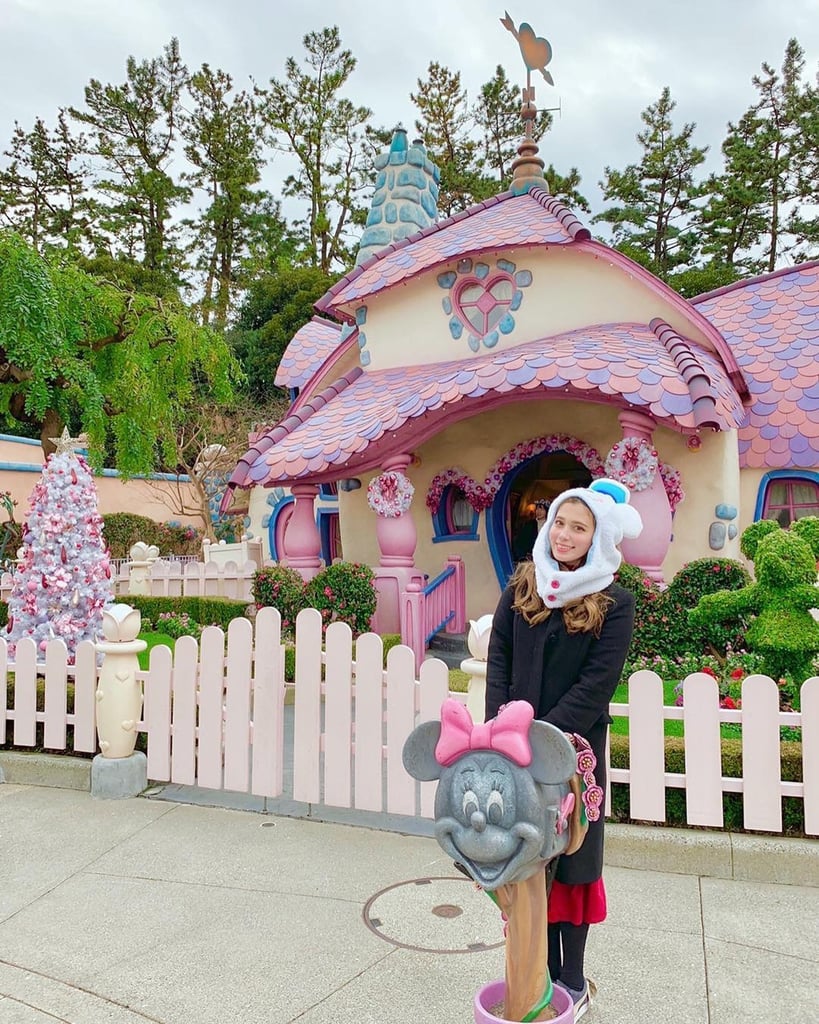 Tokyo Disneyland Has Been Crowned 2018's "Happiest Place on Earth" — Here Are the Pics to Prove It

Sorry Disneyland and Disney World, but according to Instagram's 2018 year in review, Japan's Disney park is the legit "happiest place on Earth." Tokyo Disneyland was 2018's happiest geotagged location in the world, with the most smiley faces used in photo captions on the social network.
If you've never visited Tokyo's two Disney theme parks — Tokyo Disneyland and Tokyo Disneysea — then you're missing out on one of the cutest parks out there. Opened in April of 1983 by the Oriental Land Company, Tokyo Disneyland is celebrating its 35th anniversary this year (and has since expanded into a full-scale Disney resort, with two theme parks, four Disney hotels, six non-Disney hotels, and a shopping complex. From the adorable culinary offerings to the insanely energetic shows, it's no surprise that Tokyo Disney tops the happiness charts. Don't believe us? Check out the gallery for all of the magic Tokyo Disneyland and Tokyo Disneysea have to offer and try not to smile.
Source: Read Full Article