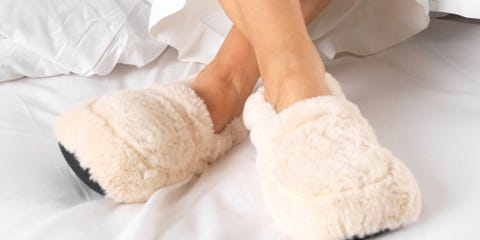 You have your blanket, sweats, and socks, and it's still not enough. Sound familiar? It takes a conscious effort to stay warm in the arctic tundra that we call winter, and we found slippers that will do the trick.
Warmies were created by Intelex, and they're pretty genius. While they look like ordinary slippers, they are meant to be put in the microwave for 90 seconds and warmed up. The slippers fit adult sizes 6 to 10, come in several different colors and patterns, and are lightly scented with lavender. Relaxed yet?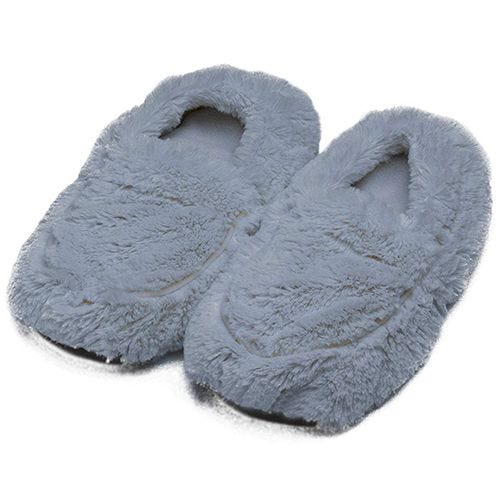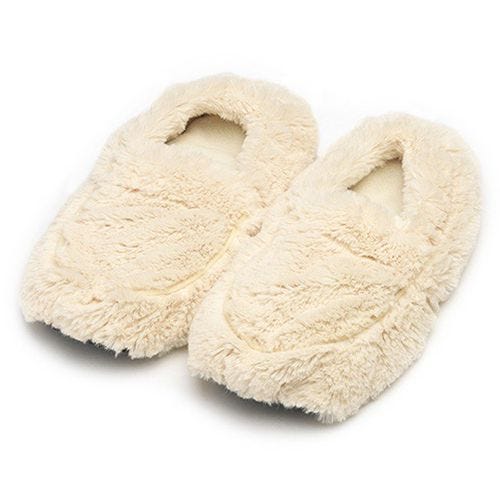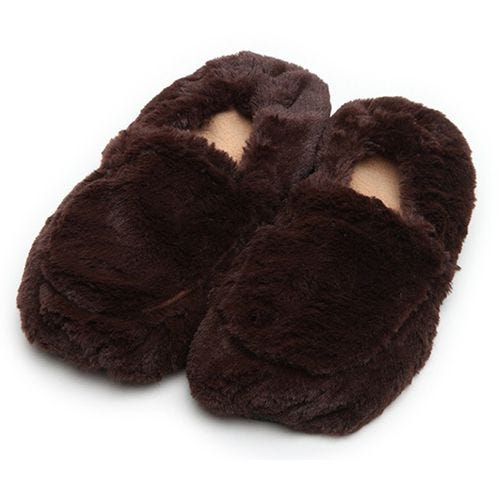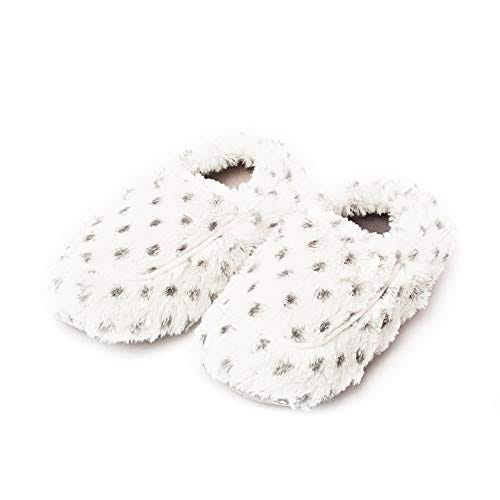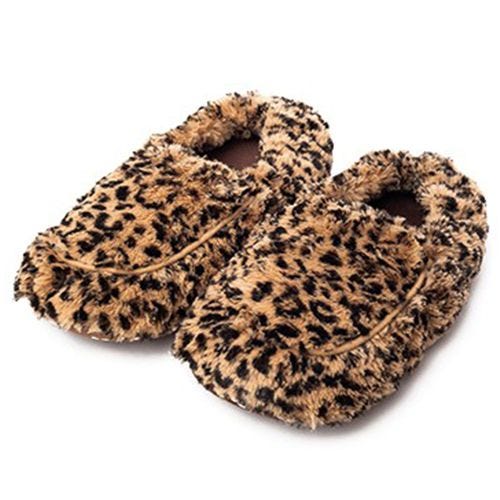 But if you're looking for even more warmth, you can also get Warmies as slipper boots in a variety of colors as well. Some of them are even available on Amazon Prime, which means you can be sitting cozy by the weekend.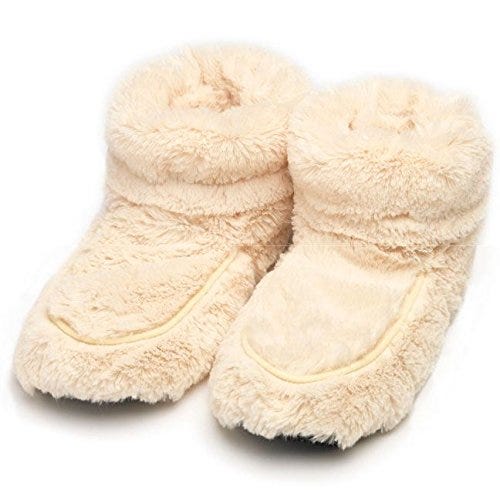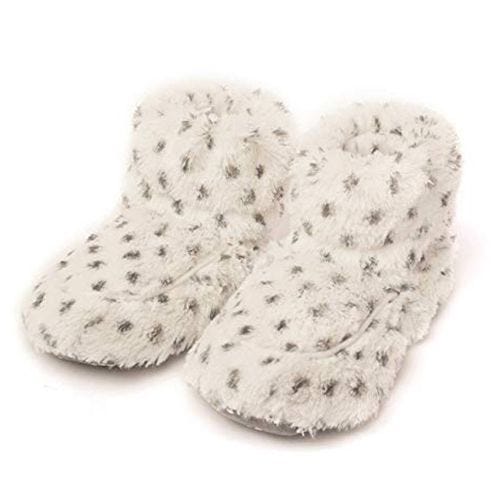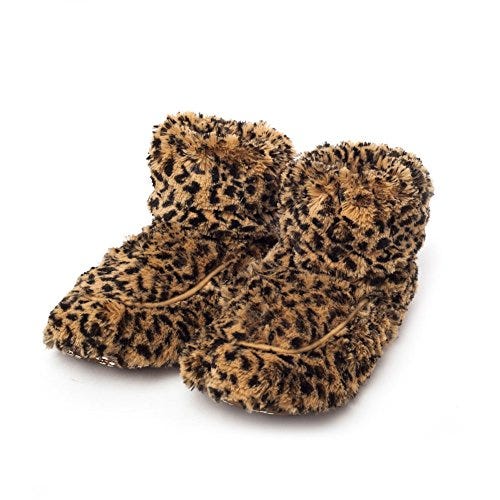 Customer reviews on the microwavable slippers have been overall very positive. One buyer even said that they were "possibly the best $20 investment I have ever made!" We don't know about you, but we're officially sold.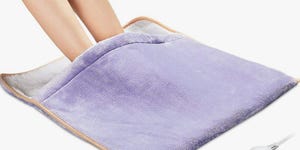 From: BestProducts
Source: Read Full Article