College and Halloween have something in common. They're both better with spirit. So, to get your fave people totally hyped up, it's time to put together some boo basket ideas for your roommates that are filled with tons of school pride. You may be used to receiving care packages in college filled with instant ramen and candy, but a boo basket is so much more than snacks. This your chance to get extra personal and put together a basket of goodies to a specific theme you know your friend will love.
Since you're college roomies, you might want to start with a school theme like a study buddy basket. For the friend who likes to spend their nights in the library working hard, you'll want to include a tasty coffee blend and a brand new journal for jotting down notes. Now that it's the fall, you might want to put together a tailgate basket for your football-loving friend that includes a team sweater and snacks for watching the games. You can even get a basket together with fun things your roomie can use to decorate the dorm, like inspirational wall art and a succulent for their desk.
With so many cute college boo basket ideas to choose from, all you need to do is pick the one that has the most spirit you've ever seen.
We only include products that have been independently selected by Elite Daily's editorial team. However, we may receive a portion of sales if you purchase a product through a link in this article.
1. The "Tail-Great" Basket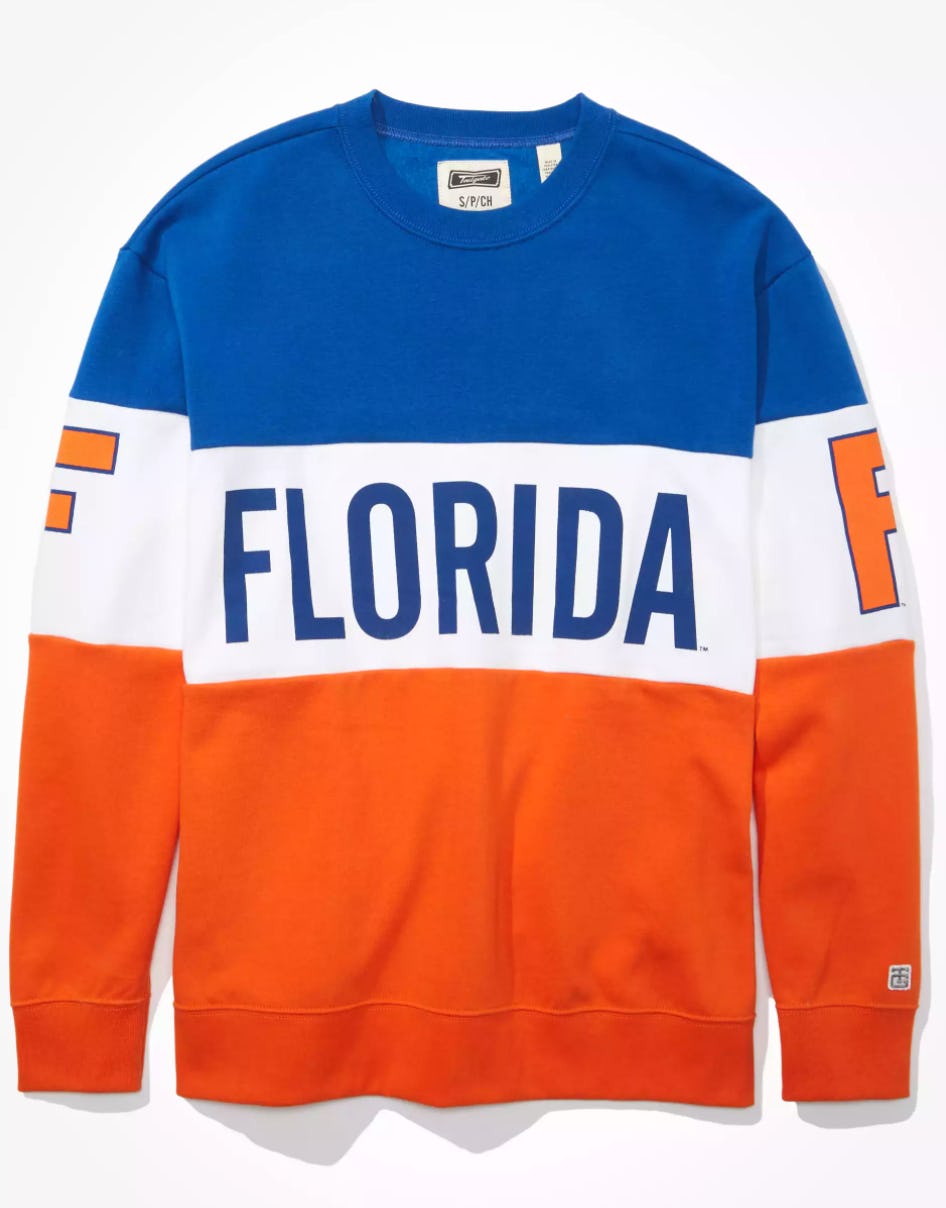 Get your roomie ready for game day with an at-home tailgate basket. By including some of their fave snacks ($15 for a three-pack, shop.eatbiltong.com), a team sweater ($40, ae.com), and some body glitter ($7, nyxcosmetics.com) in your school's colors, they can enjoy the game without having to leave their cozy couch. You can even include a cute mascot plushie ($13, amazon.com) to keep them company.
2. The "Official Study Buddy" Basket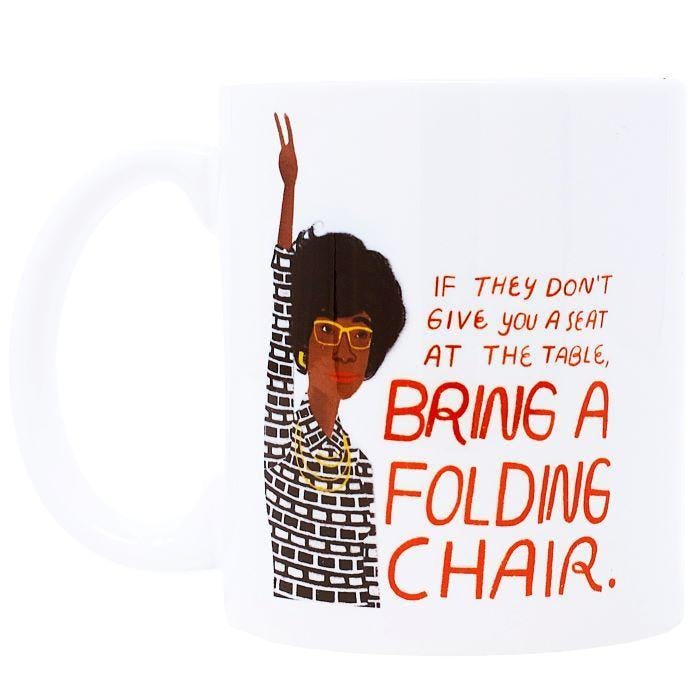 Arrange the ultimate study buddy basket for your roomie who's always working hard. It could have some strong coffee ($19, alfred.la) for late nights in the library, and an inspirational mug ($19, alwaysfits.com) to drink from. Along with the caffeine boost, include a brand new personalized notebook ($23, etsy.com) and pens ($22, staples.com) to make study time fun.
3. The "Pamper Sesh In The Dorm" Basket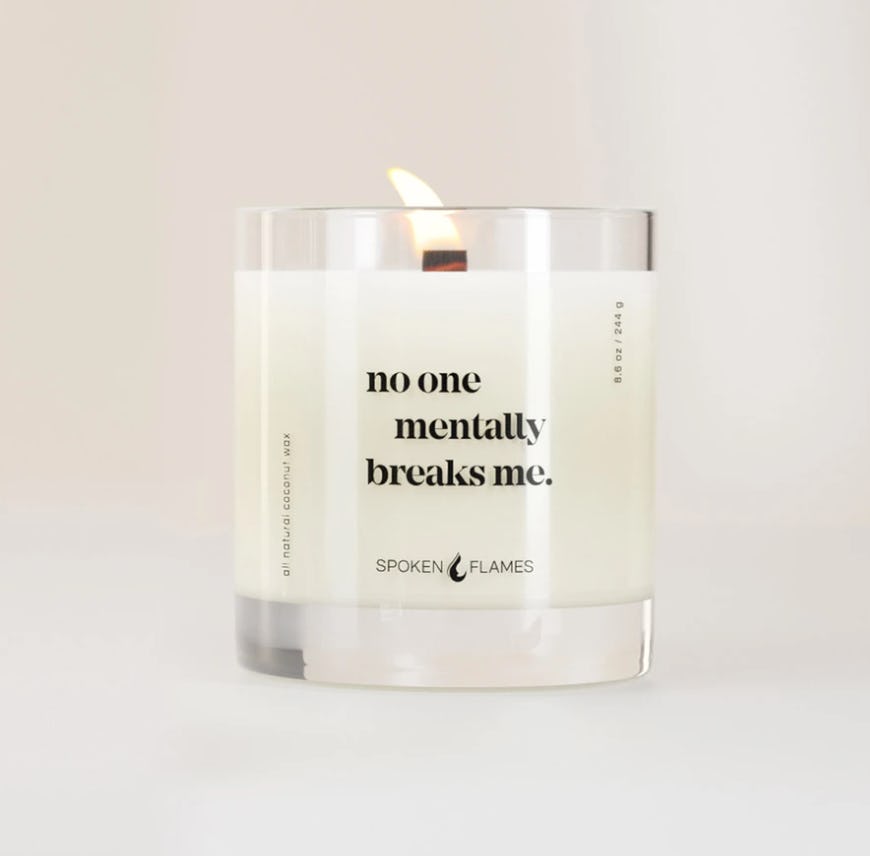 For when midterms start to roll around, your roomie will definitely love a basket that will help them relax. Treat them to a dorm room spa day with some sheet masks ($23, worldmarket.com), a soothing candle ($34, spokenflames.com), and a calming bath bomb ($9, lush.com). If you know their fave Halloween movie, you can even get them a copy ($4, target.com) to watch while snacking on some sweet chocolate treats ($30, harryanddavid.com).
4. The "Feels Like Home" Basket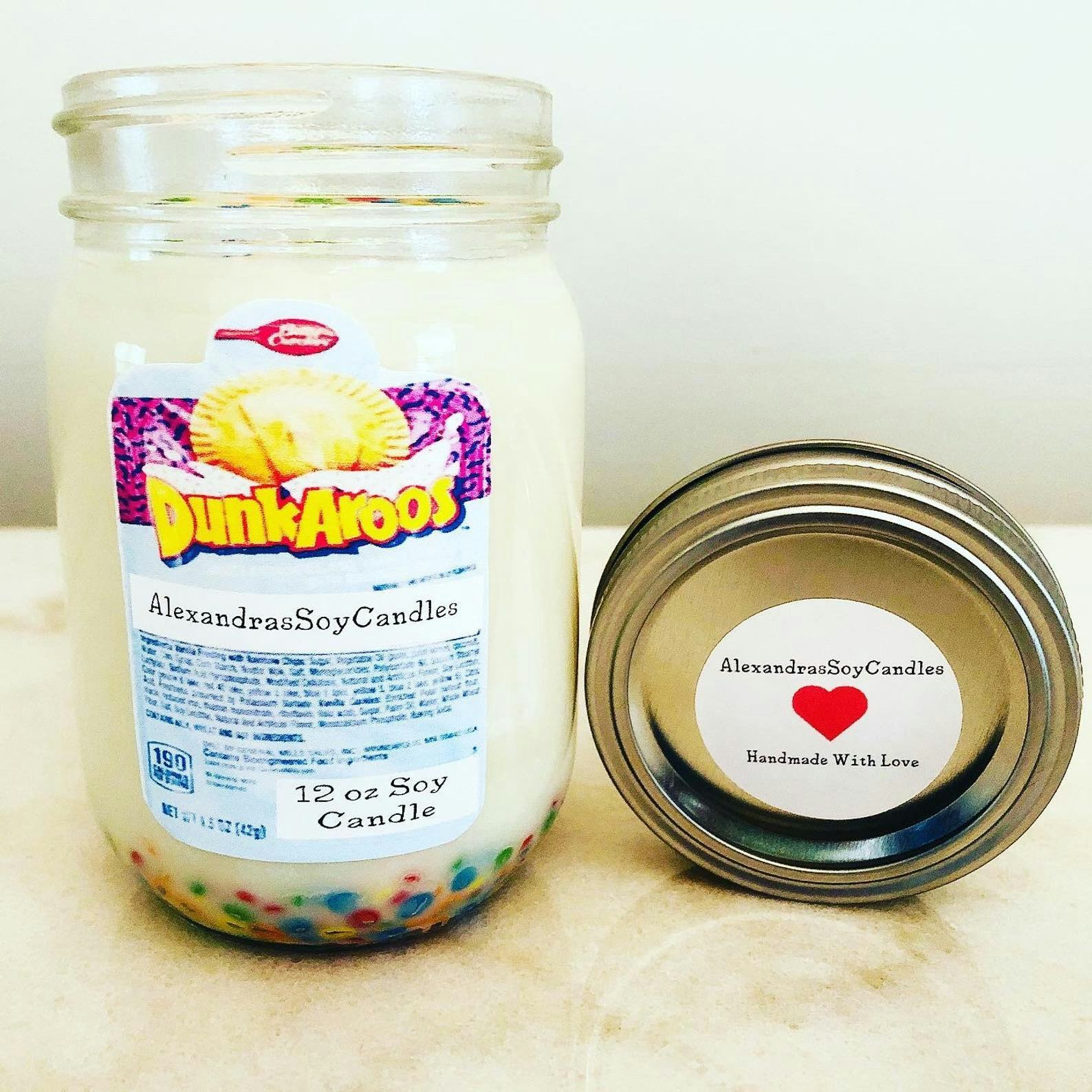 If your roomie tends to get a little homesick, drop off a boo basket that feels like home. Make sure it has tons of cozy items like a fuzzy blanket ($17, target.com), some socks ($18, ugg.com), and a handwritten note. Don't forget to include nostalgia-filled snacks like Gushers ($2, target.com), Snapple tea ($30 for a 24-Pack, walmart.com), and a Dunkaroo candle ($18, etsy.com).
5. The "Liven Up The Dorm" Basket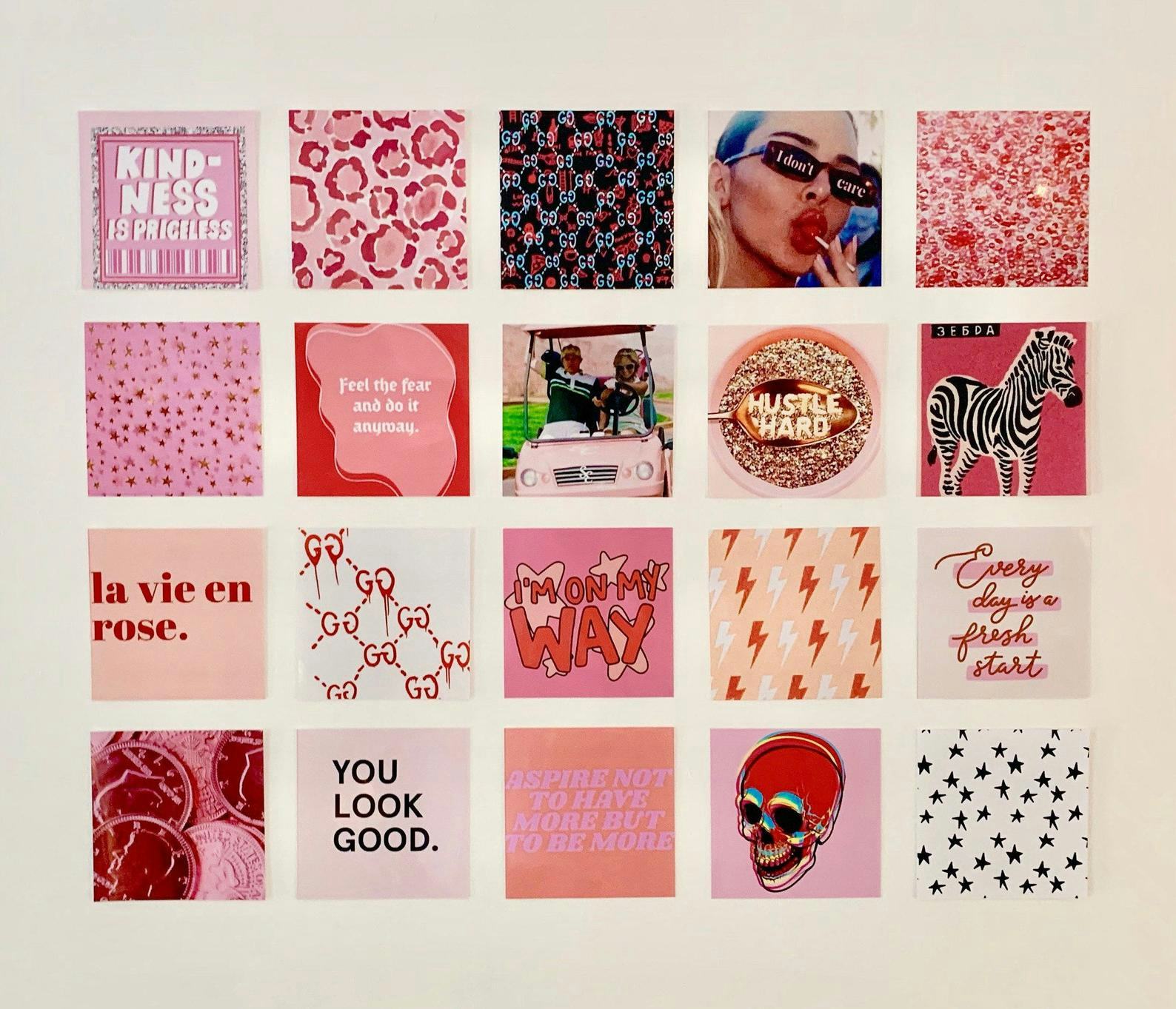 It's time to liven up your dorm room with cute decor. Give your friend some items to turn their room into an incredibly Insta-worthy one. Make sure there's art for a cute wall collage ($15, etsy.com), colorful string lights ($10, partycity.com), and a fun succulent for their desk ($55, urbanstems.com). You can even add in some Halloween decor for the season like spiderwebs ($1, partycity.com) and pumpkin garland ($10, partycity.com).
Source: Read Full Article