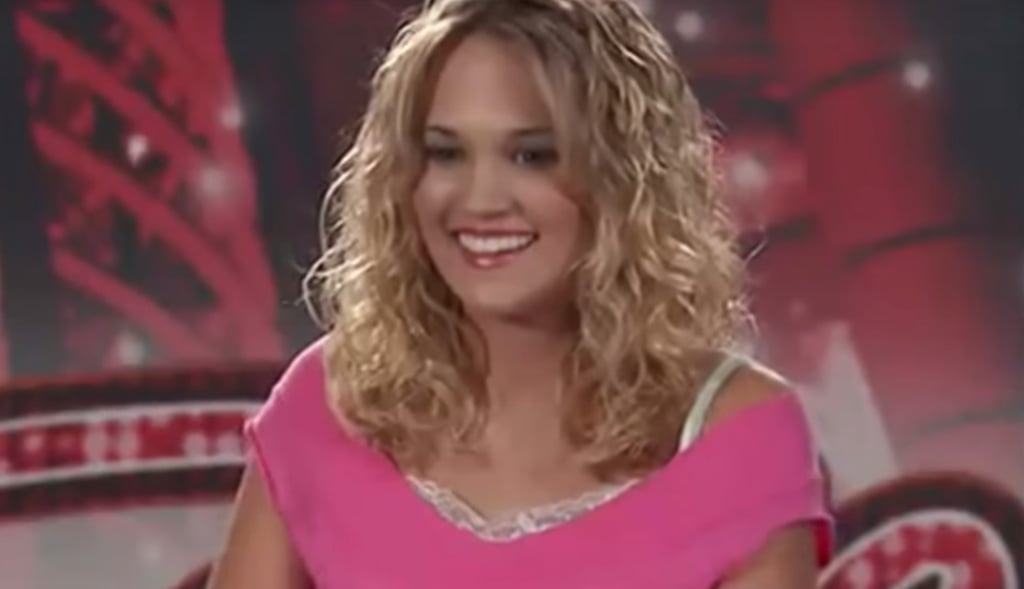 These 12 American Idol Auditions Still Send Shivers Down Our Spine

American Idol has had more ups and downs than Simon Cowell has fitted T-shirts. From its days as the defining piece of pop culture in the mid 2000s to its decline as the age of reality TV passed to its revival on a new network, Idol's signature component remains the same. We're talking about the auditions: that sometimes incredible, sometimes painful cross-country tour where amateur singers have only a few moments to prove that they deserve a chance in the spotlight.
While Idol has never shied away from showing the hilariously awkward (and downright awful) auditions, they've also given us previews of some of the biggest and best voices in music. Before the show returns this Spring with its latest set of hopefuls, we're taking a look back at some of the most brilliant and memorable auditions from season past. Click through the gallery below and see if your favorite made the cut!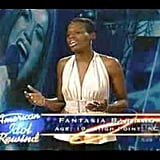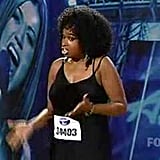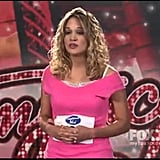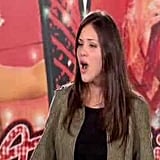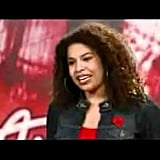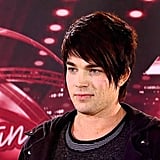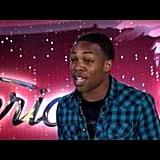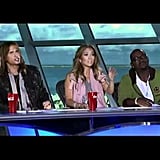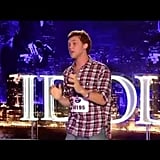 Source: Read Full Article