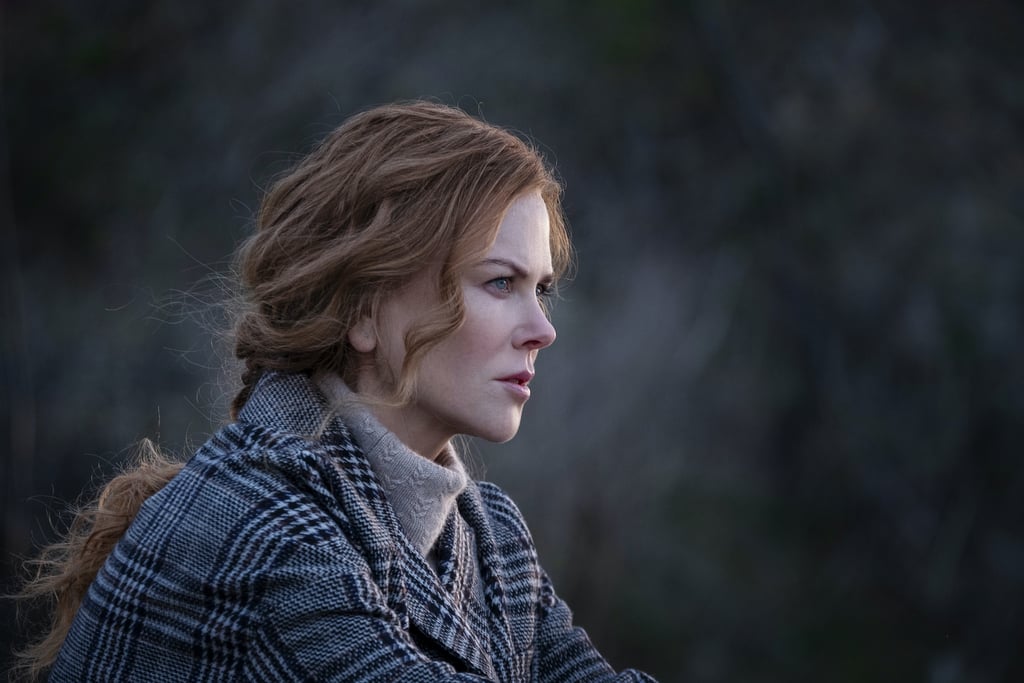 The Undoing Beach House Is Available on Airbnb, and There Are So Many Secret Nooks

Vacation inspiration, The Undoing is not. And yet, amid the lying, cheating, and violence, the highly watched HBO drama does showcase some impressive real estate. Though viewers spend the most time in stately Upper East Side apartments — and, well, the courtroom — Grace and Jonathan Fraser's tranquil beach house also makes a few appearances. As it turns out, that house is currently available to rent on Airbnb for fans brave enough to get past the feeling that Jonathan is about to sneak up on you at any given moment.
Moving right along! So, the spacious six-bedroom, four-bathroom home is located in East Marion, NY, and goes for a little over $1,000 a night. The home was originally built as a Coast Guard lifesaving station in 1893 but has since been thoroughly renovated, while still maintaining its quaint farmhouse feel. Several porches surround the property, and outdoor luxuries include a swimming pool, outdoor shower, and small private beach. What's more, a casual five-story tower attached to the house offers panoramic views and a secret nook of one's own.
If you skipped The Undoing or dramas aren't your thing, the house was also featured on a season three episode of Girls. Browse photos ahead to see what it typically looks like when it's not starring on HBO.
Source: Read Full Article