Every automaker from Fiat to Jaguar and Cadillac has an SUV on the market these days. But that doesn't mean they're vehicles you should consider for the long haul. In fact, Consumer Reports predicted poor reliability for crossovers from all three brands in 2019.
Focusing on 17 areas of an automobile's makeup — from engine performance to infotainment and paint quality — the nonprofit testing agency learned from owners what went wrong with their vehicles last year. The ones that got the most negative feedback landed here, in the bottom of the pack.
Altogether, Consumer Reports slapped 18 utility vehicles with its lowest reliability rating this time around. Yet not every one came with hard data on a model's shortcomings. Models by Land Rover, Alfa Romeo, and Maserati (among others) didn't have enough survey responses to get specific about problem areas.
But that still left plenty of underachievers for 2019. Here are the 10 SUVs that ranked worst for the coming year, complete with details on the weak spots reported by owners.
10. Mazda CX-3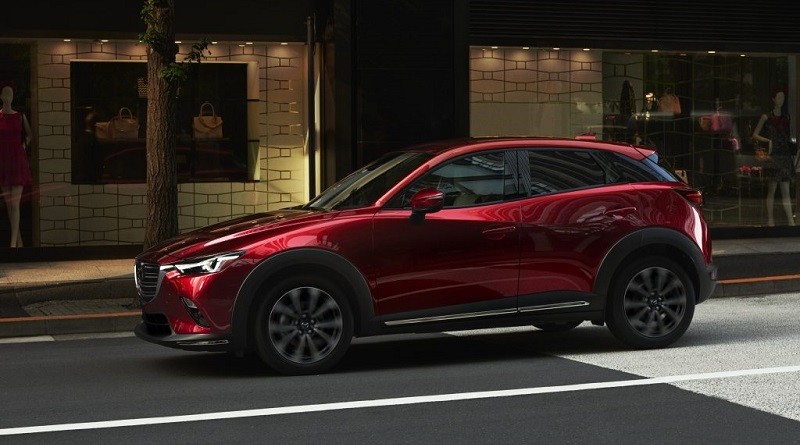 2019 Mazda CX-3 | Mazda
Issues with the climate system dinged CX-3's reliability rating for 2019.
It wasn't long ago (actually, it was last year) when the Mazda CX-3 had a Consumer Reports recommendation. However, major trouble with the subcompact SUV's climate system sent this model to the list of  "not recommended" following the latest survey.
Mazda acknowledged the issue, which sometimes involves leaking refrigerant, in a bulletin to dealers back in 2016, Consumer Reports said. Nonetheless, CX-3's reliability rating slipped to 22%, which is as bad as it gets for a respected automaker.
9. Volvo XC90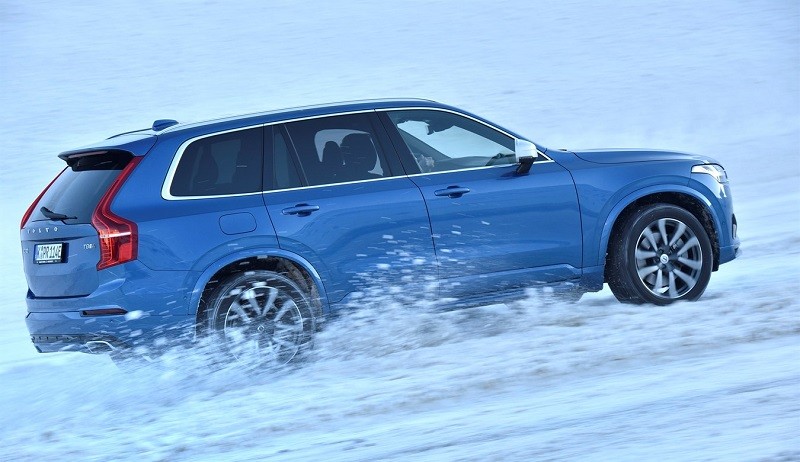 Volvo XC90 | Volvo
Though the XC90 improved slightly in the latest survey, reliability remains below average.
While Consumer Reports raved about the Volvo XC90's quiet cabin and sumptuous interior, testers have been critical of the infotainment and overall reliability of this model since its 2016 debut. After two years of terrible ratings, the XC90 improved somewhat but remained near the bottom (22% overall).
Among luxury three-row SUVs, only one model scored worse than Volvo's flagship crossover. In addition to electronics problems, XC90 has had issues with brakes and power equipment in the last three years.
8. Jaguar F-Pace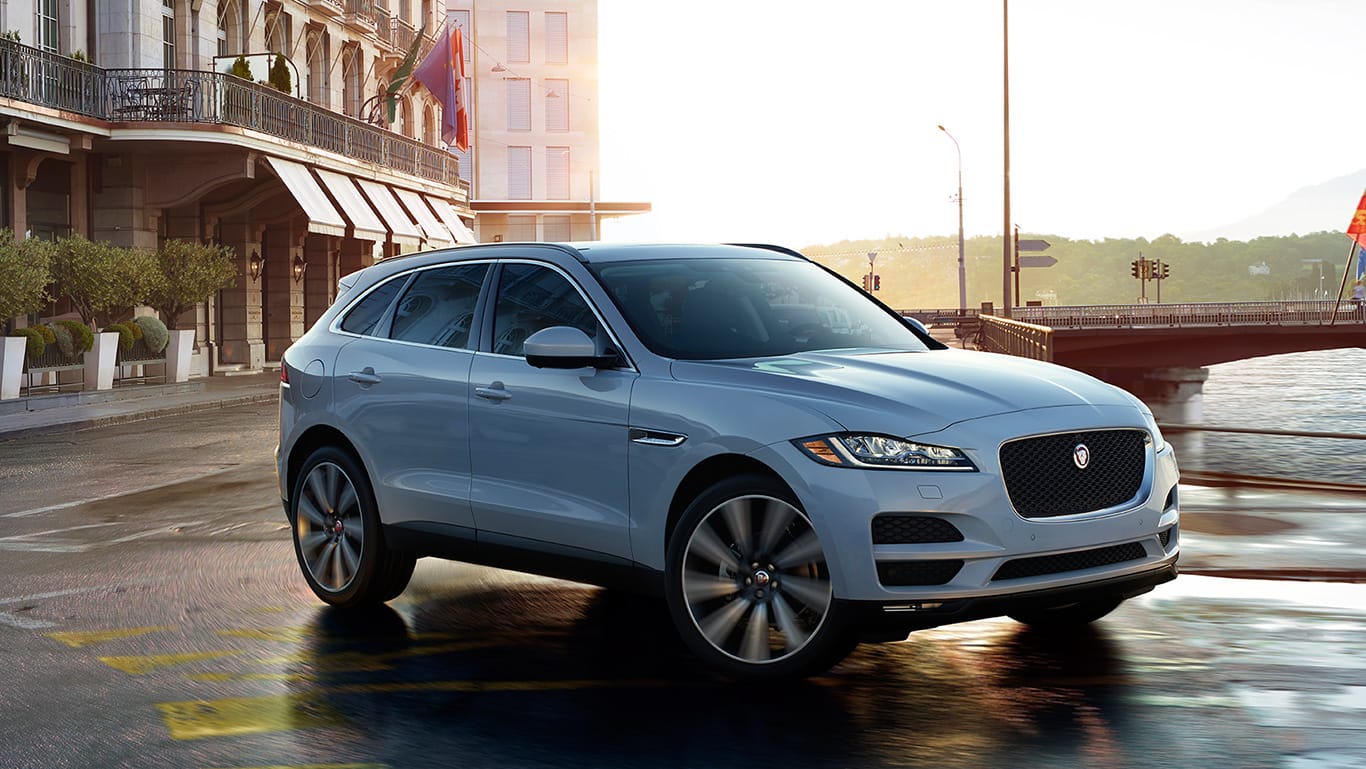 Jaguar F-Pace | Jaguar
A weak infotainment system and other cabin problems doomed the F-Pace for 2019.
New luxury crossovers have not performed well for reliability in recent years, and the trend continued with the Jaguar F-Pace. Since its 2017 debut, this model's subpar infotainment system has hurt its rating, as have issues with body integrity and power equipment.
Altogether, it added up to a score of 20% for F-Pace, which landed it among the very worst for compact luxury crossovers. Still, on a two- or three-year lease, we imagine most people won't mind driving this model at all.
7. BMW X1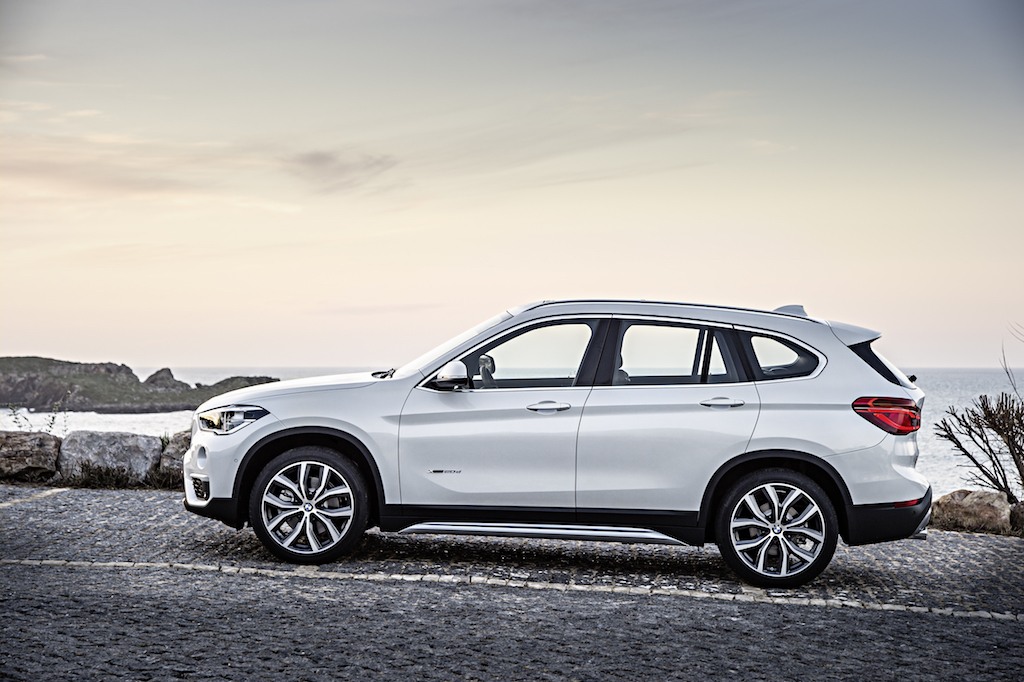 BMW X1 | BMW
The BMW X1 was the least reliable Bimmer for 2019.
As a brand, BMW cracked the top 10 (No. 8) for reliability ratings in 2019. At the bottom of the list for the automaker was the X1 entry-level (subcompact) crossover, which lost its Consumer Reports recommendation following the latest owner survey.
Issues with the suspension combined with a rattling steering wheel and "premature brake wear" to get X1's score of 20%. Owners complained about defective power equipment and infotainment as well.
6. Jeep Compass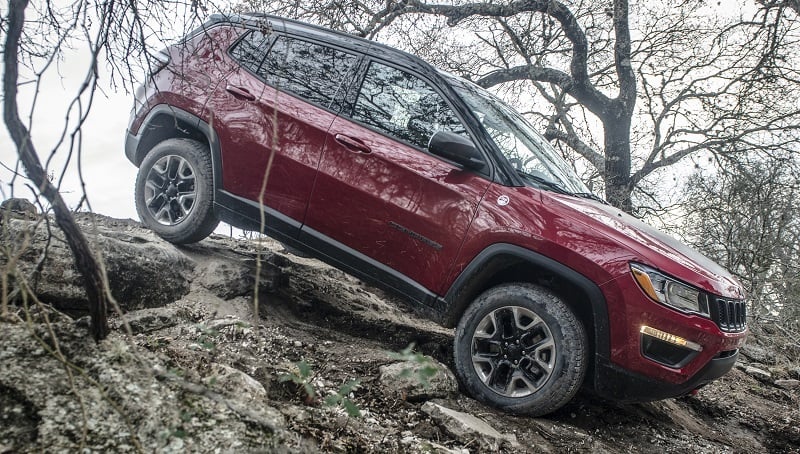 2019 Jeep Compass | Jeep
Compass's worst days are behind it, but it's still not considered reliable.
While Fiat Chrysler is far from the dark days of 2014-16, the automaker still has its share of unreliable vehicles. For 2019, the Jeep Compass is the worst in the brand's lineup and among the lowest scorers (19%) in the SUV segment as a whole.
Trouble with the climate system, suspension, and in-car electronics were the most common in owner surveys from recent years. Apparently, Jeep didn't learn its lesson on reliability with the past generation.
5. Dodge Journey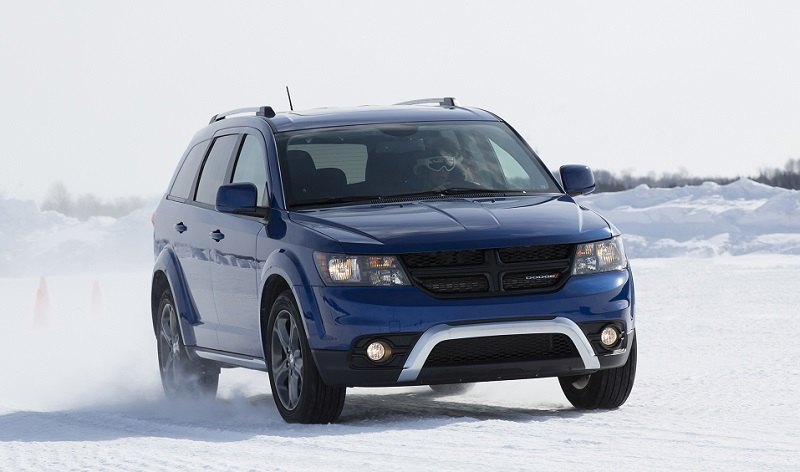 2019 Dodge Journey Crossroad | Dodge
Lingering transmission problems and other cabin issues kept Journey among the least reliable.
With its last redesign coming in 2011, the Dodge Journey is quite the dated vehicle in 2019. That may be a cost-effective way for Fiat Chrysler to produce an SUV, but it also means the same old issues will keep coming back.
In Journey's case, that means trouble with the transmission, drive system, power equipment, and infotainment setup. This model's five recalls in 2018 didn't help, and its overall reliability score (19%) could hardly be worse.
4. Volkswagen Atlas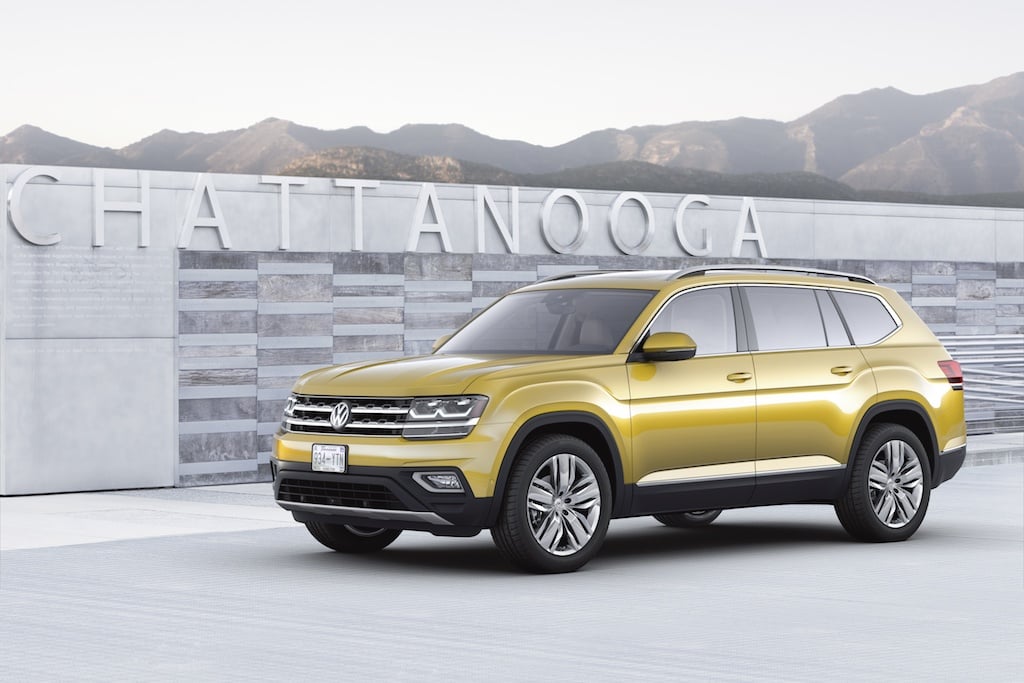 Volkswagen Atlas | Volkswagen
As with many brand-new models, the Atlas wasn't ready for its first CR close-up.
It's rare for an all-new vehicle to get a strong reliability rating from Consumer Reports, and that trend continued with the Volkswagen Atlas that debuted for 2018. Issues with the climate system and body integrity have popped up in the first wave that hit the market, and that was enough for its sad predicted reliability score (19%).
Of the eight Volkswagen models rated by Consumer Reports for 2019, Atlas scored the worst. This model also turned up on the dreaded list of 10 least reliable cars of the year.
3. Buick Enclave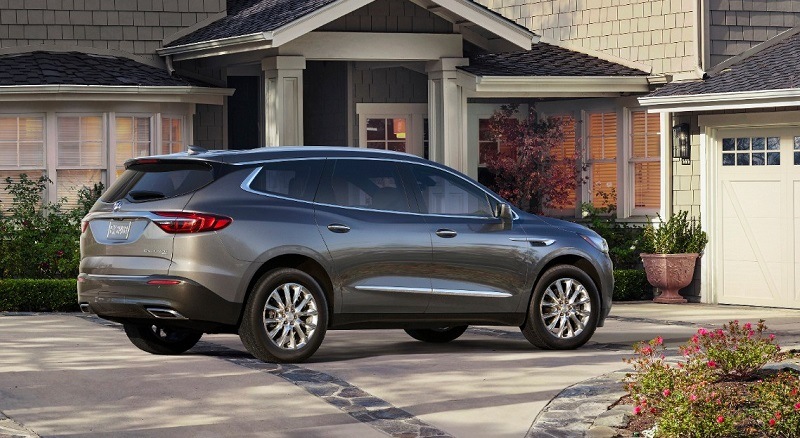 2019 Buick Enclave | Buick
While most of Enclave's problems appear to be in the past, Consumer Reports isn't convinced.
Did you ever have a friend who tried to clean up his act but kept acting like a jerk anyway? That seems to be how Consumer Reports thinks of the 2019 Buick Enclave. Despite only minor transmission and climate system problems popping up over the past three years, Enclave ranked among the very worst (16%) for the year.
Perhaps problems from earlier in the decade (in the suspension, brakes, and power equipment) influenced this year's ultra-low rating. Either way, Enclave ranked as Buick's least reliable model by far and No. 8 worst overall.
2. Chevrolet Traverse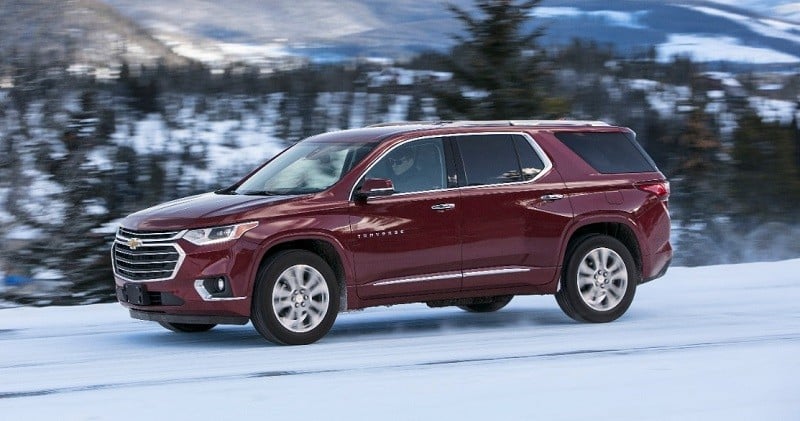 2019 Chevrolet Traverse | General Motors
Traverse shares the Buick Enclave's platform and its problems, too.
In brief, Consumer Reports was definitely not convinced by the Chevrolet Traverse-Buick Enclave redesign. While testers pointed out many good points on the road test, editors utterly torched this model with a 14% reliability score.
Sorting through the 17 areas of concern, we could only pinpoint a few transmission problems. Otherwise, Consumer Reports said in-car electronics were another weak point for the Traverse. All in all, it's hard to see how that justifies the worst score for a non-luxury SUV, but we're just the messengers here.
1. Tesla Model X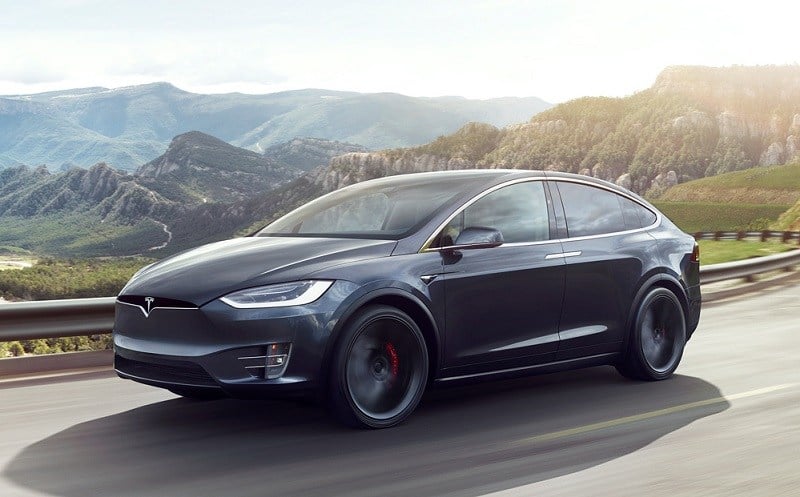 Tesla Model X | Tesla
For the 2nd straight year, Model X ranks as the least reliable SUV.
When Consumer Reports picked its least reliable cars on the market in 2018, Tesla Model X ranked worst of the bunch. For 2019, the all-electric SUV only narrowly missed that fate. This time around, it placed second-worst while claiming last place among utility vehicles.
So what justified the Model X's horrid (13%) reliability rating? According to the owner survey, major problems with the drive system, body integrity, and in-car electronics sealed its fate. Of course, problems with the falcon-wing doors have always come standard.
Check out The Cheat Sheet on Facebook!
Source: Read Full Article