Although Queen Ari's single, "Thank U, Next" is a certifiable bop, there are plenty of folks that don't really need to thank their exes for anything. In fact, many people share that all-too-common experience of an ex's last-ditch effort at connecting over text, and their messages can be infuriating. If this is something you're going through right now, you're absolutely not alone. To prove it, I asked some folks to share the most infuriating texts from exes they've ever received. Their stories suggest that sometimes, exes can sometimes be extremely frustrating and hurtful.
Exes can poke back into your life, either by directly contacting you or, you know, just randomly starting to watch literally all of your Instagram stories. It can be absolutely maddening trying to reason with someone who just doesn't understand how you feel. When it comes to an ex who just doesn't seem to get it, always remember that it's well within your right to block the heck out of their number, social media, and any other form of communication.
I did this with a particularly awful ex, and she decided to email me instead because she couldn't "figure out" why her texts weren't going through. In this email, she also encouraged me to send memes and that there were "no hard feelings." But she isn't the one that gets to decide that, so I hit her will super cheery, "Please don't contact me again. Best, Hannah."
If you've ever dealt with a particularly awful ex that made steam come out of your ears like a cartoon, read these stories.
When they just don't get it.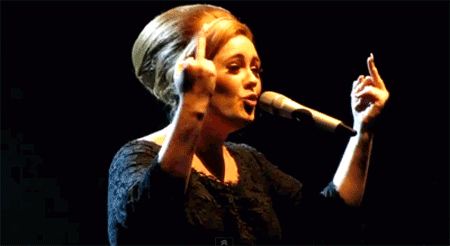 — B* 23
When they make no sense.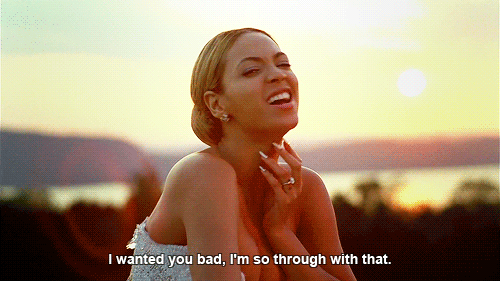 — Lana*, 24
When you get confirmation that you made the right choice in breaking up.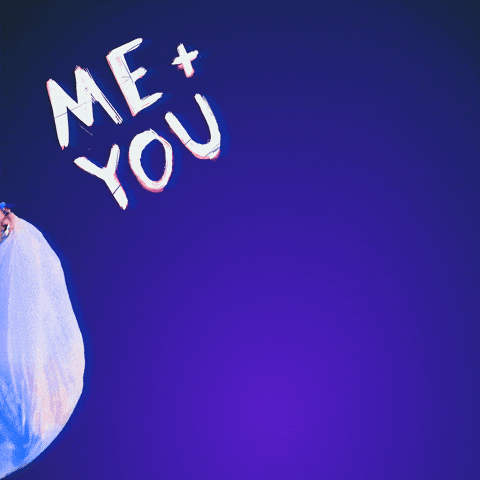 — Lauren, 24
When they clearly cannot let go of the past.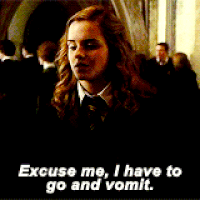 — Hannah, 26
When they have major double standards.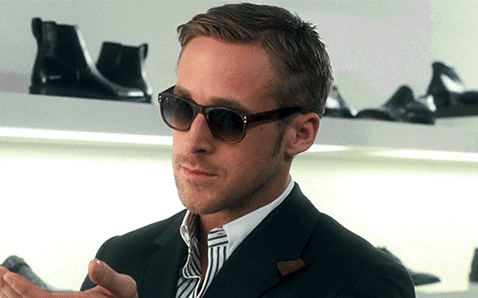 — Kevin, 24
When their advice is laughably useless.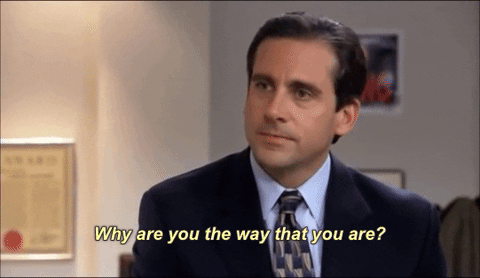 — Clancy, 26
When they're just down right cruel.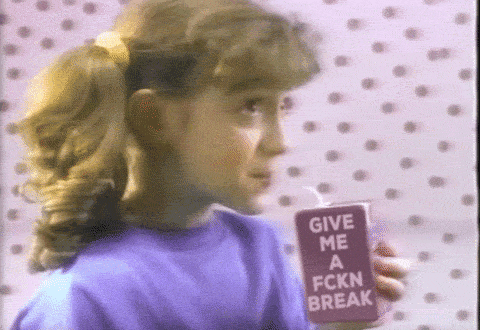 —M*, 27
When they can't take a hint.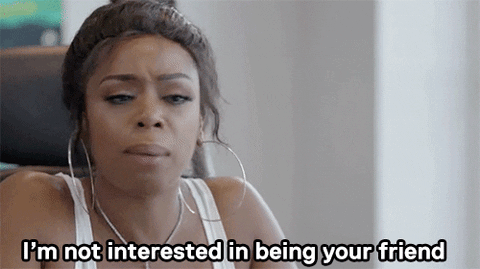 — Mars, 26
In all seriousness, it can be really hard to move on when an ex keeps getting in your way. Hopefully, seeing more about others' experiences may give you confidence that you're not alone. Some of these folks really put the "next" in "Thank u, Next!"
*Names have been changed.
If you or a loved one is experiencing an abusive relationship, call the National Domestic Violence Hotline at 1-800-799-7233, or chat online 24/7.
Source: Read Full Article