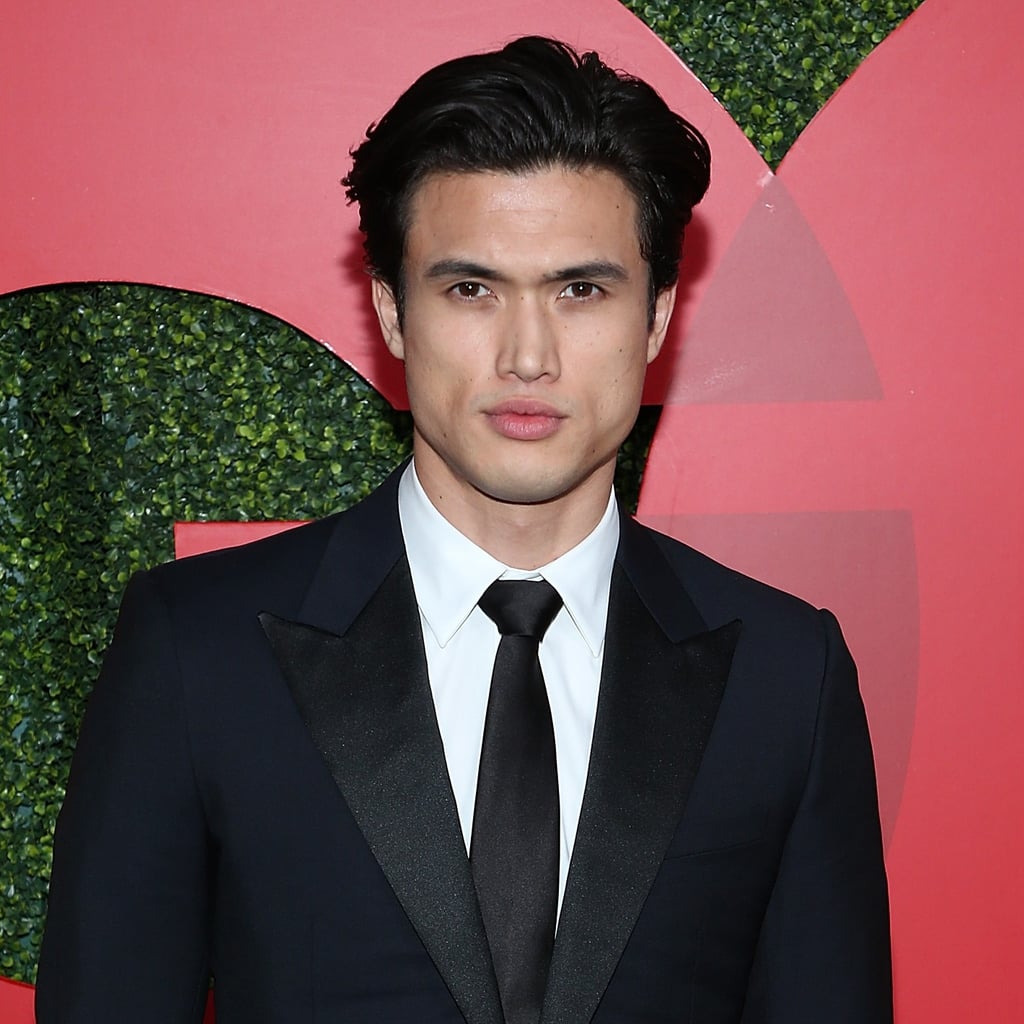 The Guy From Ariana Grande's Latest Music Video Will Be Very Familiar to Riverdale Fans

If you found yourself watching Ariana Grande's "Break Up With Your Boyfriend, I'm Bored" video thinking "who is that hot guy?" you're definitely not alone. The smoldering male star of the clip is Charles Melton, and if you're not familiar with him already, you definitely will be soon.
The 28-year-old actor's first role was as a model in Glee, followed by a guest appearance as Mr. Wu in two episodes of American Horror Story: Hotel. In 2017, his big break came as he took over the role of Reggie in Riverdale after Ross Butler left the show to appear in the second season of 13 Reasons Why.
Since Charles joined Riverdale, Reggie has become a bigger part of the show, and he's currently right-hand man (and on-off romance) to Veronica, who is played by his real-life girlfriend Camila Mendes. Along with his Riverdale role, Charles is also going to hit the big screen soon in two huge movie projects: first, The Sun is Also a Star, adapted from the YA novel by Nicola Yoon, then Bad Boys For Life, the third installment of the Bad Boys franchise, alongside Will Smith and Martin Lawrence.
That means those of you who found yourselves swooning over him in Ariana's latest video will have plenty of opportunities to get your fix in the next 12 months. But in the meantime, keep reading for a reminder of some of his sexiest moments alongside Ariana and Ariel Yasmine.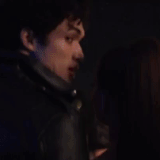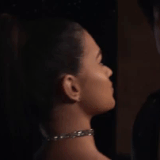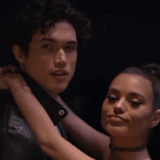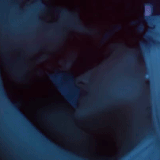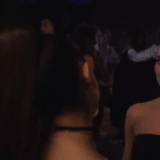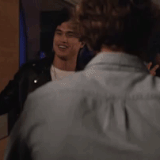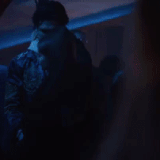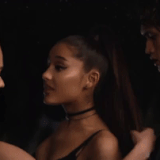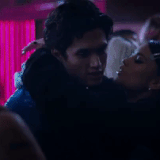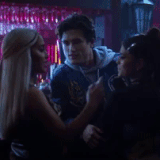 Source: Read Full Article