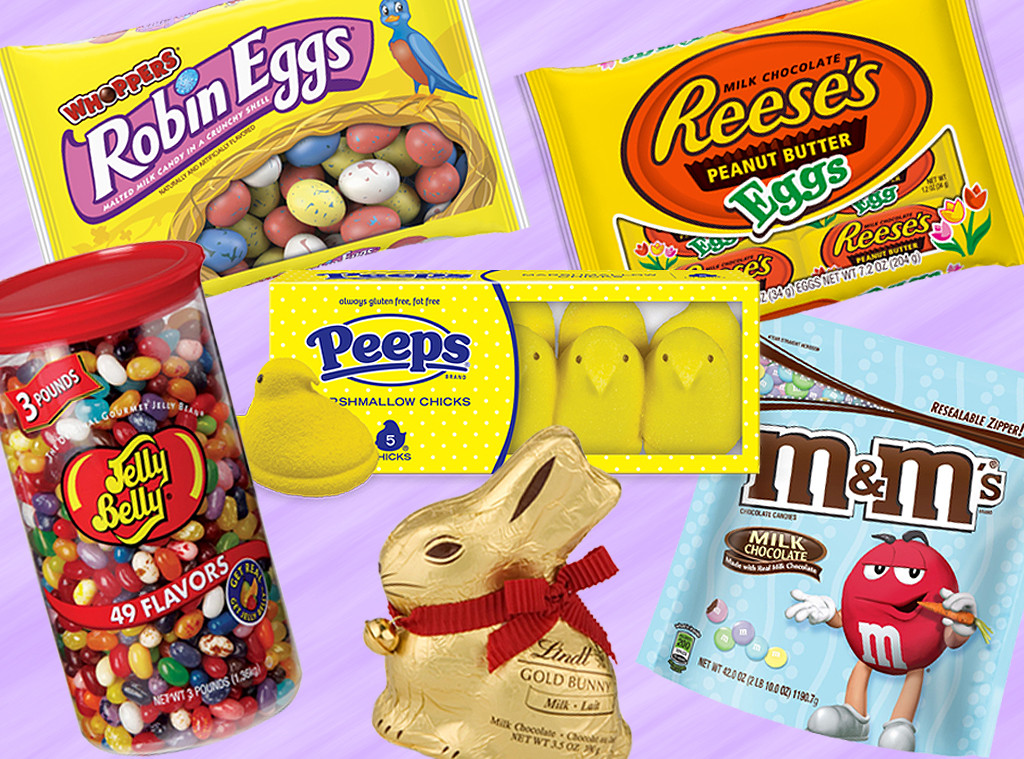 Hershey's, Lindt, Rodda Candy Company, Jelly Belly, Getty Images
We want candy and we want it now!
When we think about Easter we think about the Easter Bunny, springtime, hunting for eggs, going to mass and of course, the Sunday brunch to end all brunches. The main thing we fantasize about when it comes to this holiday however is all of the tasty candy that will hopefully be in our Easter baskets.
Whether you celebrate the religious aspect of Easter and have therefore been counting down the days until you've fulfilled your Lenten promise, or you just love the holiday for its pastel color options and delicious foods, Easter is something we love to celebrate every year.
The real question is, what Easter candy do you dream of eating first thing this Sunday? We know you have a favorite, but in case you're drawing a blank, we have a lot of suggestions for you, so get ready!
When it comes to Easter candy there are a lot of different options, but let's be honest there are specific treats that we love way more than others.
For starters, Peeps! Peeps are a go-to Easter marshmallow delight with numerous colors and flavors to boot and man, when we find our Easter basket every year you can bet these are in there…in pink, duh.
Chocolate and its different varieties take center stage when it comes to this wonderful holiday. The best ones could be argued as the Reese's Egg, which packs way more peanut butter into the candy than its usual peanut butter cup, and Cadbury Creme Eggs, which you either love or hate, but you definitely associate with Easter.
Then there's Butterfinger Nest Eggs (so freaking delicious), Cadbury Mini Eggs (yum), Lindt Chocolate Carrots (pure milk chocolate tastiness), Pastel M&Ms (festive) and the iconic Chocolate Bunny.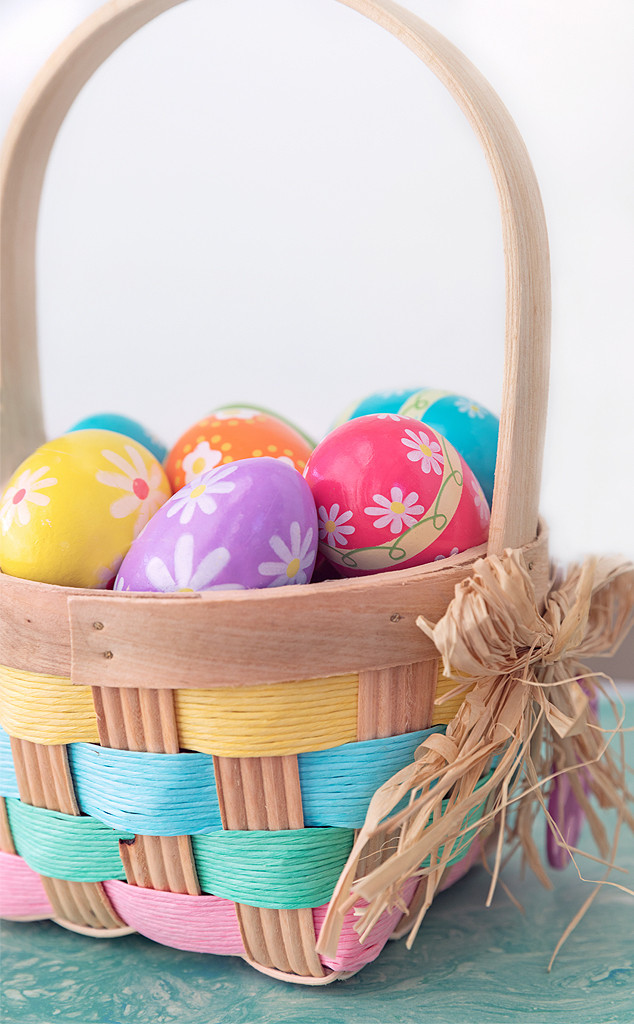 Getty Images
Some other Easter candy staples are, Jelly Beans (we will take them in any flavor), Whoppers Robin Eggs (yes, please) and Sour Patch Bunnies (sour and sweet).
We can't forget Tootsie Roll Eggs, which are insanely good, Easter PEZ treats (there are bunny and chick ones) and Bubble Gum Eggs…in the carton.
All of these candies are delicious and remind us of our childhood, so we are very happy that Easter is just around the corner so we can enjoy them in excess all weekend long.
Now that we have your attention and you are probably dreaming of chocolates and sugar, we want to know which Easter candy is your all-time favorite.
Vote now!
Source: Read Full Article