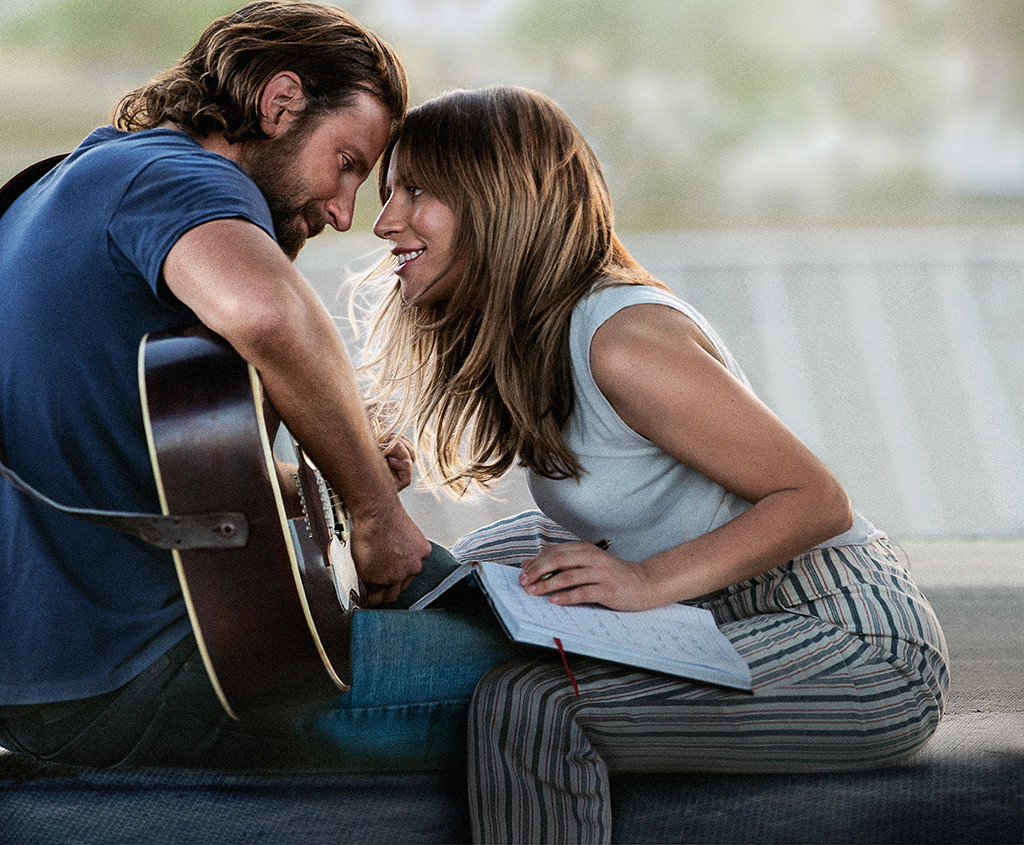 Neal Preston/Warner Bros.
Lady Gaga won a Golden Globe for American Horror Story: Hotel, but she played a seductive, murderous vampire.
Even when the first trailer for the fourth version of A Star Is Born came out, and you saw the Grammy winner belting out some very Gaga-esque notes when first faced with an audience of thousands, it was hard to say whether her very distinct presence would distract from the film's premise, about an amazingly talented but unknown artist finding her wings.
"It's all instinctual," Bradley Cooper told E! News' Giuliana Rancic at the film's Hollywood premiere, asked how the first-time director knew Lady Gaga could pull it off. "I knew it when I met her. Clearly I knew that she had one of the best voices of our time, and then when I met her I felt like she was so soulful and deep and open, and warm and caring, and I thought, 'God, if I could just capture what I'm seeing right now talking to her, we're going to be OK.'
"And on top of that, she wound up being this incredible actress. So I just got very lucky."
Long story short, the 2018 version of A Star Is Born exceeded all expectations and Lady Gaga's performance is one of the best things about it. It would have been a hard-to-watch film if her character, Ally, hadn't been believable, and you're with her every step of the way. So how did Cooper know?
"I really didn't know who she was," he told W last summer.
And that may have been key to Stefani Joanne Angelina Germanotta being offered the role in the first place.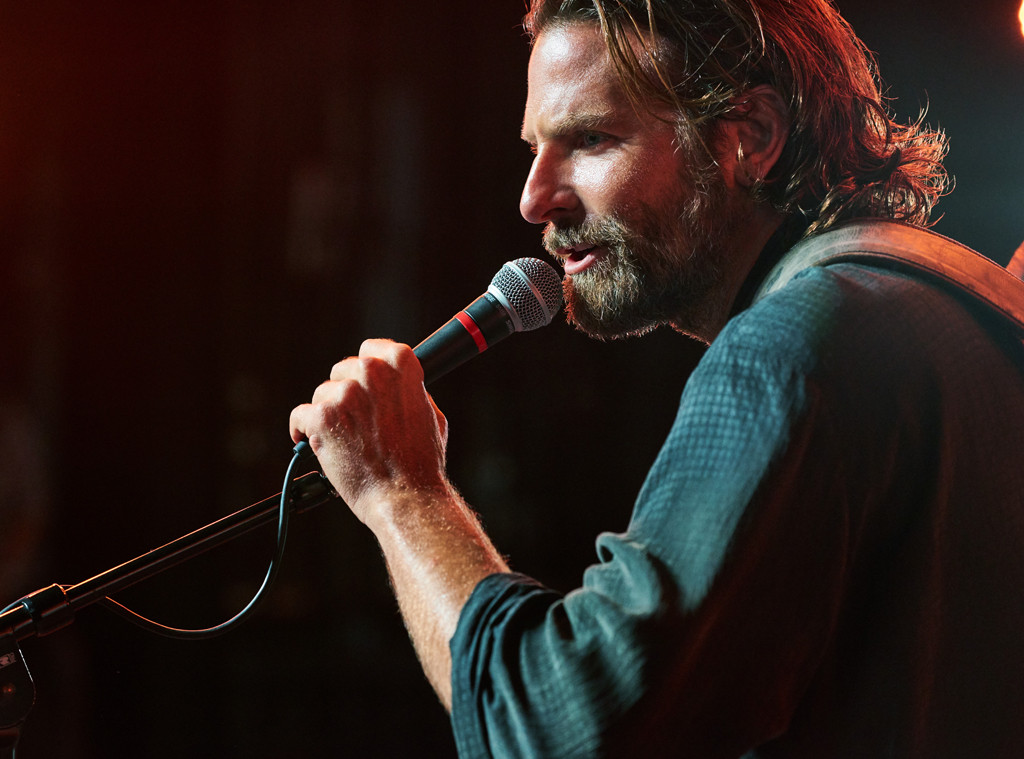 Peter Lindbergh/Warner Bros.
If you're not thinking of Jackson Maine asking Ally, "You ready?" right now, you have not seen this movie.
So after his run in The Elephant Man on Broadway ended in 2015, Cooper got to work.
"I wanted to tell a love story," Cooper told Vogue, "and to me there's no better way than through music. With music, it's impossible to hide. Every fiber of your body becomes alive when you sing."
via GIPHY
"I called her agent the next day," he continued, "and said, 'Can I go to her house and meet her right away?' I drove to Malibu, and we sat on her porch, and the next thing I know, I'm eating spaghetti and meatballs, and I said, 'Can we sing a song together?' "
"The second that I saw him," Gaga told Vogue last summer, "I was like, 'Have I known you my whole life?' It was an instant connection, instant understanding of one another."
Cooper agreed, "She came down the stairs and we went out to her patio and I saw her eyes, and honestly, it clicked and I went, 'Wow.'"
And already, Gaga was reading his mind.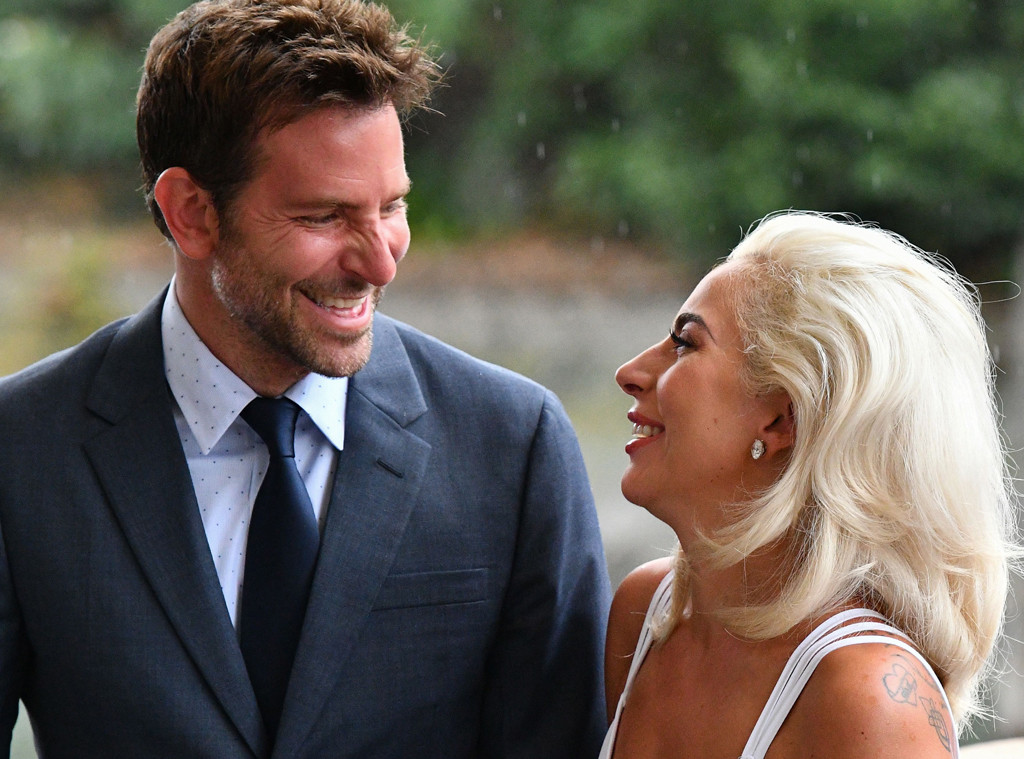 VINCENZO PINTO/AFP/Getty Images
"She said, 'Are you hungry?' and I said, 'I'm starving,' and we went into her kitchen for spaghetti and meatballs," Cooper recalled.
"Before I knew it, I was making him lunch and we were talking," Gaga remembered. "And then he said, 'I want to see if we can sing this song together.'"
"She was kind of laughing at me that I would be suggesting this," Cooper added, "but I said, 'The truth is, it's only going to work if we can sing together.'"
Talking to W, the four-time Oscar nominee reiterated, "Remember, we had just met. I asked her if she knew the song 'The Midnight Special,' because I had memorized it, and she said no. But we downloaded the sheet music, and I sat next to her at her piano."
When Cooper started to sing, Gaga looked at him with astonishment and asked, "Has anyone ever heard you sing before?" or something to that effect.
"When I heard how soulful his voice was, I knew the movie would work," said Gaga, who wanted to be an actress even before she wanted to be a singer.
"And she said, 'We should film this,'" Cooper told Vogue. "So I turned on my phone and we did the song. It was crazy. It kind of just worked. And that video is one of the things I showed to Warner Bros. to get the movie green-lit."
He has also shown the video of them singing to various reporters, the only way to even begin to convey the capital-M Moment they were having.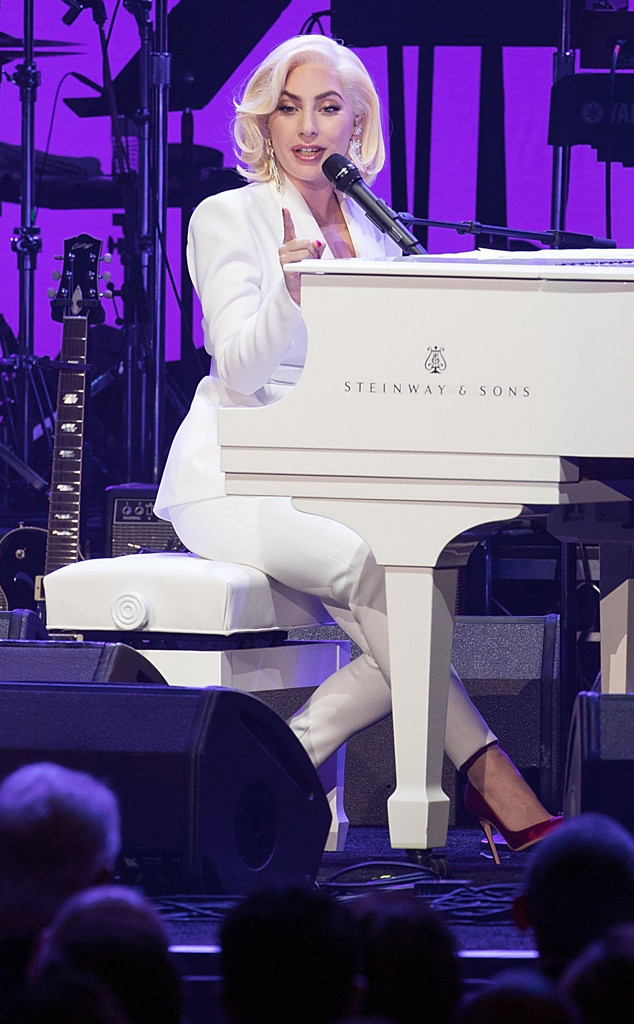 Rick Kern/Getty Images for Ford Motor Company
"I was so happy at that moment," Cooper said to W. "I'm from an Italian background, and so is she. We were immediately comfortable with each other. We made a kind of deal: I believed in her as an actress, and she believed in me as a musician. I wanted there to be a meta aspect to the film, and Stefani gave me that.
"Also, no actress can do musically what I needed Stefani to do in 42 days of shooting: I needed plutonium. And the plutonium in A Star Is Born is Stefani's voice."
Lady Gaga insists she wasn't daunted by the opportunity of starring in the movie—but in reality, if all were to go wrong, she wouldn't be Cher in Moonstruck or Jennifer Hudson in Dream Girls. She'd be Mariah Carey in Glitter.
But while both Cooper and Gaga were ready to dive right into the deep end, it wasn't only up to them, of course.
Warner Bros., the studio also behind the 1954 and 1976 iterations of A Star Is Born, had to be convinced, so the pair had to do several screen tests together. Luckily, the chemistry they felt playing piano at Gaga's house translated.
Filming kicked off at Coachella in 2017, where Gaga was headlining after replacing a pregnant Beyoncé. (Coincidentally, it was Beyoncé's first pregnancy, in 2011, that is rumored to have delayed Eastwood's vision from going forward.) They shot various concert scenes for the film in between sets—which, while it's a new experience for Ally in the movie, was actually a major first for Cooper in real life.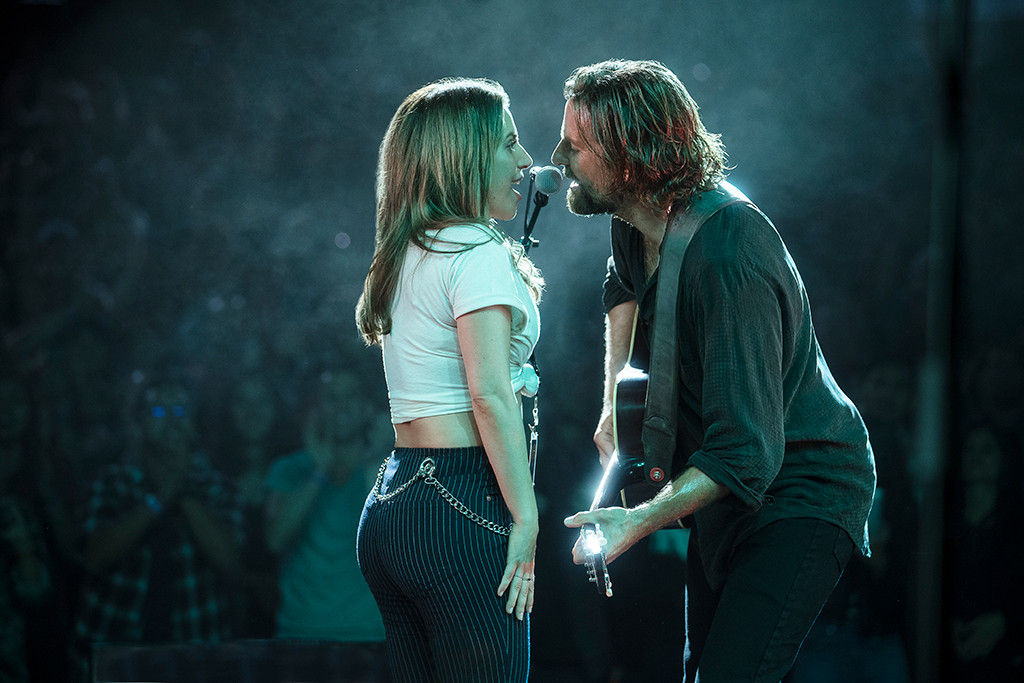 Clay Enos/Warner Bros.
"At first, I was terrified," he admitted to W. "You forget everything when you're onstage in front of 30,000 people. I almost couldn't breathe. But then I looked at Stefani and relaxed: Her belief in me as a musician gave me courage."
Warner Bros. had extended an invitation online, to "Little Monsters" in particular, to sign up to be in the audience.
Source: Read Full Article