Every cold-weather wardrobe needs one of the best winter hats. From beanies to base layers, there are a variety of different types — with varying degrees of insulation — to choose from. And the best part? They all offer protection against frigid wind chills without sacrificing comfort or style.
But before deciding on the one for you, there are few things to consider. First, think about where you'll be wearing the hat and how much coverage you'll need. If you're going to be spending time on ski slopes, chances are you'll need more ear and neck coverage than if, say, you're just commuting to work. Also, depending on how much you'll be sweating, look for breathable fabrics that'll still keep you warm. On the flip side, for maximum warmth, look for a toasty fur lining.
Ready to take your pick? To help you differentiate between all the options, I've compiled a list of the three best winter hats you can buy on Amazon, below. Each offers its own standout features and warm fabric makeup, but one thing's for sure: They're all guaranteed winter staples. Plus, psst — they'll pair perfectly with your go-to base layers and even the best winter boots.
1

The Overall Best Winter Hat, All Things Considered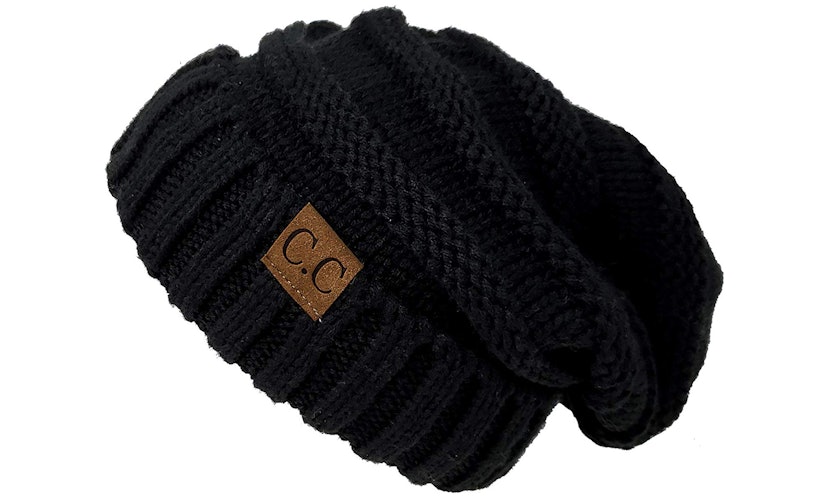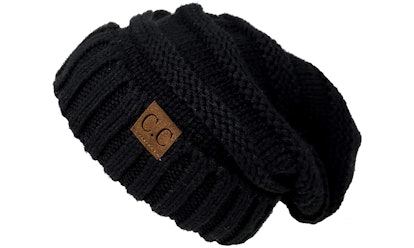 Funky Junque Oversized Beanie
$11
Amazon
Made with 100 percent acrylic that's artfully woven into a cable knit style, this oversized beanie — which has more than 2,700 reviews on Amazon — is the very definition of warm and cozy. It features an elasticized band around the bottom for a secure fit that won't slide loose. Plus, even though some people find acrylic fabrics itchy on bare skin, satisfied reviewers say this one has zero itch factor. It's available in an array of different colors including the pictured everyday black shade.
What fans say: "This is a really nicely made, super cute hat! I love the color and how thick and warm it is, and how I can actually fully cover my ears without losing the slouch in the back."
2

A Fur-Lined Aviator Hat That's Extra Warm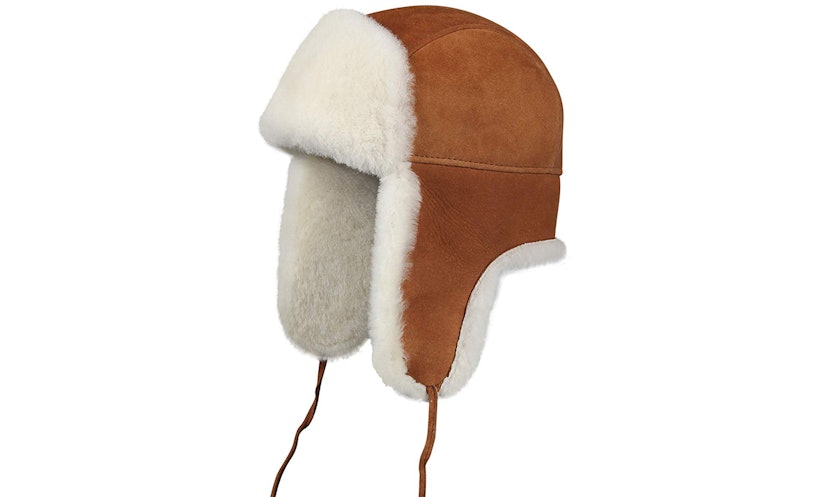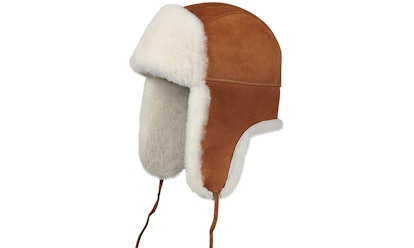 Zavelio Leather Aviator Hat
$50
Amazon
This handmade aviator hat by Zavelio is incredibly warm, thanks to its insulating sheepskin lining and durable, water-resistant leather exterior. It comes complete with two hanging ear flaps and an extra patch of fur across the forehead for added warmth and coverage. Fold the flaps up for a different look, or leave them draped downward for full-on coziness. Want it in another color? There are 10 options — yes, even deeper shades.
What fans say: "This hat is WARM. I bought it for those below zero wind chill days, and it performs great. I like the different ear flap configurations. On most days I wear the ear flaps over my ears and tie the laces in back of the hat. Very high quality design and execution."
Available sizes: Small – XX-Large
3

A Sweat-Wicking Hat That's Great For Exercise — Or To Use As A Base Layer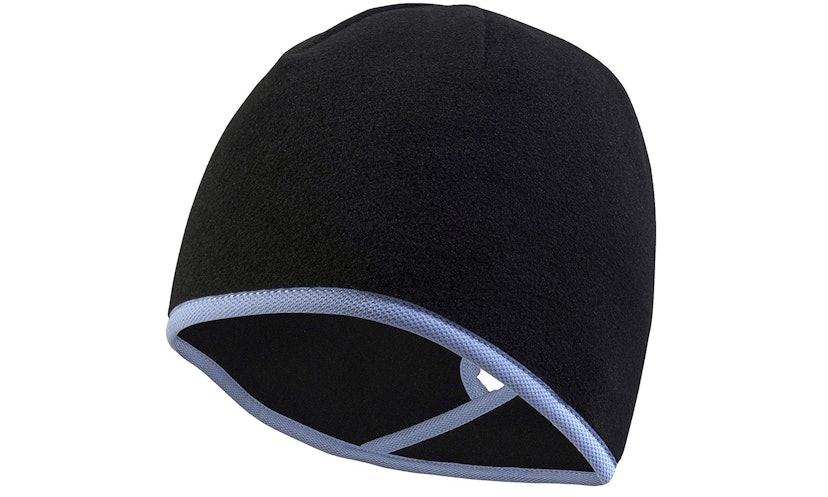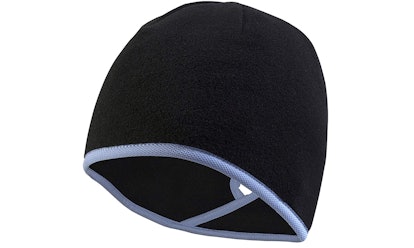 TrailHeads Hat
$26
Amazon
This hat by TrailHeads will be a lifesaver for outdoor activities, like running or skiing, during the colder months. Insulated with soft polyester fleece, the thin, sweat-wicking hat works great on its own or as a base layer, while still fully covering your ears and head. Its fitted spandex binding means you won't have to worry about it clipping off, either. Bonus: If you have a longer hair, you'll be pleased to know this one — which comes in 10 different color combos, by the way — has a small hole in the back to secure your ponytail.
What fans say: "I bought this hat for outdoor exercise in cold weather and it is suited perfectly for that. I was worried it wouldn't be warm enough, but once I get moving it's all I really need to keep my head warm. The ponytail opening is the best thing because it allows the hat to cover my ears."
Elite Daily may receive a portion of sales from products purchased from this article, which was created independently from Elite Daily's editorial and sales departments.
Source: Read Full Article