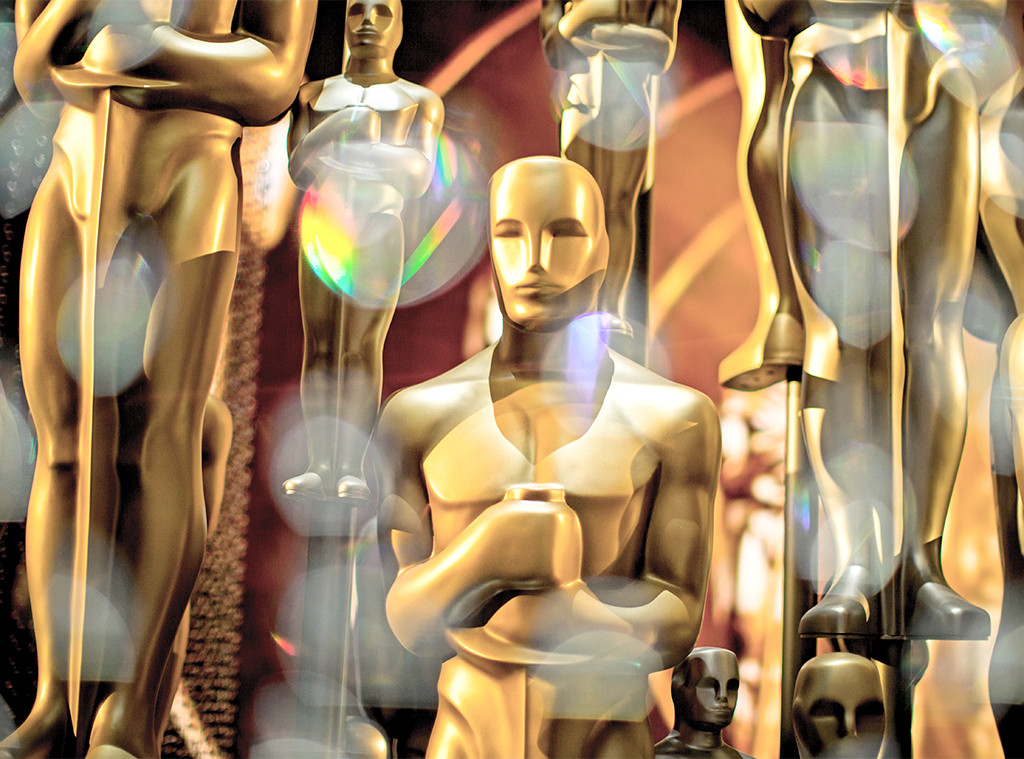 Christopher Polk/Getty Images
Everyone can chill—or Netfilx and chill—over these Academy changes.
On Tuesday, it was announced that the Board of Governors had approved rules for the 2020 Academy Awards, including some edits. However, the new rules did not impact streaming sites, where movies remain eligible for the coveted award as long as the film has a minimum seven day-theatrical run in a Los Angeles theater with at least three screenings per day with paid admission. The films remain eligible even if they are released in "nontheatrical media" on or after the first day of their qualifying theatrical run in Los Angeles.
"We support the theatrical experience as integral to the art of motion pictures, and this weighed heavily in our discussions," Academy President John Bailey said in a statement. "Our rules currently require theatrical exhibition, and also allow for a broad selection of films to be submitted for Oscars consideration. We plan to further study the profound changes occurring in our industry and continue discussions with our members about these issues."
The subject is a topical one considering Alfonso Cuarón's Roma, distributed by Netflix, was nominated for 10 Academy Awards at this year's ceremony and ultimately won three.
In late February, Steven Spielberg sparked speculation over whether the rules would change after he expressed his opinion on the matter.
"Once you commit to a television format, you're a TV movie," the director told ITV News in March. "I don't believe that films that are just given token qualifications in a couple of theaters for less than a week should qualify for the Academy Award nomination."
"Steven feels strongly about the difference between the streaming and theatrical situation," a spokesperson for Amblin, his production company, previously told IndieWire. "He'll be happy if the others will join [his campaign] when that comes up [at the Academy Board of Governors meeting]. He will see what happens."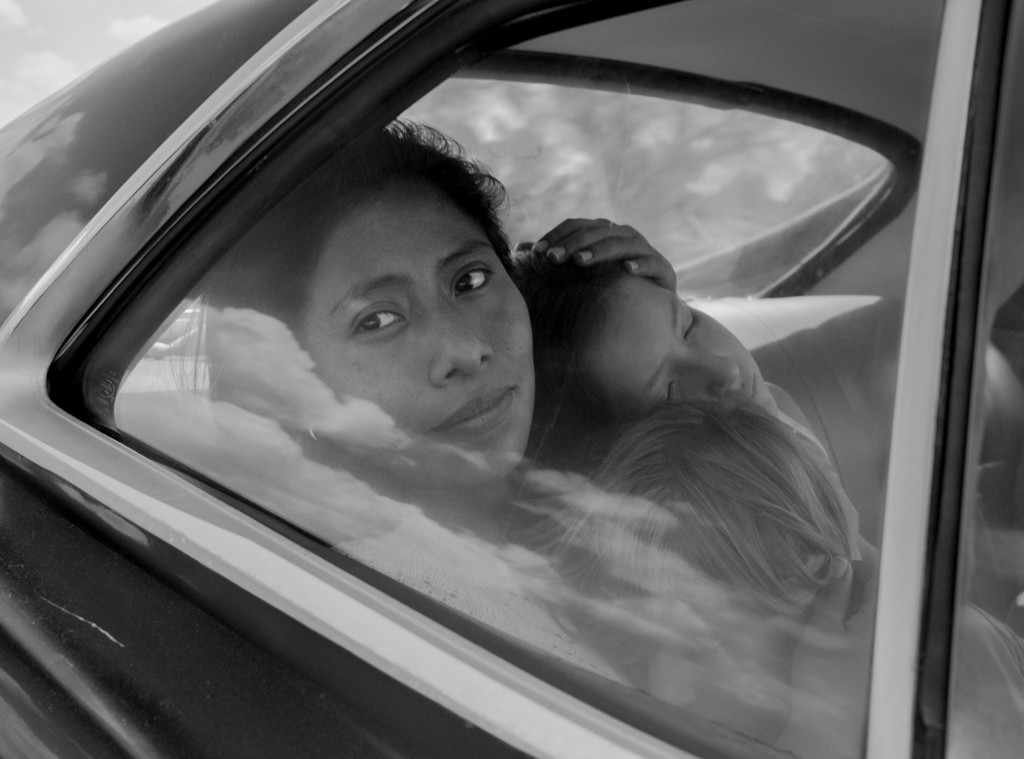 Alfonso Cuarón
While the Academy ultimately did not make the changes Spielberg seemed to champion for, they did make a few other adjustments, including one to the longtime category previously called "Best Foreign Language Film." It shall now be referred to as "Best International Feature Film."
"We have noted that the reference to 'Foreign' is outdated within the global filmmaking community," Larry Karaszewski and Diane Weyermann, co-chairs of the International Feature Film Committee, said in a statement. "We believe that International Feature Film better represents this category, and promotes a positive and inclusive view of filmmaking, and the art of film as a universal experience."
Source: Read Full Article