Olympian Shaun White is owning up to a really "insensitive" choice he made for a recent Halloween costume.
Interested in
Halloween?
The famed X-Games star, 32, dressed up Simple Jack, played by Ben Stiller in the movie "Tropic Thunder," over the weekend. The fictional character has a mental disability.
"I owe everyone in the Special Olympics community an apology for my poor choice," White wrote Monday on social media.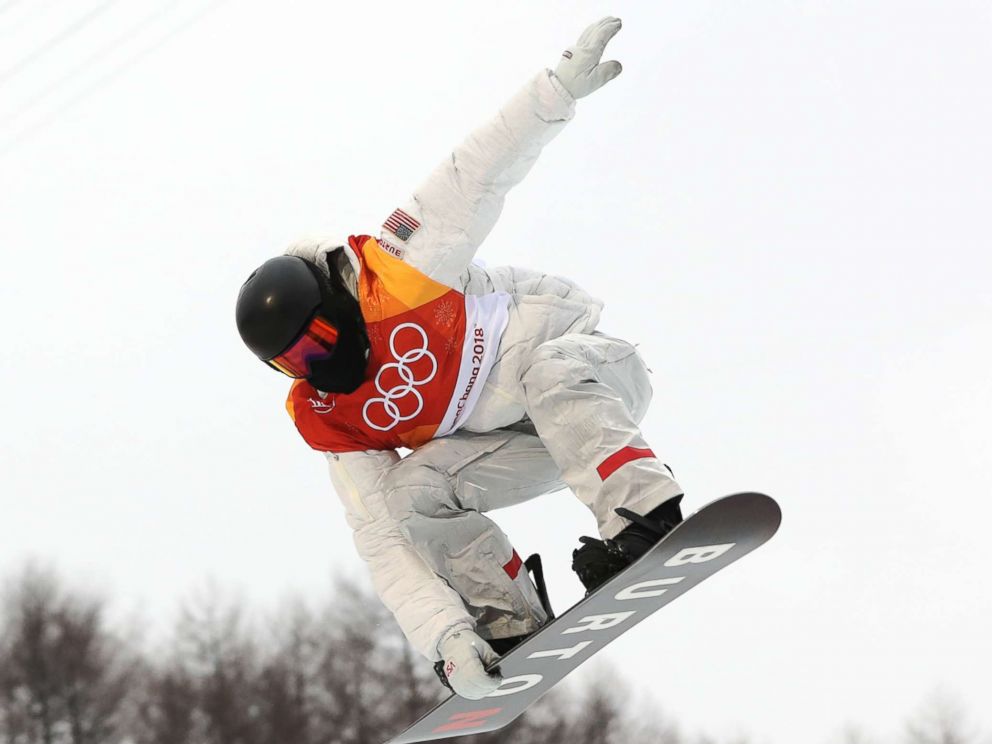 "It was a last minute decision. It was the wrong one," he continued. "The Special Olympics were right to call me out on it. They do great work supporting so many tremendous athletes and I am sorry for being insensitive."
He closed by saying, "lesson learned."
A post shared by Shaun White (@shaunwhite) on Oct 29, 2018 at 3:56pm PDT
The Special Olympics on Monday released a statement to HuffPost that criticized the athlete for wearing the costume.
"We are truly disappointed that Shaun White, an acclaimed Olympian, would choose this costume which is so offensive and causes so much pain. Disability is not a joke nor should it be a punchline. We hope that Shaun White and others learn that this just continues stigma, stereotypes and discrimination," the organization said.
In screenshots of the now deleted post, you can see fans sharing how "heartbroken" they were with White's Halloween choice, urging him to "delete" the photo immediately.
Source: Read Full Article