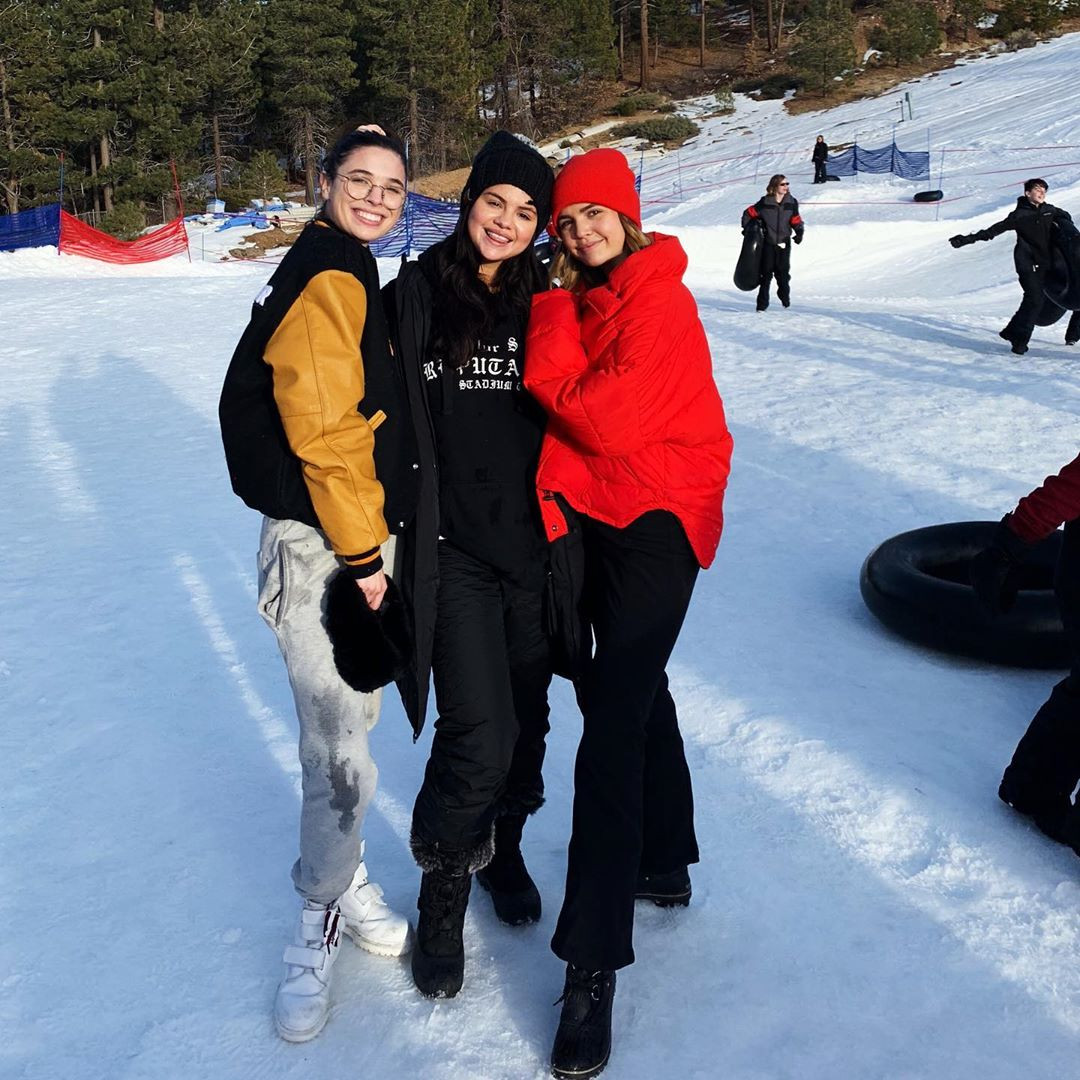 Instagram
Selena Gomez is a total snow bunny in the latest photos of the star.
The singer and her large group of friends had a fun day snow tubing in Big Bear, Calif. on Tuesday and Selena was all smiles on the day out. For the outdoor activity, Selena wore a sporty, all-black ensemble.
Besides being a fun field trip to the snow, the snow-tubing trip also served as a Wizards of Waverly Place reunion since former co-star Bailee Madison was there too. The girls struck a pose together in their snow gear for a photo that Bailee later shared to her Instagram.
This is one of the first public outings that Selena has made since recently leaving her treatment program in New York City. A source tells E! News, Selena is doing "much better," but she will continue "checking in with professionals as her health battle is ongoing."
"[She] truly is in a much better place," the insider shares. "She feels refreshed and is in a better head space."
The "Wolves" singer entered a treatment facility for anxiety and depression in October after struggling with ongoing issues from the disease Lupus, which caused her to need a kidney transplant in 2017. "Selena has been trying really hard recently to remain focused, and not let her health affect her," an insider previously told E! News.
However, a trip to the hospital in September appeared to be a source of much stress for Selena since the source said she "started to feel super overwhelmed" following the hospitalization.
Just a week after entering the facility, the source revealed she was "already feeling better than she did last week."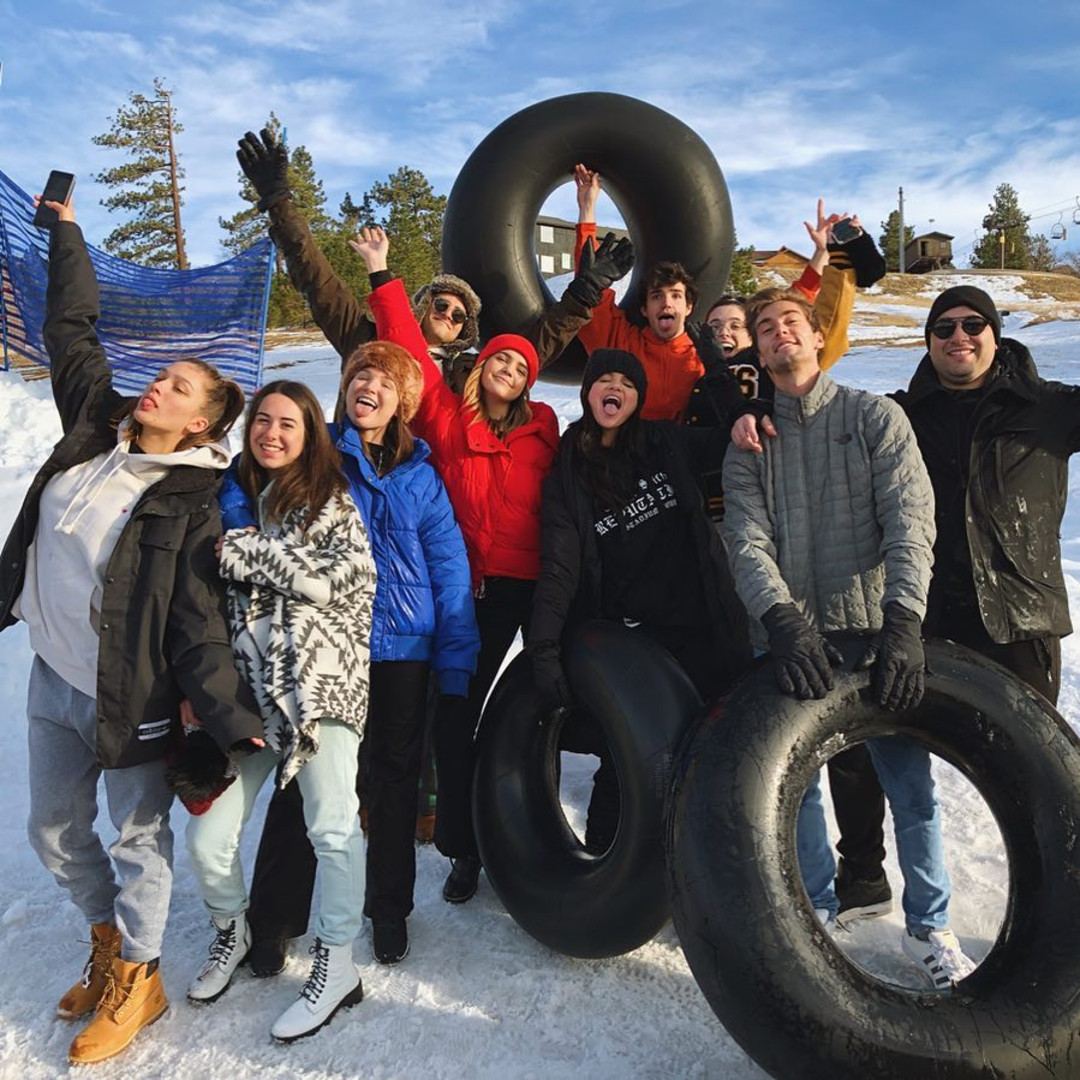 Instagram
During her time receiving treatment on the East Coast, Selena utilized dialectical behavior therapy (DBT), a type of cognitive-behavioral psychotherapy, which Selena strongly believes in. The 26-year-old told Vogue in 2017, "DBT has completely changed my life," adding, "I wish more people would talk about therapy. We girls, we're taught to be almost too resilient, to be strong and sexy and cool and laid-back, the girl who's down. We also need to feel allowed to fall apart."
This passion she has for the form of therapy encouraged her to once again seek help for her mental health, according to the source. "She really likes DBT and is a huge advocate of it," the source told E! News in October. "She wanted to go back. She gets a lot out of doing it."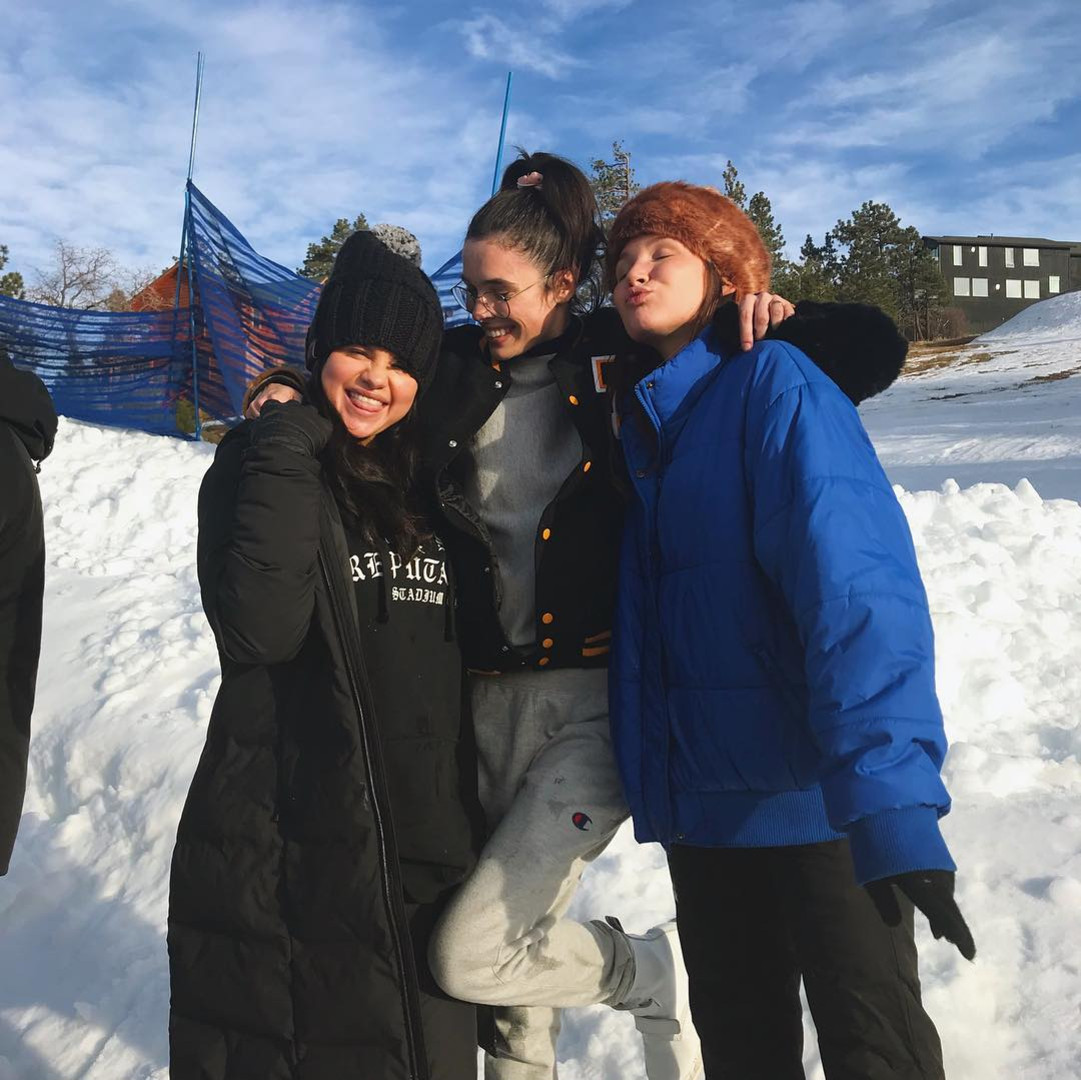 Instagram
Gomez also relies a lot on her close friends for support and comfort during times of need. They are so close, in fact, she had them alongside her in a photo shoot for her SGxPUMA campaign. "I don't know what I would be without my friends. They've saved my life, they've been there for me through the thick and thin of it all," she said in a video for the clothing brand.
Now that she is home, Gomez continues to lean on her friends. The first source shares, "She always is surrounded by her close circle of girlfriends and likes to have her friends over at her house to hang."
Don't miss E! News every weeknight at 7, only on E!
Source: Read Full Article