Prince William and Kate Middleton have three gorgeous children and now they're expecting a new niece or nephew in a few months. There are plenty of young royal babies in the family; after all, Prince Louis isn't even one yet. But still, fans are already speculating on whether the Duchess of Cambridge might want a fourth child. And if she does? They're thinking another pregnancy will happen soon.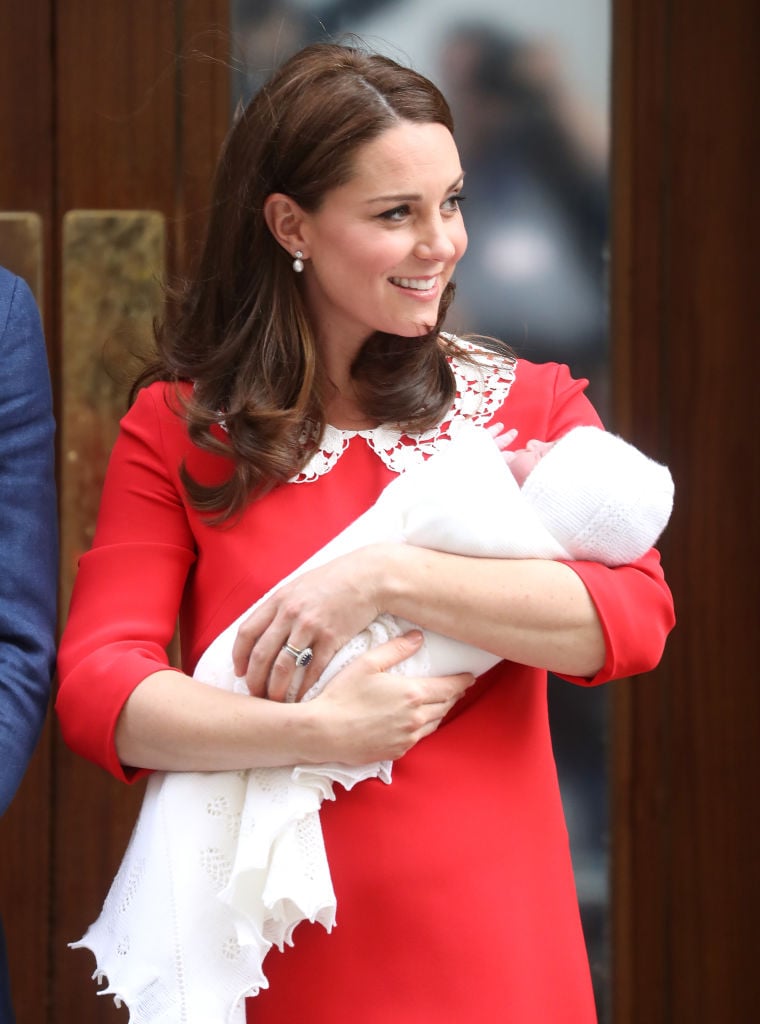 Kate Middleton | Chris Jackson/Getty Images
How many babies do Prince William and Kate Middleton want?
The royal couple hasn't publicly announced how many children they plan to have. However, Kate Middleton comes from a family of three (she has a younger sister Pippa and a younger brother James). Prince William is only one of two, but then there's Queen Elizabeth, who had four children: Prince Charles, Princess Anne, Prince Andrew, and Prince Edward. She's most likely be supportive of a larger sized family.
Why do people believe Duchess Kate wants a fourth child?
An anonymous source close to the royal family confirmed that Duchess Kate does want to add another royal baby to the family by next year. Right now, Prince George is 5, Princess Charlotte is 3, and Prince Louis turns 1 in April. The source said Kate wants to have the baby in 2020.
But why would she want such a large family? Mostly it's so Prince Louis could have a close playmate. "Kate has seen the bond between George and Charlotte and thinks it would be lovely if Louis had a sister closer to his age," the source said.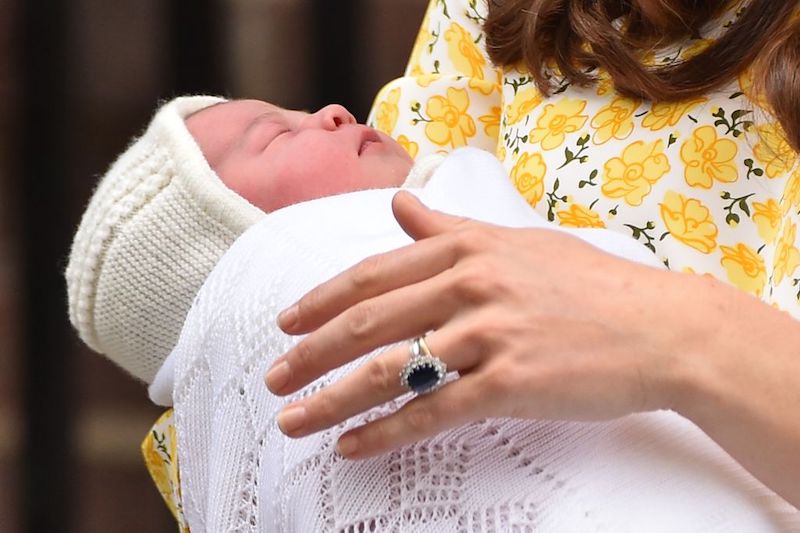 Kate Middleton | Ben StansallAFP/Getty Images
Does Prince William want another child?
Of course, both the Duke and Duchess of Cambridge need to be onboard with expanding their family. What does Prince William think of the idea of a new little one in the house?
The source went on to say that Prince William will most likely defer to his wife when it comes to having another baby. "Kate is doing things her way but William has always supported her and will do anything to make her happy; that is a promise he made before they married," the source said, "If she wants a fourth child he will go along with it, even though he complains about sleepless nights now!"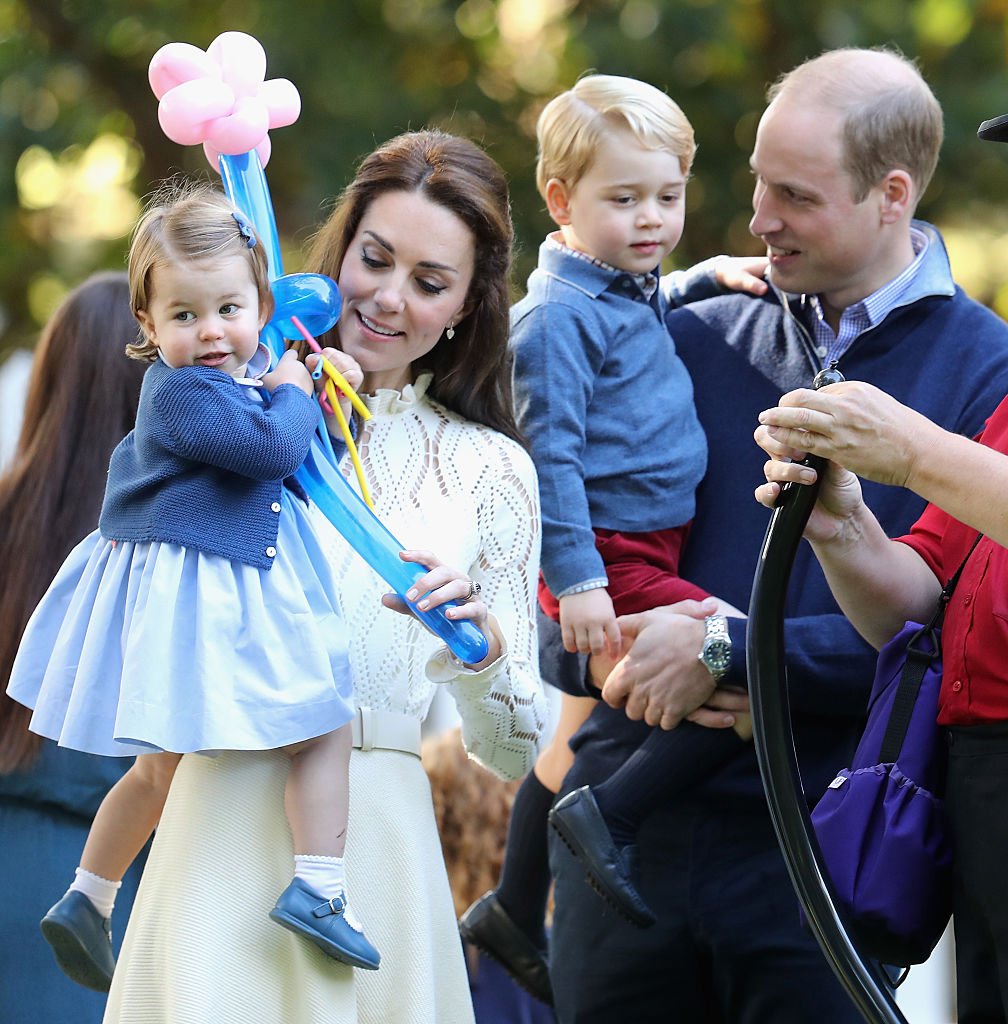 Kate, William, George, and Charlotte at a children's party for military families during the Royal Tour of Canada | Chris Jackson – Pool/Getty Images
Is Kate Middleton already pregnant?
There are plenty of people who believe the Duchess of Cambridge is already pregnant but is keeping quiet so she doesn't steal the spotlight from Meghan Markle. This is possible, of course, but not likely.
The rumors started last year and got so intense that Kensington Palace addressed them… sort of. They simply stated that if Kate were expecting, there would be an official announcement confirming it. Any other speculation is just tabloid gossip.
If Kate Middleton does want more children, she'll likely want to do it sooner rather than later. While 37 certainly isn't too old to be having babies, it is considered advanced maternal age and could cause complications or more difficult birth recoveries the older she gets. Plus, if she's aiming to have her children be playmates, she'll likely want them born close together.
Duchess Kate will need to get pregnant after spring 2019 if she wants to welcome a little one sometime in 2020.
Source: Read Full Article