When it comes to R. Kelly and the sexual abuse allegations that were brought to light in Surviving R. Kelly, a common theme among his accusers and associates is they hope the R&B singer gets help. Although R. Kelly has seemed calm and at times dismissive about the allegations, the star is reportedly having panic attacks, according to TMZ. Does this mean R. Kelly is a step closer to admitting he has a problem and getting help? Here's what an insider had to say.
Kelly is reportedly panicked about the flood of allegations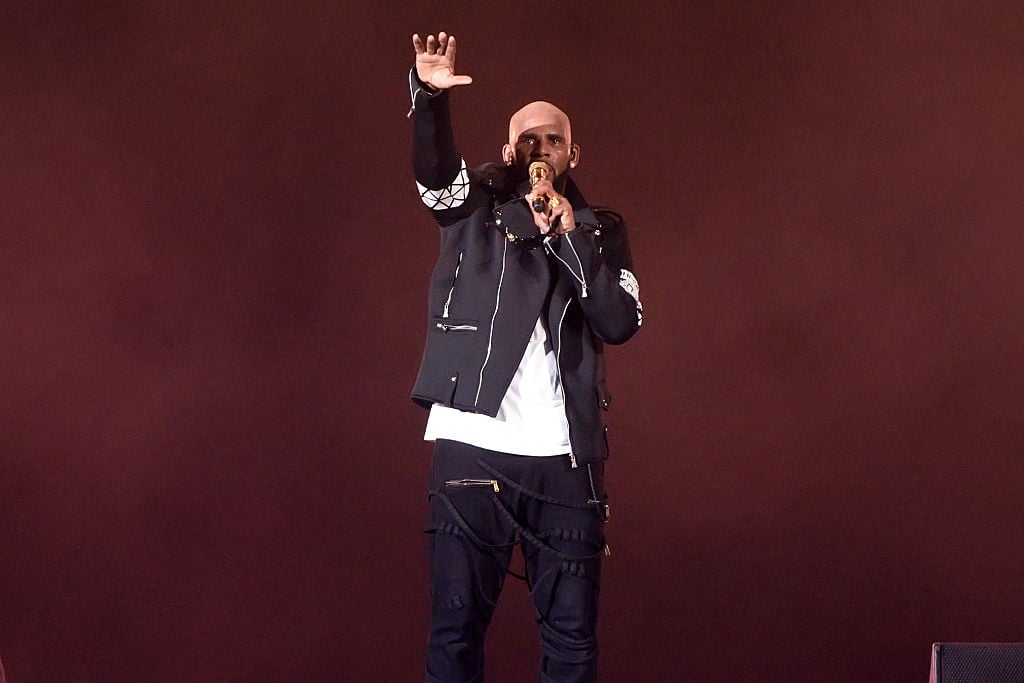 R. Kelly | Daniel Boczarski/Getty Images
Sources told TMZ that R. Kelly's panic attacks started a few days before the airing of Surviving R. Kelly. After the docuseries aired and the allegations were made public, sources say the panic attacks have continued and have gotten worse over the last couple of days. According to TMZ, his panic has gotten so sever he once went to a hospital to seek medical treatment.
R. Kelly's ex-wife experienced her own panic attacks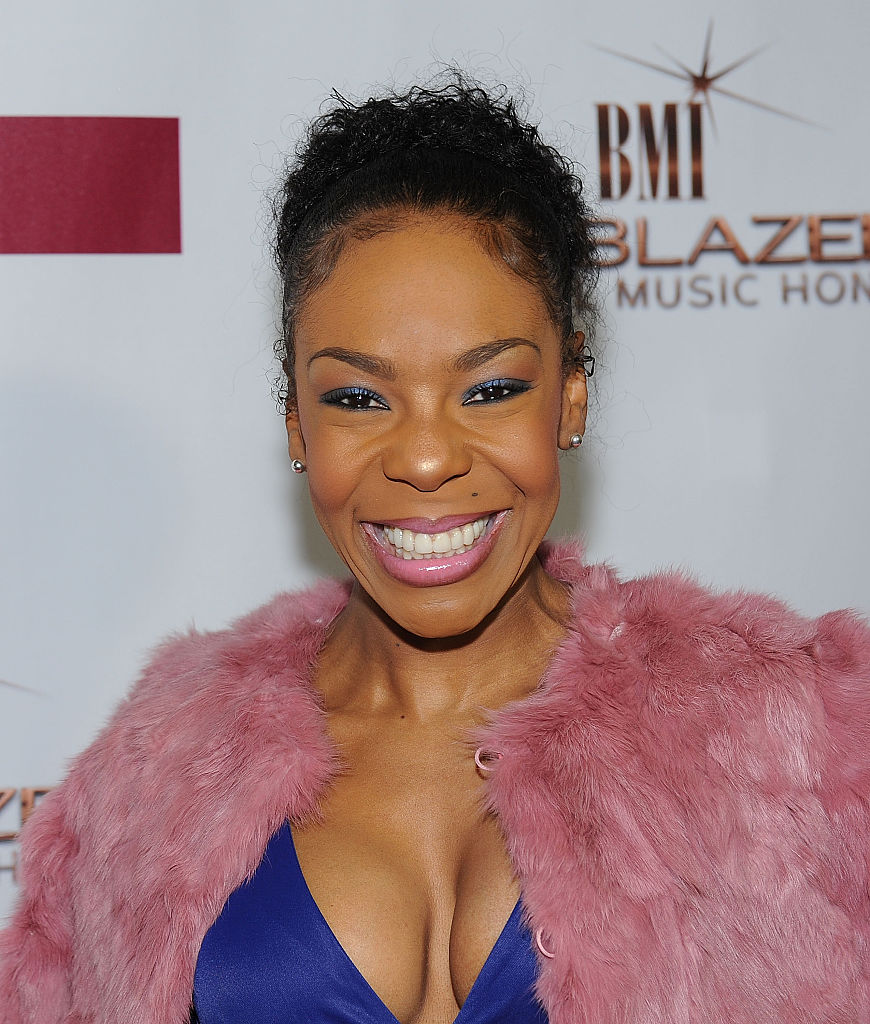 Andrea Kelly |  Marcus Ingram/Getty Images for BMI
One person who might not have sympathy for the singer is R. Kelly's ex-wife Andrea Kelly. She told The View in a 2018 interview the alleged abuse she suffered at R. Kelly's hands resulted in her having panic attacks.
I remember one time he attacked me in the back of a Hummer, and I do suffer from PTSD because of it. Hummers, whenever I would see them on the road, I would shake, my hands would sweat, and I would get nervous and I couldn't breathe. And he attacked me one time in the back of a Hummer and I thought I was gonna die in the back of the Hummer. Because what he had done is he had taken [my] left arm and pulled it behind me and his weight was on my body, but he didn't realize is his forearm is on my neck. So, as he's pressing down, my breathing is getting labored.

And the only reason why I think I made it out is because I said, 'Robert, you're gonna kill me, I can't breathe…' And I just remember sitting in the back of the Hummer and it got blue, and I just thought, 'Oh, my God, I'm gonna die in the back of this Hummer, and he's gonna drive off with my body in the backseat, and nobody's gonna know.'"
R. Kelly's brother says the singer won't admit he has a problem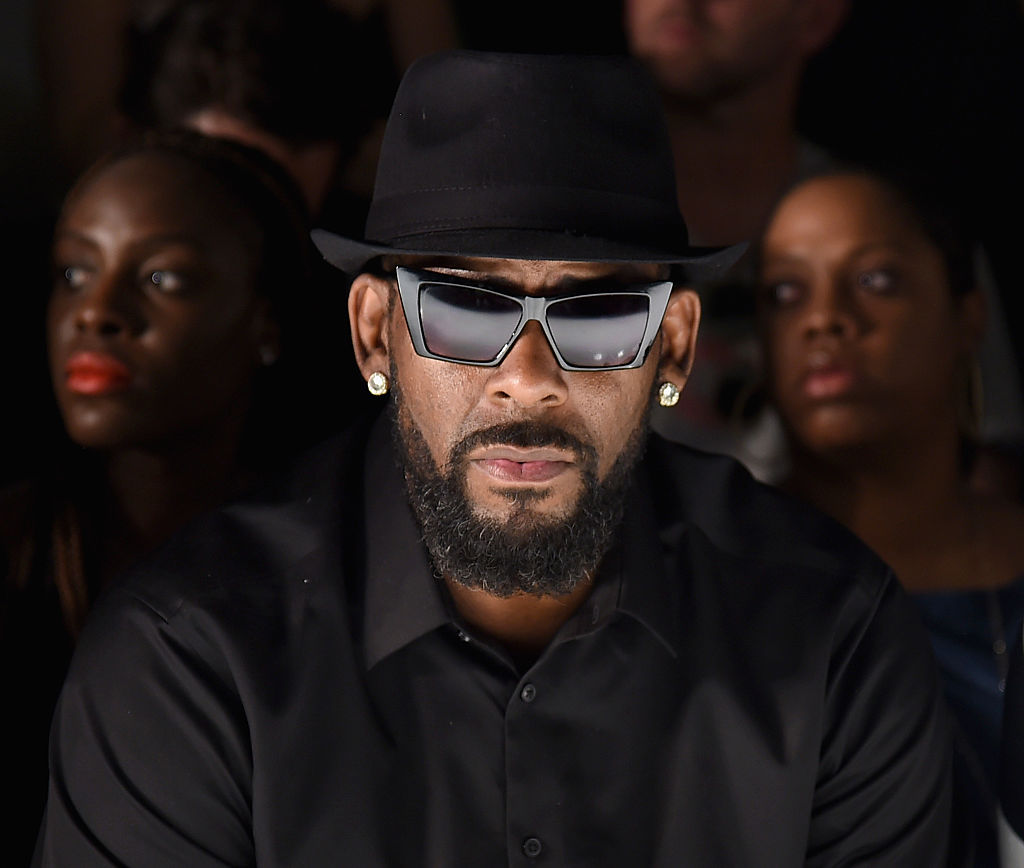 R. Kelly |  Michael Loccisano/Getty Images
Will R. Kelly finally get help? Before you can get help for a problem the first step is to acknowledge the problem. Unfortunately, R. Kelly's brother Carey Kelly says this is the No. 1 hurdle R. Kelly need to overcome. During an interview on Unwine With Tasha K., Carey told host Tasha K. his brother is still in denial.
They say the first step to recovery is admitting it. Robert is not going to admit he needs help because in his mind he thinks everybody else has the problem.

He really needs help. He needs help and it needs to be sincere from his heart. He needs to want help, not get it because somebody else says you should, or you don't have to go to jail if you do. There are a lot of families who have been torn apart behind this. This is up to my lifetime, stuff that people have to take to their grave that they have to deal with mentally. He owes an apology to the world.
From what Carey says, it doesn't seem like R. Kelly was all that motivated to get treatment. The panic attacks could be the catalyst for him getting the professional help he needs.
Read more: R. Kelly's Brother Carey Kelly Reveals Their Alleged Abuser
Check out The Cheat Sheet on Facebook!
Source: Read Full Article