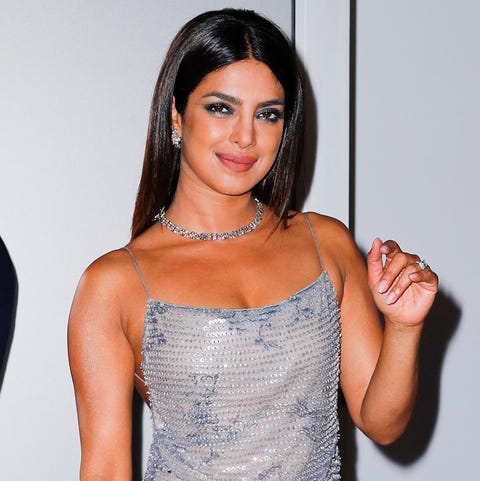 Move aside, bedazzled T-Shirts that say "bride," because Priyanka Chopra just gave the entire world a masterclass in how to absolutely slay a bachelorette party, which started with her dress that could've doubled as the one she'd wear for her future wedding reception.
In her massively FOMO-inducing bachelorette photo dump, Priyanka showed off several of her outfits that ranged from a cozy cream-colored sweater to a mini body-con Georges Chakra dress with sleeves that were decked out in the fluffiest feathers.
View this post on Instagram
Featherweight Champion of the world… #Bachelorette #FauxNotFur @georgeschakraofficial
A post shared by Priyanka Chopra (@priyankachopra) on
Judging by this dress and her gigantic Hugo Boss faux fur coat, Priyanka wasn't hitting up any Chippendales shows like many brides-to-be tend to. There's no telling what she, her crew, and fellow "J Sister" got into in Amsterdam, but there were definitely pink flasks involved and a hangover the next day.
View this post on Instagram
The morning after… #TheJSisters #Bachelorette @sophiet
A post shared by Priyanka Chopra (@priyankachopra) on
If you, like moi, are obsessed with this coat, start saving up because it didn't come cheap. Sadly, Priyanka's gown was from the label's Spring Summer 2018 couture collection, which means it would be pretty darn difficult for mere mortals to buy.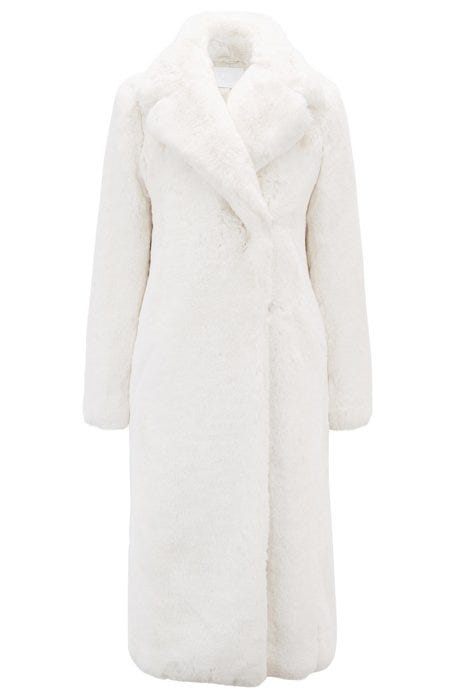 Now it's time to patiently wait for her showstopper wedding gown that'll definitely inspire you—for better or for worse—to walk down the aisle so you can wear one just like it.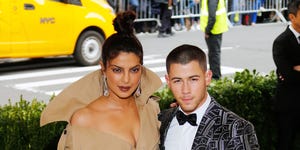 Source: Read Full Article