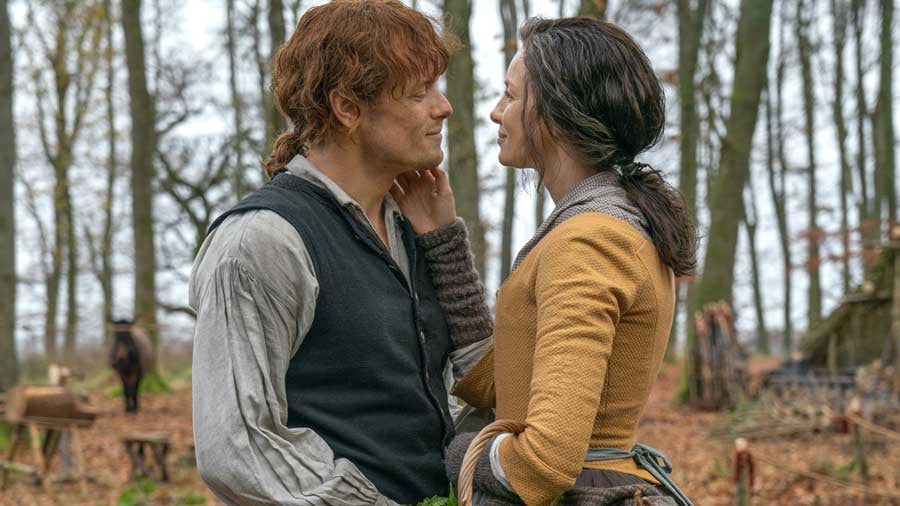 Starz's period TV series Outlander has many aspects that are worthy of taking home some awards hardware — the acting is superb, the cinematography and directing have had some glorious moments, and the sets and costumes are second to none in television. But which awards has the time-travel drama actually claimed?
Unfortunately, the answer is "not nearly enough."
As far as the two big award shows — the Primetime Emmy Awards and the Golden Globe Awards — the show has been nominated for 10 total awards between the two, including four straight nominations for star Caitriona Balfe in the best TV drama actress category. But it has yet to win any of them. Perhaps the 2019 Golden Globes will be Balfe's year! Though honestly, if she didn't win back in 2017 for her incredible work in "Faith" when Claire loses her baby in France, then we're not sure she ever will win.
The good news is Outlander has fared better with other award shows. First off, the BAFTAs, which are England's version of the Oscars and Emmys put together, awarded Balfe a best actress — television statuette in 2016. Balfe has also won a Saturn Award, an IGN People's Choice Award, an Irish Film and Television Award, and two Women's Image Network Awards for her work on the show.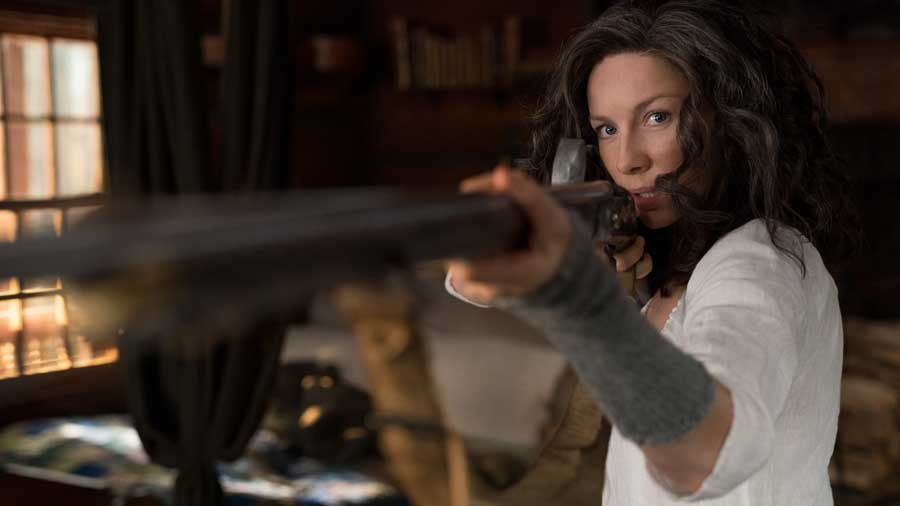 The show itself has also won many awards: the best fantasy television series Saturn Award for the past three years, several People's Choice Awards, multiple Critics' Choice Television Awards, three IGN People's Choice Awards, a Hollywood Post Alliance award, two Satellite and TV Guide Awards apiece, and several other Women's Image Network Awards beyond Balfe's two wins.
As for Balfe's costar Sam Heughan, he unfortunately has not been as decorated as she has. He has received many nominations for many of the same awards but has only won once — the 2015 drama lead actor Gold Derby TV Award.
Perhaps 2019 will be the year Outlander breaks into the major award wins at the Golden Globes or the Emmys. But even if it doesn't, it's still number one in our hearts.
Outlander's fourth season is currently airing Sunday nights at 8 p.m. ET/PT on Starz.
Source: Read Full Article