Time for another update about Cardi B and Offset's complicated relationship status!!!! I'm already exhausted, but here we go! The semi-estranged couple spent the holidays together in Puerto Rico, and Cardi hopped onto Instagram to share her extremely extravagant Christmas gifts, including multiple purses and some fancy shoes: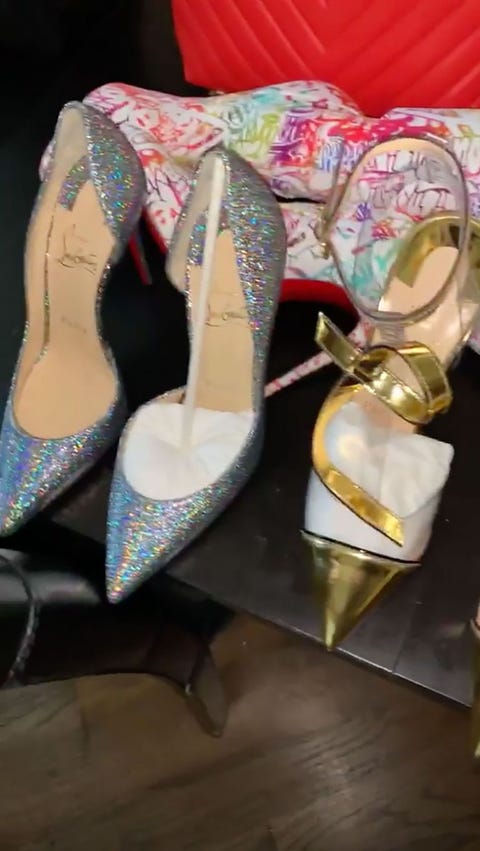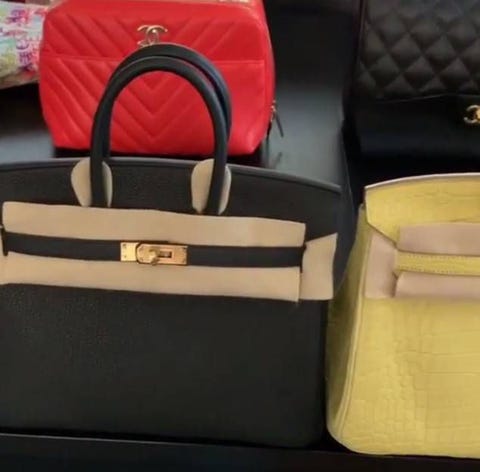 According to E!, Offset bought Cardi six designer purses (including one that retails for $6,950) and a Birkin bag that set him back $15,000. He also got her some jewelry, because why not?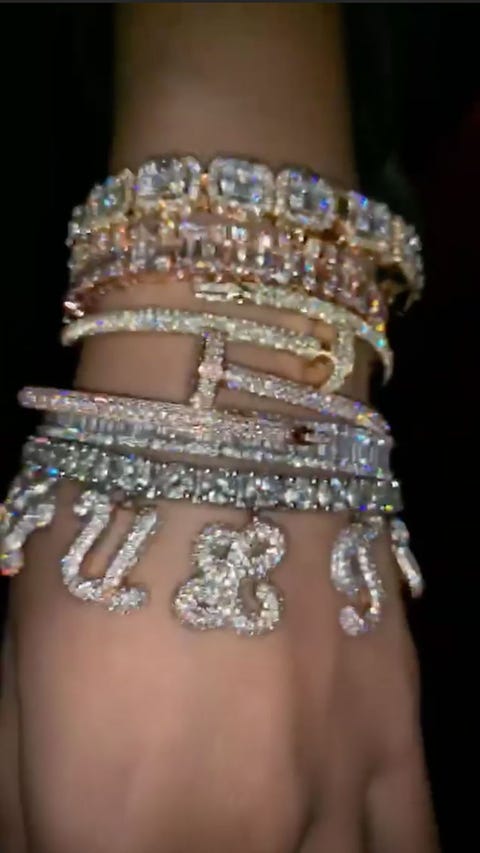 The rapper reportedly thanked Offset in a since-deleted Instagram, simply writing "Thanks @offsetyrn."
By way of a quick refresher, Offset and Cardi B broke up a few weeks ago, and he's been thirstily begging for her forgiveness ever since. And while the pair reunited right in time for the holidays, Cardi confirmed that they are NOT back together. She simply needed some action.
"I just had to get f*cked, that's all," she said in an iconic Instagram Live "I feel rejuvenated, bitch. Bitch, I feel so rejuvenated. I feel baptized. Bitch, I feel f*cking baptized, bitch. I feel like a brand new f*cking woman."
Cardi B admitted there was only one reason why she was in Puerto Rico with her husband Offset: "I just had to get f***ed". pic.twitter.com/o6dNZXDVvR
It's unclear whether or not Offset's generous gifts earned him bonus points with Cardi, but he's certainly trying ridiculously hard.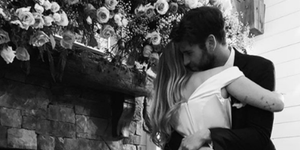 Source: Read Full Article