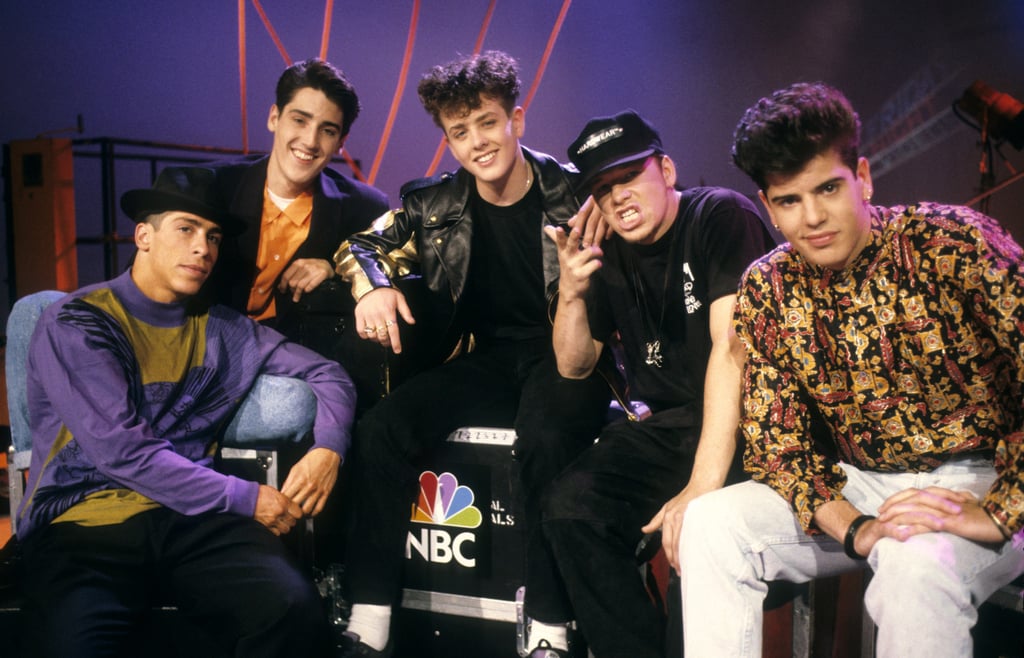 New Kids on the Block's Latest Single Oozes '80s Nostalgia

"For the '80s babies!" begins the New Kids on the Block's new single, which came out Oct. 8. Old millennials will appreciate the cheeky video, featuring 1980s video game style graphics, a Zack Morris cell phone, and tons of nostalgic references. The song is just damn catchy and features a cavalcade of '80s pop music stars like Salt-N-Pepa and Debbie Gibson.
The group — Jordan and Jonathan Knight, Joey McIntyre, Donnie Wahlberg, and Danny Wood — is indulging our nostalgia even more with a tour kicking off May 2, 2019. Officially dubbed the "MixTape tour," the lineup features NKOTB, Salt-N-Pepa, Tiffany, Debbie Gibson, and Naughty by Nature.
"80s Baby" will appear on the 30th anniversary reissue of the band's breakout album, Hangin' Tough. Available March 8, 2019, the reissue will contain three new songs, as well as the original 10 tracks. Keep reading to watch the video for "80s Baby," and gaze upon the boy band's hotness then and now.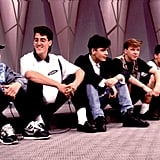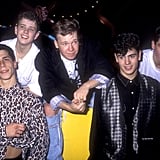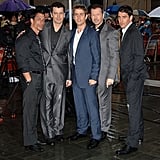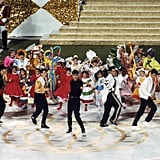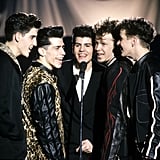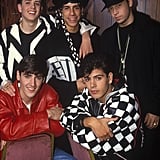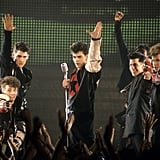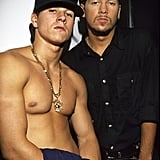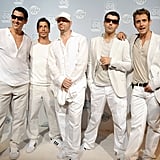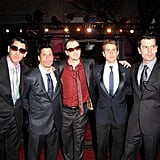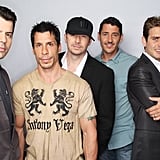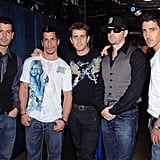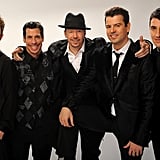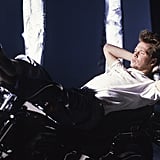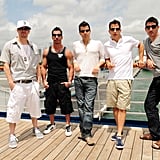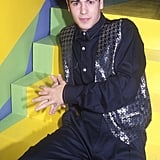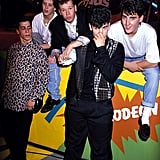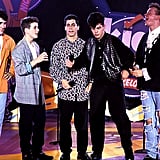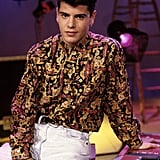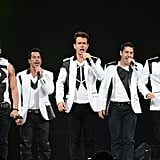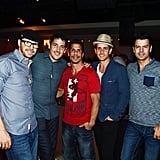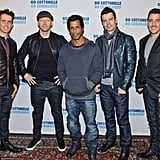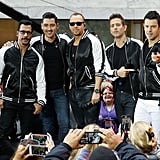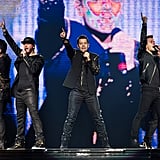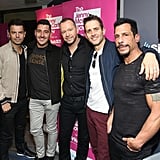 Source: Read Full Article