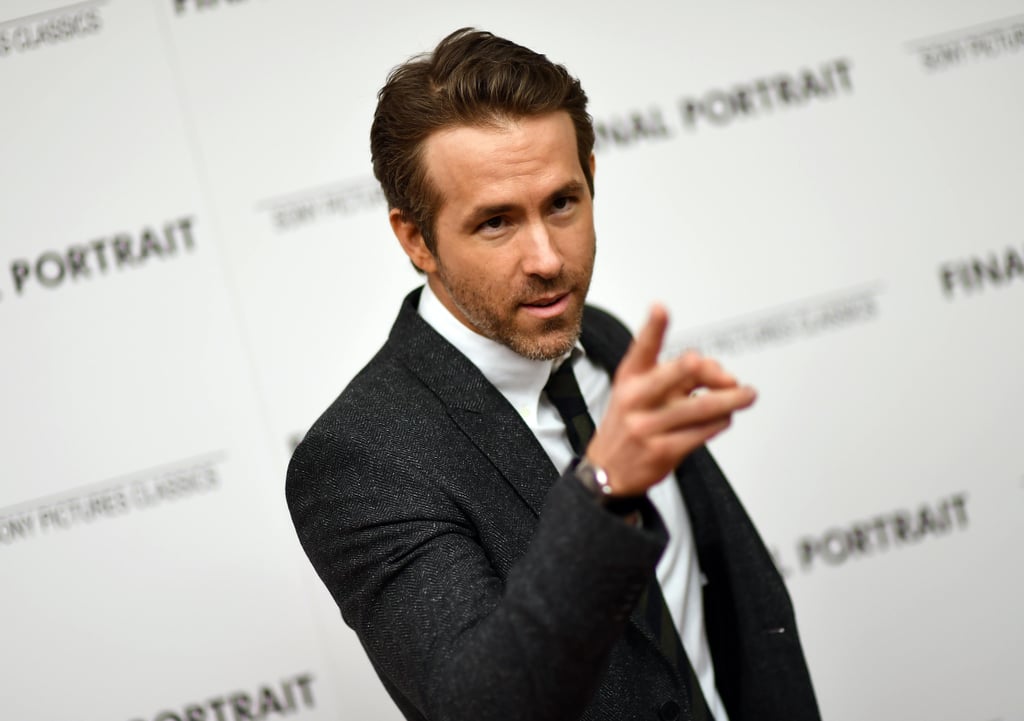 More People Need to Be Talking About the Cast of Netflix's 6 Underground, Because WOW

It's not an overstatement to say that Netflix original movies are slowly taking over the pop culture world. Between the viral success of thrillers like Bird Box and Black Mirror: Bandersnatch, the award-season acclaim of Roma, and the streaming platform's almost single-handed revival of the modern rom-com, Netflix has slowly but surely found a place among the biggest content creators in the entertainment industry. Its next step? Big-name, big-budget films — such as the upcoming 6 Underground.
Directed by action-film veteran Michael Bay (best known as the guy behind the Transformers franchise) and starring everyone's favorite jokester, Ryan Reynolds, the movie follows a group of six billionaires who decide to leave their lives of luxury behind and tackle injustice as vigilantes. According to a Deadline report, the $150 million action film is intended to launch a franchise. The cast includes actors who hail from several different countries on three different continents, from award winners to relative unknowns. Check out our gallery ahead to meet the cast before 6 Underground is released later this year — and see how many you already recognize!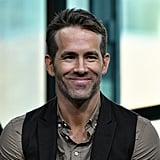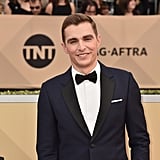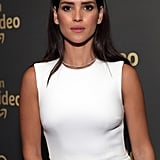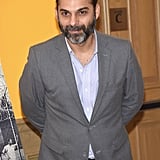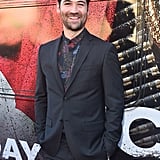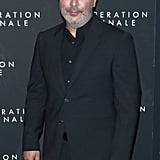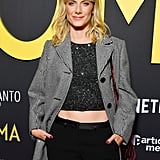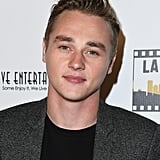 Source: Read Full Article