Last week, Meghan Markle and Prince Harry stepped out for their first joint event as a couple, and looked extremely here for it: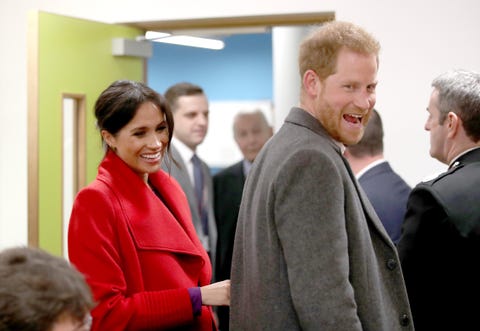 This outing came right after months of speculation about a royal rift between Prince William and Prince Harry, not to mention an alleged "feud" between Kate Middleton and Megs. And body language expert Judi James says that given all the drama, it would have been "unsurprising if Meghan and her hugely protective husband Harry appeared in public showing signs of suppressed anger or anxiety beneath all the polite smiles and greeting rituals."
But! not! so! much!
Instead, Meghan and Harry's body language is proof of just how chill they really are: "Some gently protective back-touches and hand-holding from Harry did hint at an on-going but unfussy desire to protect," Judi explained. "But overall, if anything, it was Meghan in her signature confident, dominant role here of using some steering or protective reassurance tie-sign gestures of ownership on both her husband and her bump."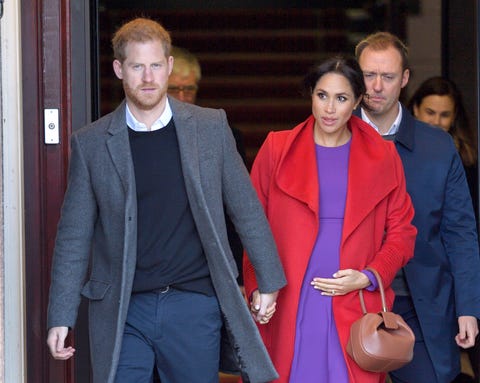 "If Meghan is suffering any unhappiness behind the scenes it was not on display here," she added. "Harry did adopt what looked like a very small scowl now and again but he was soon pulling faces at the children in the crowd and acting like a thrilled father-to-be."
That settles THAT!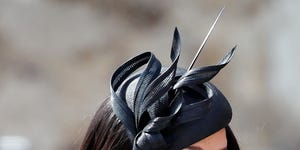 Source: Read Full Article