Mark Your Calendars Now For These 2020 Films

Even though it's not quite 2019 yet, we're already looking ahead to 2020 when it comes to the movies. The first year of the new decade is already shaping up to be a great one for movies. We've got highly anticipated sequels like Wonder Woman 1984 and Bond 25, live-action remakes like Mulan and Barbie, and so much more on the way. Whether you're into action movies, comedies, or animation, there's already something on the 2020 docket for you!
Details are scarce on a lot of these movies right now, but we've assembled a gallery of some of the top titles scheduled for 2020, complete with the cast information and plot details that have been released so far. What movies are you most excited to see in 2020?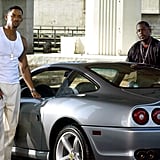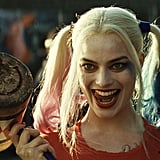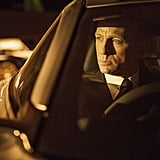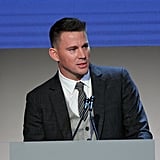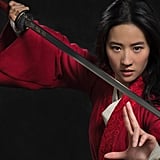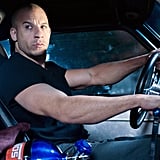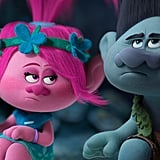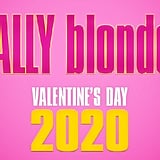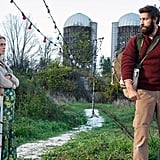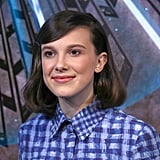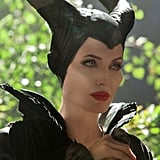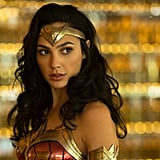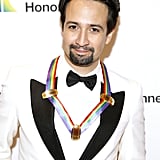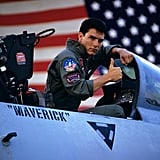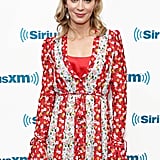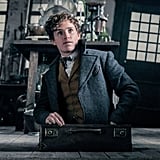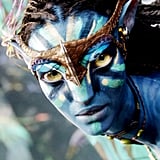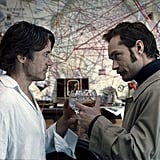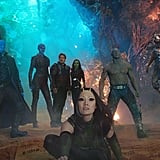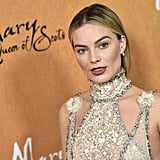 Source: Read Full Article