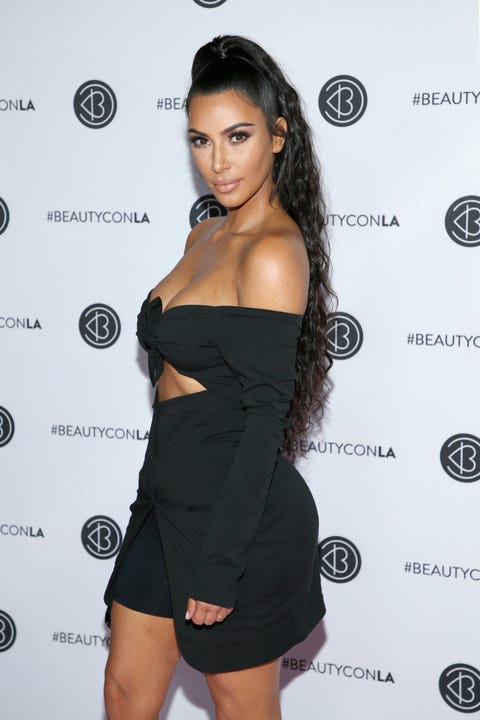 Khloé Kardashian and Tristan Thompson have had a *complicated* relationship—there were cheating rumors, a move to be together, the cancellation of a move to be together, breakup rumors, and more. Currently, it looks like the two are getting back together because Khloé just Instagrammed a sweet surprise that Tristan had left for her after she got back from a trip with the caption "Thank you baby."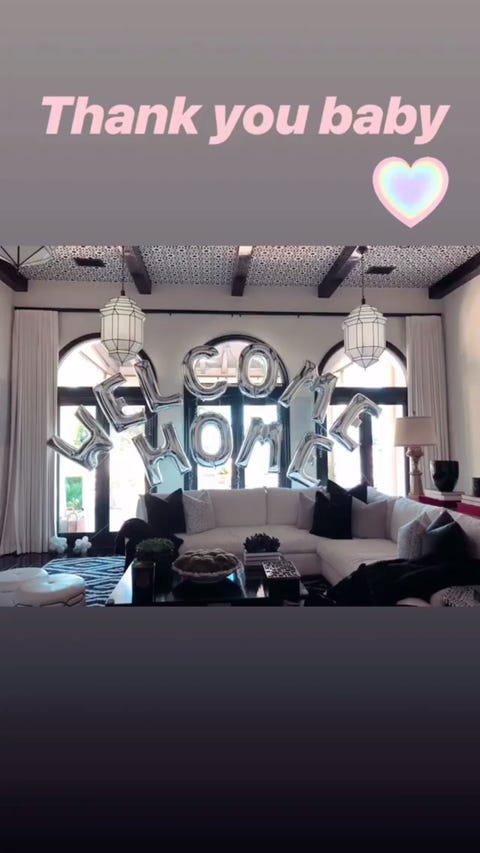 And now there is even more reason to believe that Khloé and Tristan are back on, because it looks like he is in the good graces of the Kardashian clan again. Kim's most recent Insta of baby Chicago and baby True hinted that she was on good terms with Tristan, because she tagged True with not only Khloé's Instagram handle, but Tristan's as well.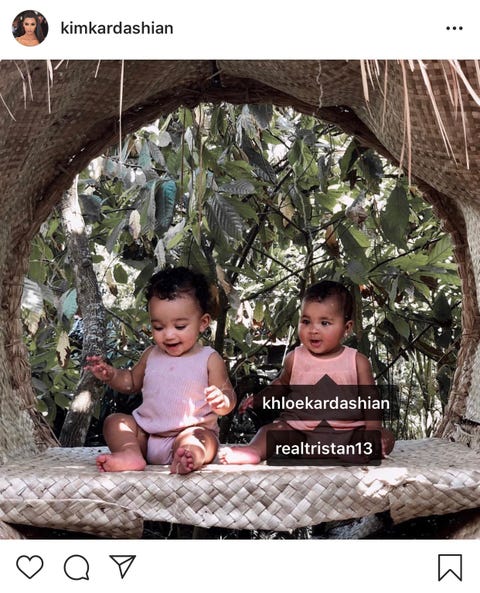 Kim hasn't always tagged True with Tristan's handle—in older images of the baby, she only tagged Khloé: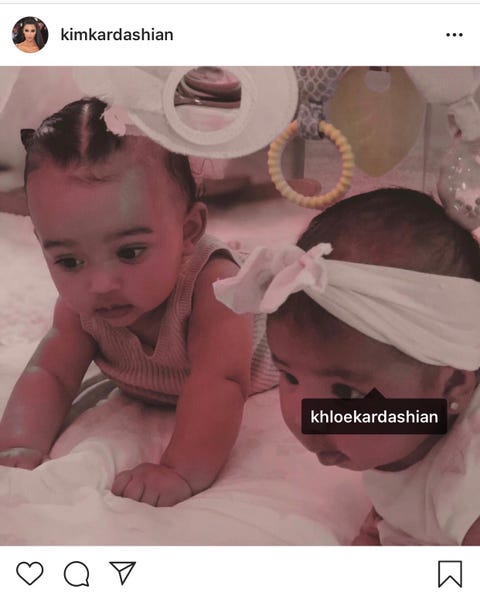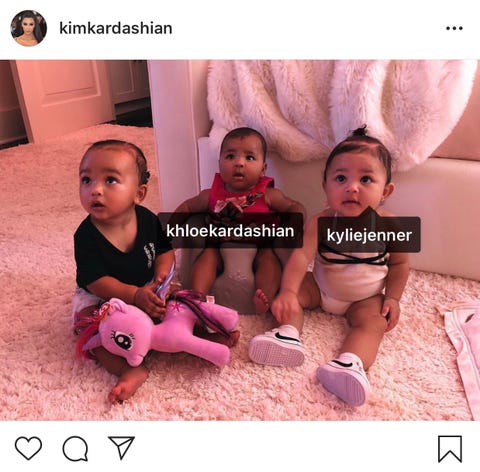 So what could have caused Kim's change of heart with who she chooses to acknowledge is linked to her family on Insta? It might be because Khloé and Tristan are giving their relationship another serious chance, and her family is being supportive.
Either way, any and all photos of True, tagged or not, are very much welcome—that baby is adorable!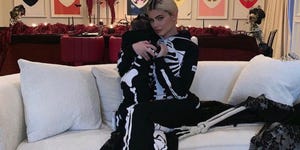 Source: Read Full Article