Just a few days after Kim Kardashian slammed a tabloid for saying she has bad skin because of psoriasis, Kim is sharing what it's really like living with the skin condition.
FYI, psoriasis is when skin cells build up and create red, scaly, and itchy patches on the skin. There's no known cure for it right now, but there are treatments available, and symptoms can be managed sometimes.
Kim took to Instagram stories on Monday morning to post a close-up of her with some sort of ointment treatment covering the patches of psoriasis on her cheeks, chin, under her eyes, and on her forehead.
For the caption, she wrote, "Psoriasis is the sh*ts!" with a laughing emoji. Then, she also shared a photo of her legs with the red spots on her thighs and wrote, "sexy."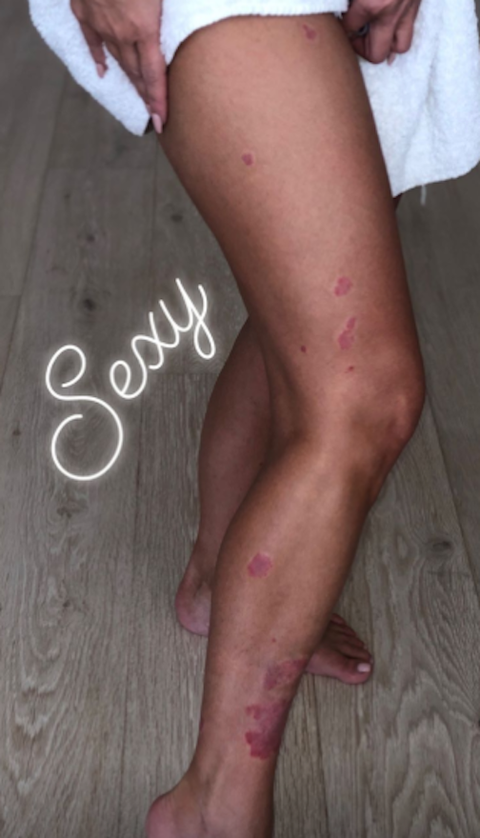 Judging by her following post of a giant light therapy device and the caption "my new best friend," she's using it to help calm her skin.
Kim has been pretty open about having psoriasis and what it's like living with it, and back in 2016 she said she's not going to try to cover it anymore. "Sometimes I just feel like it's my big flaw and everyone knows about it, so why cover it?" she wondered. She added, "I'm always hoping for a cure, of course, but in the meantime, I'm learning to just accept it as part of who I am."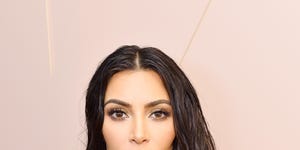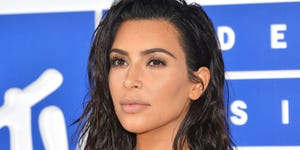 Source: Read Full Article