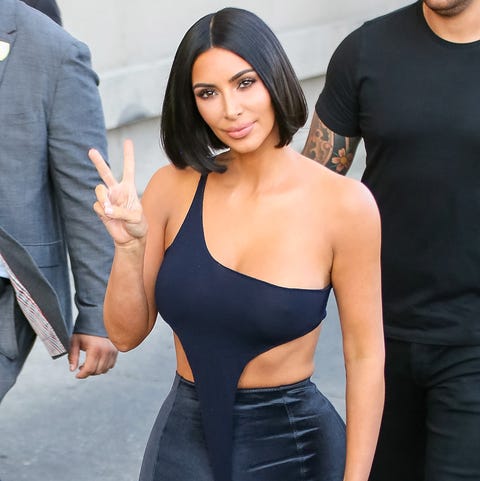 So you know how Tristan Thompson was the worst BF ever and cheated on Khloé Kardashian right before she went into labor with their daughter True Thompson? They're apparently trying to work things out, but Kim Kardashian thinks Tristan is only on this apology tour because he looks like a dummy now.
The family just blessed everyone with another Keeping Up with the Kardashians clip and Kim doesn't hold back in it. After Kim got back from Cleveland to be with Khloé while she was in labor, Kim told her cousin Cici Bussey that the trip was "pointless" as Kris Jenner confirmed Tristan was "feeling very remorseful."
In Ohio and without a filter, Kim apparently told Tristan, "I think you're more remorseful because it's affecting your job." LOL.
Then Kim savagely added, "I think he's more embarrassed that he looks stupid 'cause the public and booing him. And I think it's more of that than anything and I told him that."
You'd think the conversation would have ended there, but then things got heated, and Kris told Tristan, "You can make your decision. If you want to live this life of dating these Instagram whores and doing your thing, live that life." Mama Kris doesn't play.
Earlier this week, E! released another clip of KUWTK that showed Kim making gagging faces behind Tristan's back in the delivery room, so you could definitely say things are a little tense between all of them. But, like Kris reminded everyone, no matter what Tristan does, the Kardashians are "always going to rise up." Super!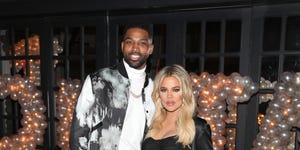 Source: Read Full Article