Unlike the rest of us, Khloé Kardashian has no time to obsess over the recent drama in her family. Despite being in the middle of a full-blown cheating scandal thanks to Tristan Thompson allegedly hooking up with Kylie Jenner's best friend Jordyn Woods, Khloé stepped out for an event on Wednesday night—attending the opening of Pretty Little Thing's new store.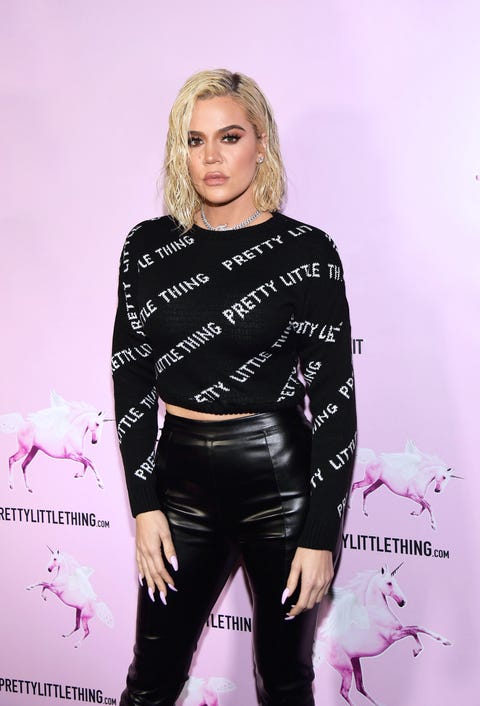 Khloé looked pretty somber throughout the evening, and TMZ reports that she "considered canceling her appearance but wanted to make sure she kept her professional commitments." She made a statement by attending the event (and wearing matching outfits!) with her best friend Malika Haqq.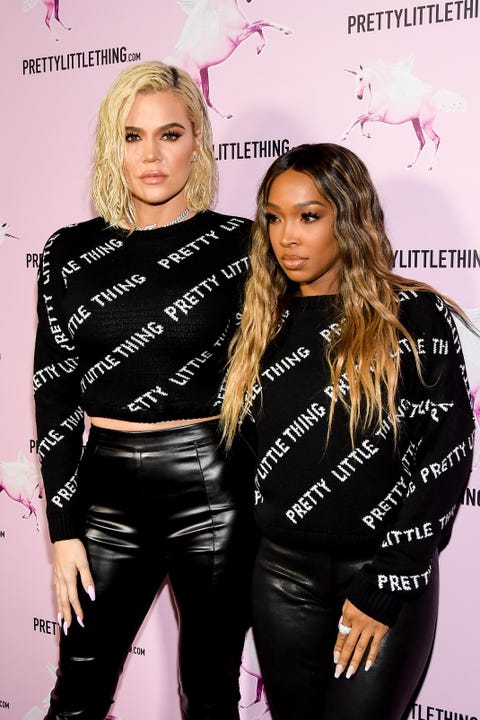 FYI, Malika has been one of Khloé's biggest supporters throughout this mess. Proof? Not only did she confirm the cheating scandal via IG, she commented on a meme about Jordyn, writing "these hoes ain't loyal."
Cool, I'll just continue to be here all 👀.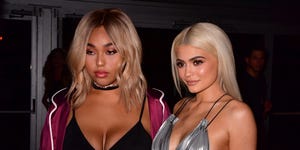 Source: Read Full Article