For reasons that remain deeply "y tho," Kanye West keeps hinting that he wants to run for president. And when I say "hinting," I mean he straight up tweeted this:
2024
And apparently he has Khloé Kardashian's vote, because she just stepped out wearing a "Kanye for President" hat while chilling in Calabasas with her sister Kourtney Kardashian.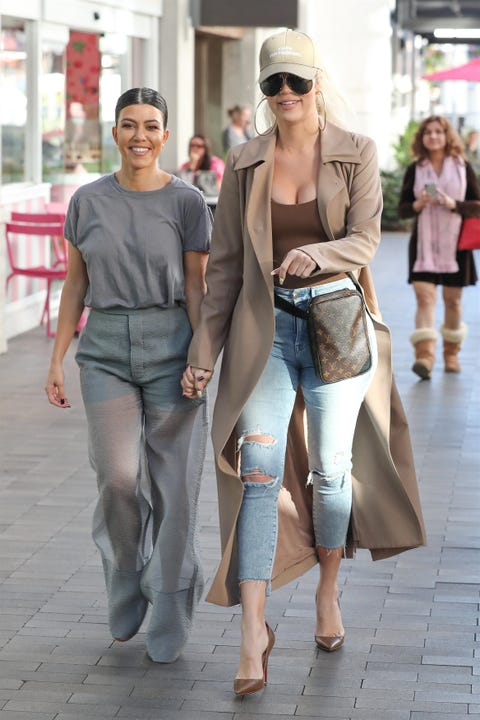 Here's a closer look at the hat: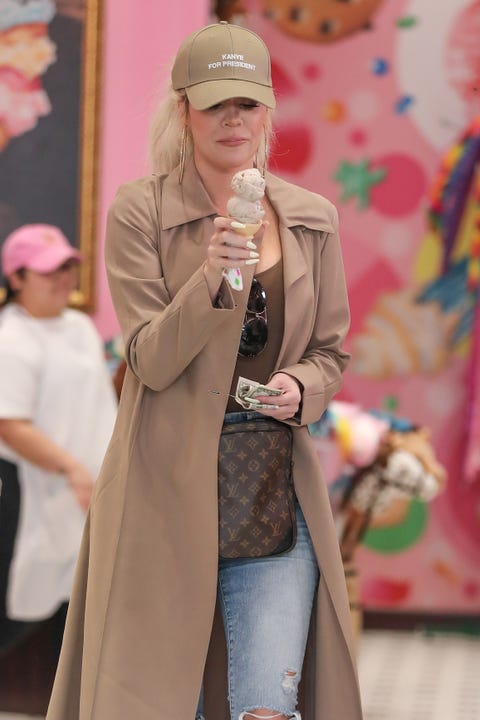 Khloé and Kourtney were followed by cameras during this outing, so chances are it'll be featured on Keeping Up with the Kardashians. Something to, uh, look forward to!
And in case you're interested in Kanye's potential presidential run, back in 2016 he said "When I talk about the idea of being president, I'm not saying I have any political views. I just have a view on humanity, on people, on the truth. We are numb, we're numb to 500 kids getting killed in Chicago a year, we're numb to the fact that it was seven police shootings in the beginning of July. If there is anything that I can do with my time and my day, to somehow make a difference while I'm alive I'm going to try to do it."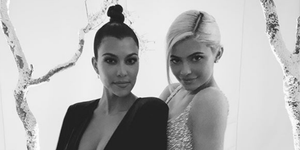 Source: Read Full Article