So, TLC's extremely dramatically titled one-hour special Kate v. Meghan: Princesses at War? aired last night, and it had a bunch of pretty insightful intel from royal reporters and people close the the palace. Including Princess Diana's former butler Paul Burrell, who reiterated his comments that "Buckingham Palace is like Downton on speed," and explained that yes—Meghan Markle will have to curtsy to Kate Middleton once she becomes queen. And it'll be all kinds of awkward for her.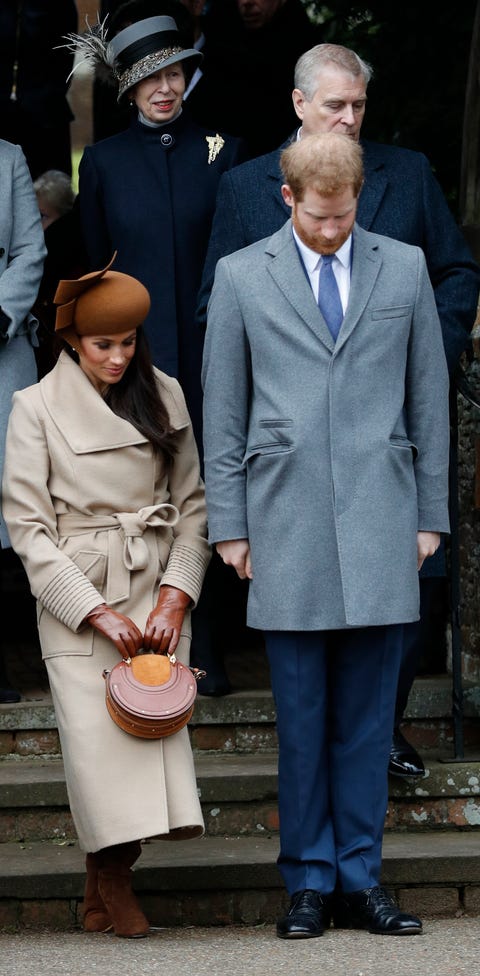 "Kate will always be in front, this is going to be alien to Meghan, having to curtsy to her sister-in-law in public," Burrell said. "She's a strong, independent woman whose views will be difficult to change and that's where she's going to clash with members of the royal family and the royal household, if she doesn't conform and do as she's told."
Burrell also claimed that "disgruntled" employees are leaking info to the press, and feels that "a lot of rumors about Kate and Meghan are manufactured to sell newspapers. It's just too good a story."
Meanwhile, author Kate Williams revealed that, "Harry is obsessed with privacy, and he's seen what's happened to William's children," explaining that "Every time they go out into the park outside the palace, someone takes a snap of them."
Watch a clip of the special below, if you can handle the drama: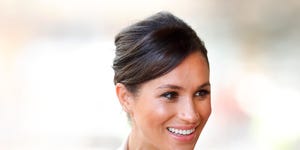 Follow Mehera on Instagram.
Source: Read Full Article