Some people still might be on that "new year, new me" beat, but not JoJo Siwa! She just reignited her 2018 beef with Justin Bieber, which he definitely started, and 2019 is already off to a rocky start. Buckle up for the latest installment of JoJo and Justin's never-ending car saga.
Before she aggressively danced with Jimmy Fallon on The Tonight Show, JoJo gave a quick rundown of her feud with Justin, which involved JoJo sharing a picture of her new colorful custom car, Justin begging her to "burn it" three (!) times (!!!) in her comments section, him apologizing, and them going back and forth telling each other to burn stuff. It was all very petty, which is the stuff feuds are made of!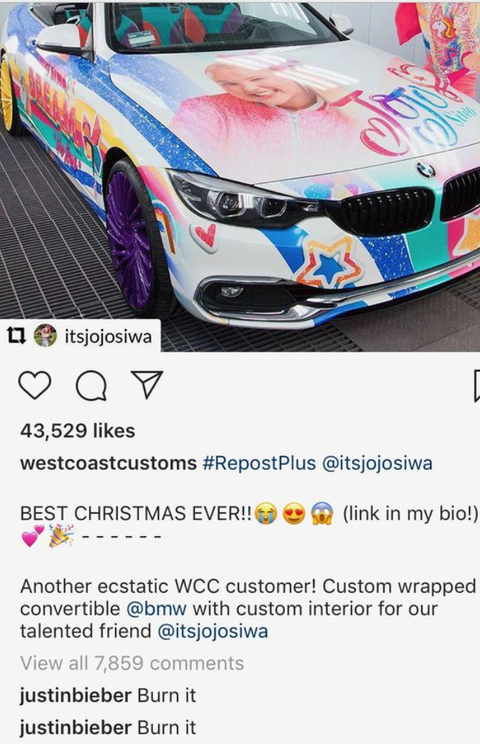 So after JoJo gave a quick lil' recap of their beef, she shaded Justin one mo' gain, and he's going to need some ice for this burn (sorry, not sorry). She clearly took some inspiration from Michelle Obama because she took the high road…well, sort of.
To her, Justin is "the one person in America who maybe doesn't like the car," and she doesn't devote any energy to that which does not serve her (Justin). She went on to say, "There's so much hate in this world that I just don't necessarily understand why there needs to be, so I try to tell my people … don't focus on that one person who's being mean to you, focus on the ten other nice people who are loving you and who are supporting you."
And there you have it! JoJo isn't letting Justin get to her and basically doesn't think about him at all except for when she's asking him to perform at her 16th birthday party. Hey, you can't blame her.
So, will Justin perform at her birthday? Will he send her an invite to his and Hailey Baldwin's wedding? Will he buy her another car to make it up to her? The ball is in his court, I guess.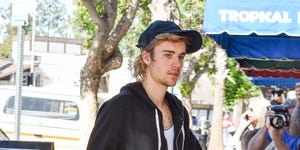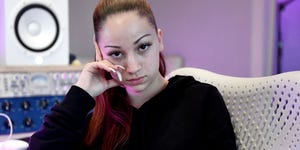 Source: Read Full Article