When you're starting a family, it's only natural to wonder about your own heritage and the traits you're passing on to your future children. That was certainly the case for Marcel and Anastacia Kasmer — especially now that they're parents with a toddler and twins on the way. Like many moms and mothers-to-be, Anastacia thought Ancestry® could help her and her husband learn more about their family history — and that's exactly why it's an ideal Mother's Day gift for any mom in your life.
Both Anastacia and Marcel come from close-knit families — in fact, both of their parents have been married for more than 40 years. The excitement (and surprise) of the news that the couple would be expecting twins added to their desire to know more about their families and each other. "I was shocked when I learned I was having twins," says Anastacia. "I never thought of twins, in a million years." However, through Ancestry, she discovered that twins actually ran on both sides of her family.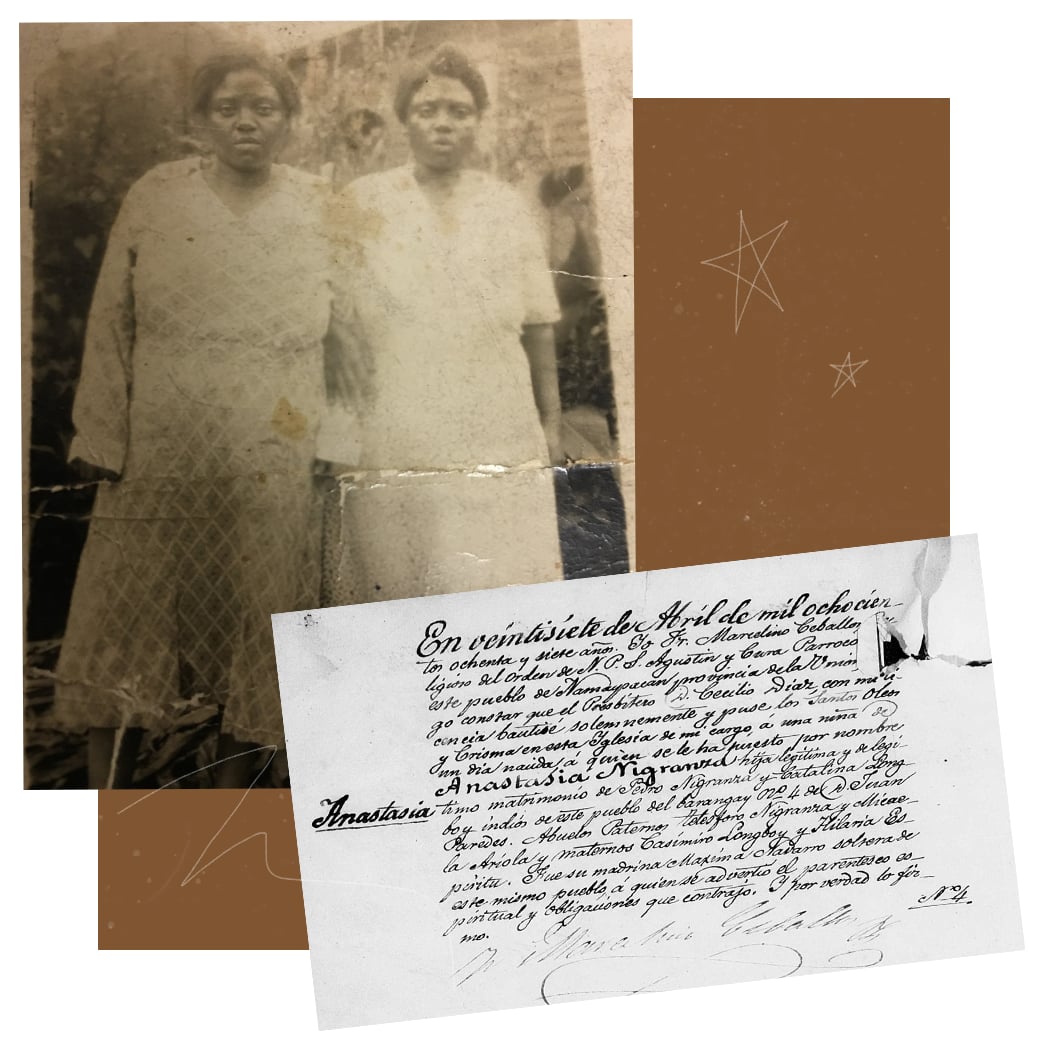 With AncestryDNA®, Anastacia also learned that her DNA is rooted in the Northern Philippines on her mother's side, with her father's side of the family coming from Western Africa as well as a smaller percentage from Western Europe. Being able to dive deep into her cultural background was especially important for Anastacia as she prepares to raise her own kids. Growing up in a multiracial family, "it's kind of hard to feel a certain identity with one ethnicity or the other, but it's really important for me to maintain that connection to my culture," Anastacia says.