Most of the time we don't give mom the credit she deserves. Let's celebrate and honor the amazing mothers who are doing their best and establishing important traditions for their children.
They say you can teach a child everything they need to know, but they'll really learn by watching other people do it. I believe this to be true, because I consider myself a strong, independent, hard-working woman, and I have my mom's example to thank for that. My mom was always ahead of her time — even before she was a mom. She realized at a young age that she didn't have to follow rules imposed by society to thrive, and she did things her own way, in her own time. That wasn't easy to do in Dominican Republic, but she still did it.
She became a mom at 26, almost 27, when I was born. Our birthdays are actually just four days apart. And she rose to the occasion by being the best mom anyone could ever ask for. She and my dad had planned to have a family, and they decided my mom was going to quit her job at a bank to be with the kids until the last one went to school. However, she quickly realized that she could be a mom and work at the same time, so she teamed up with a friend and created an event planning company.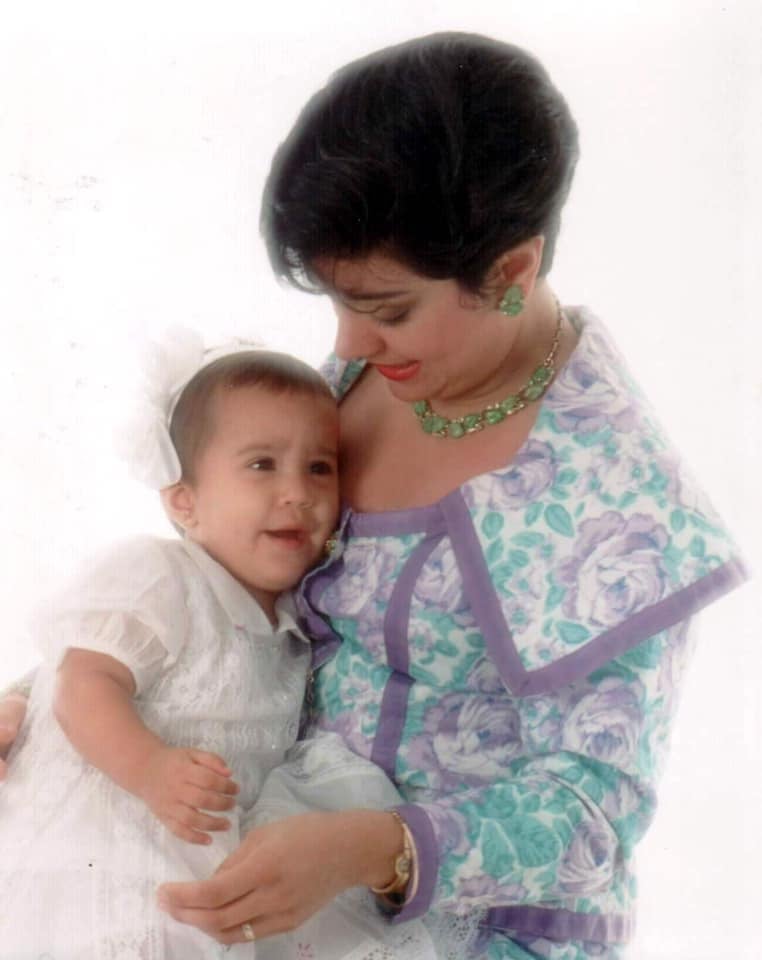 Every morning, she would make sure my siblings and I had a nutritious breakfast, drank our milk to make our bones stronger, and she spent quality time with us. This is something that has stuck with me ever since, and that I'm definitely copying once I start my own family. Then she'd organize the rest of her day and take care of business. She loved making flower arrangements for the events she organized, and I remember being mesmerized by the beauty and size of them, because in true Dominican fashion, some of those arrangements were completely over the top.
Whenever she had to set up an event on site, she would take me and my siblings with her. It wasn't easy juggling three kids and a business, but she always made sure to have a bottle for each of us with "la lechita" to keep us calm and well behaved, at least for the time when we were drinking our milk. Those were the days — until my brother, the youngest of us, finally went to school for the first time. It wasn't long after that my mom sold her part of the business to her partner, and went back to the office life, at another bank.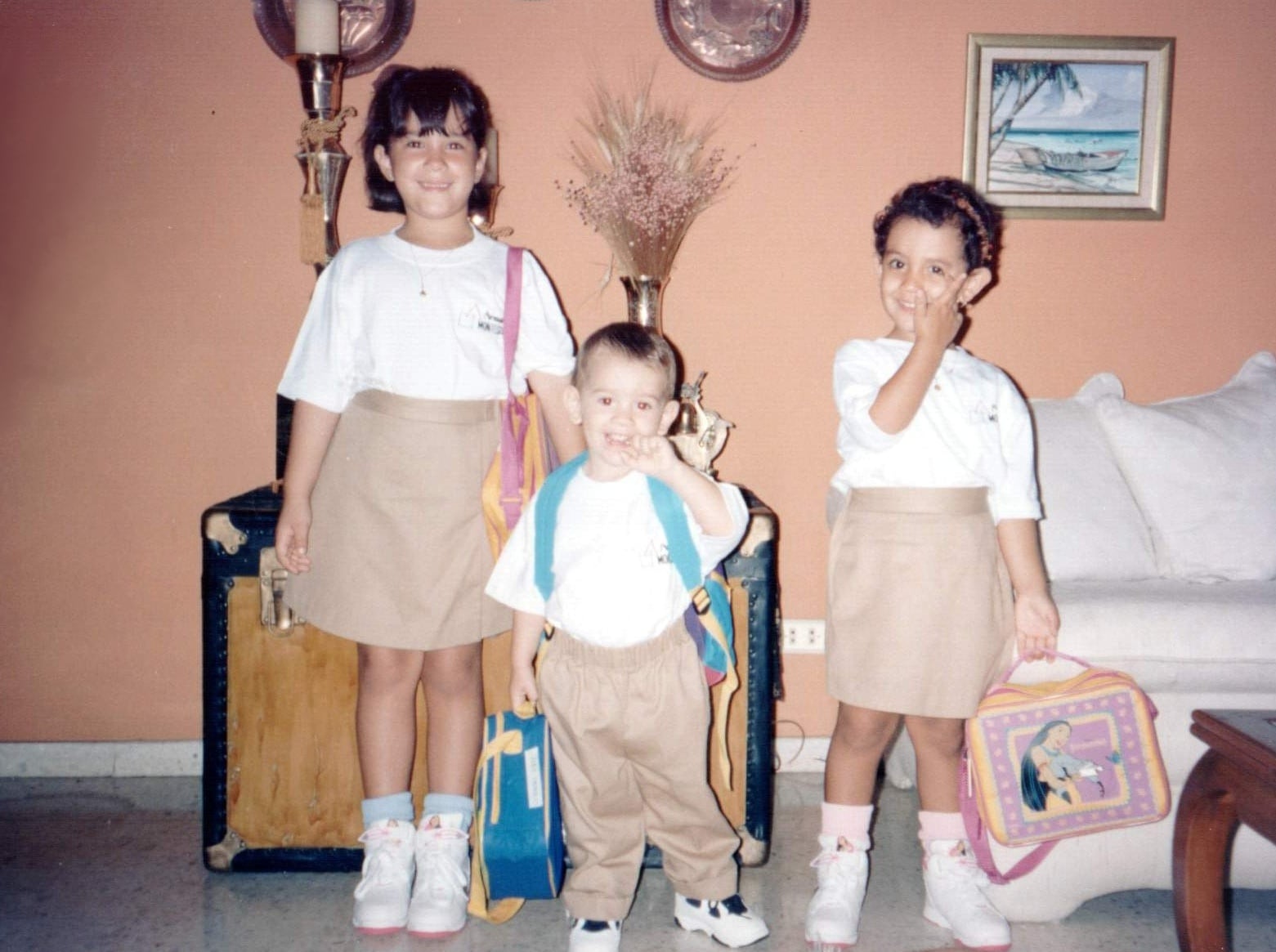 She still managed to make our mornings special, and once in a while she'd surprise us with arroz con leche, or her favorite, dulce de coco horneado, when she'd come home from work. My personal favorite, though, was "cortado de leche." While many think "cortado" is a type of coffee, cortado de leche is actually a traditional Dominican dessert made of milk and sugar, and when they're boiling, you "cut" the milk with lime juice and let it clump. I moved to New York when I was 21, and the first time I became homesick, I called my mom to ask her how to make the cortado de leche so I could feel closer to her. It's amazing how that dessert can still soothe at any age. To this day, she visits me and brings me all types of Dominican Dulce de Leche, from Raspadura de Leche to Concón de Leche and everything in between. As long as it has leche in it, it reminds me of home.
I owe everything to my mom, from my amazing genes, self-esteem, and confidence, to my work ethic, dedication, and discipline. She instilled in me a desire to continue to improve myself and never stop learning, and to do everything with a little extra love. My mom is an example of someone who goes above and beyond in everything she does. She worked so hard that she's actually the authority when it comes to Payment Systems, Cybersecurity, and Fintech in the Dominican Republic. She has also been an amazing wife to my dad for over 30 years, from supporting him in his own business endeavors to making sure he always has a warm dinner on the table when he comes home from work — even though she works full-time, too.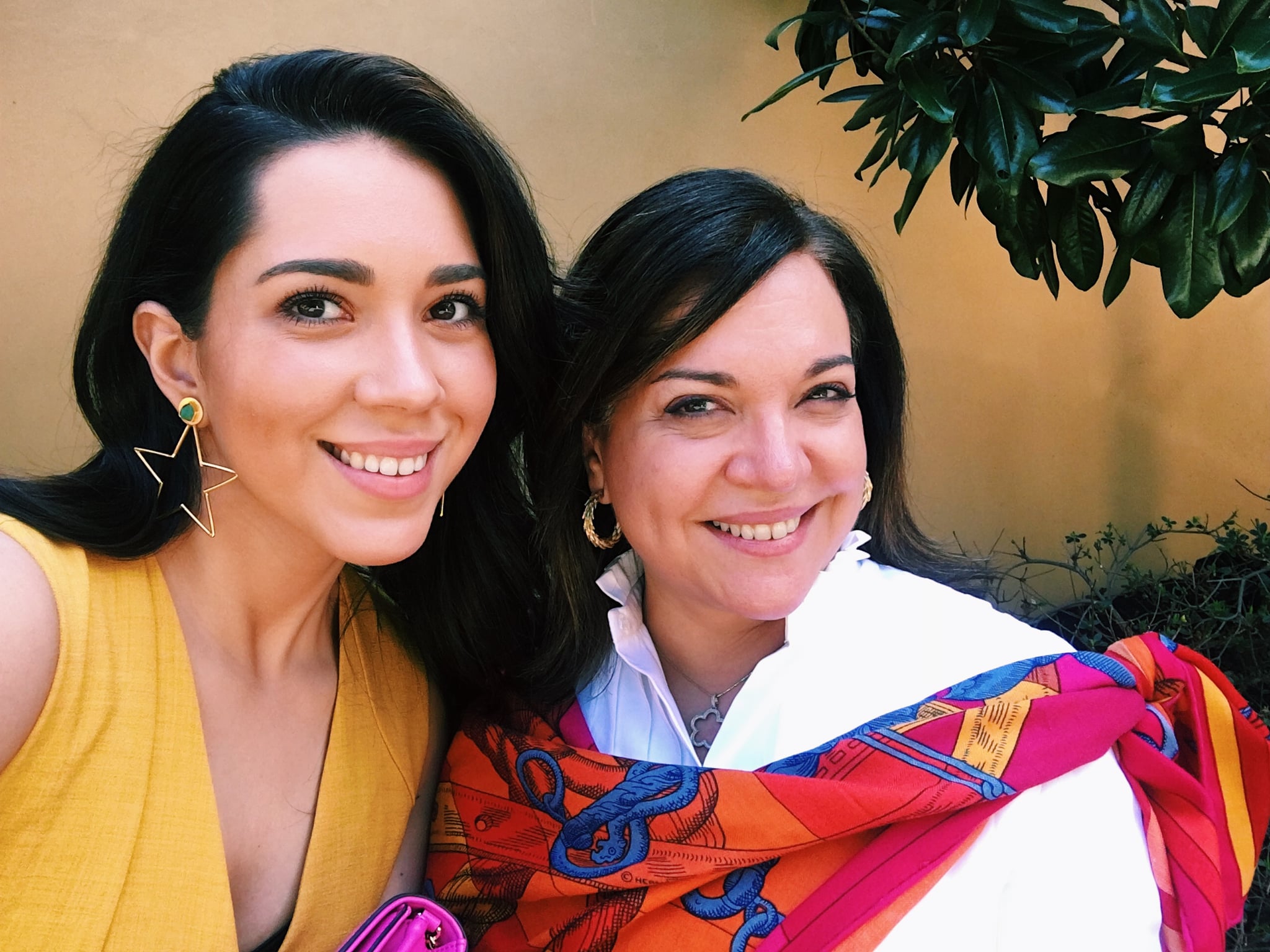 She is the most incredible mom to her kids, always having our backs, giving us the right advice whenever we need it — and when we think we don't! She also serves us a dose of reality and reminds us how privileged we are and how we can't take things for granted. Best of all, she is just always there for us whenever we need someone to listen. While our dynamics have changed with time, with my parents still in Dominican Republic, myself in New York, my sister in the UK, and my brother in Canada, we still keep our most beloved traditions alive, and my mom makes sure we never forget where we came from.
Source: Read Full Article