Okay, so we all know how protective the parents can be during the hometown episode of The Bachelor. On Colton's season of the show, Hannah Godwin's parents—like most others—were understandably skeptical of the fast-paced, multi-girl relationship that goes down every season. Even so, Hannah G. assured them her and Colton's love was real, and they were super into each other. Cut to: Her, blindsided by a breakup in the finale. So, like, how do those same parents react when you come home?
This was a burning Q I've had ever since the show ended. Amazingly enough, Hannah ended up attending the same party as me—the Revolve Festival near the Coachella grounds in Indio, California—this past weekend, so I got to ask her all about it.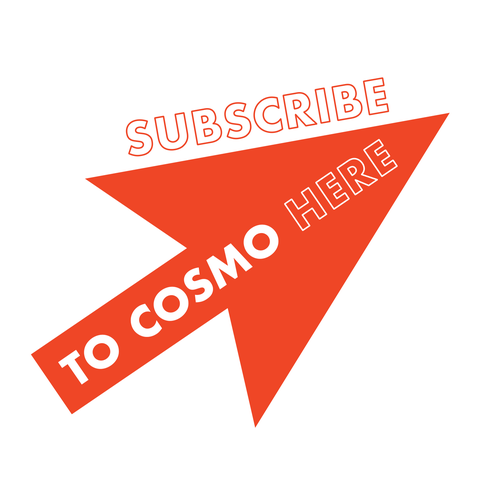 We actually met at the entrance of the festival, which was a series of amazing, ultra-Instagrammable flower archways, where Hannah and pal Katie Morton (also from Colton's season) were snapping selfies. Hannah wore a lacy black bodysuit with jean shorts, and a ton of semi-hardcore silver jewelry. ("I packed a lots of black, edgy things, and some chains, because I was like, I know I'm the soft, girly kind of person, but I really wanted to edge it up and be, like, a desert badass," she said of her look that day. "It's not totally badass for other people maybe, but for me, I feel edgy.")
Anyway, back to the parent thing. Hannah and I found a plush velvet couch to sit on, where she dished on the emotional aftermath of the show, her homecoming, and her ongoing struggle with packing light (I feel you).
On her parents reaction to her breakup:
On how her emotional interview during the finale felt empowering:
On her feelings for Colton now:
On her general struggle with packing—for anything:
Her friend, Katie, also from the show, underscored this over-packing problem: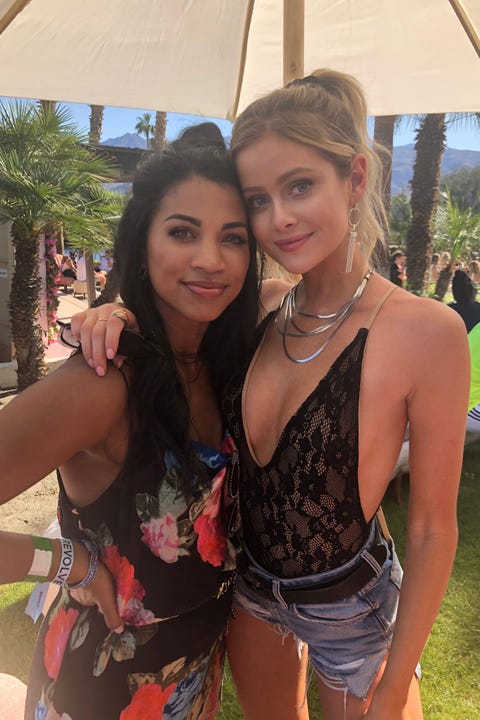 Oh, and unprompted, on that rapping interlude:
This interview has been edited and condensed.
Get That Desert-Badass Vibe

Source: Read Full Article