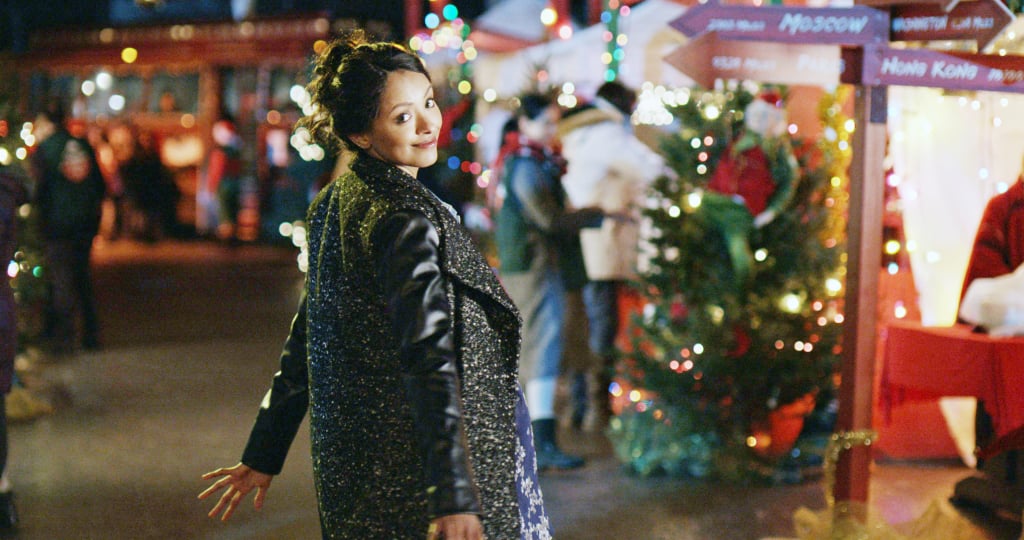 Here's Why You Already Know the Cast of Netflix's The Holiday Calendar

It's the most wonderful time of the year — that's to say, cheesy holiday movie time! Now that Netflix is rolling out Christmas flicks, we don't have to limit ourselves to November and December to vicariously eat Santa's cookies or go on sleigh rides. We can get in the holiday spirit whenever we want with instant streaming right at our fingertips.
One of the Winter movies that's been melting our hearts lately is the sweet romantic comedy The Holiday Calendar. It focuses on a struggling photographer named Abby who works at an uninspiring mall gig where she takes Santa studio pictures. Although her best friend Josh has feelings for her, her eyes are set on the dreamy Dr. Ty Walker, who appears too perfect to be true. On top of this drama, her grandmother's magical Advent calendar seems to be uncannily predicting her dates with Ty. If you want those gooey Christmas feelings, look no further.
Besides yuletide cheer, what holds the Netflix movie together is its irresistibly charming cast. Take a look ahead to see all of the talented actors who breathed magic into The Holiday Calendar, including TV favorites Kat Graham from The Vampire Diaries and Ron Cephas Jones from This Is Us!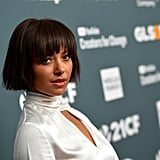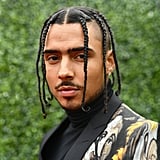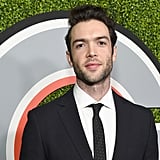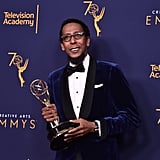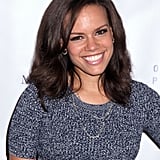 Source: Read Full Article