Christmas may be thought of as being the most wonderful time of the year, but entertainment enthusiasts know this isn't the case. The most wonderful time of the year actually comes immediately after the holidays when award show season gets officially underway. First up will be none of than the 76th annual Golden Globe Awards. And though the show may be just around the corner, if you're having a hard time recalling who will be hosting the 2019 Golden Globes, don't feel bad because that big reveal hasn't been announced just yet.
That's right, nominations for the awards show will be revealed on Thursday, Dec. 6, which is precisely one month exactly prior to the ceremony itself, and yet we have absolutely no idea who will be running the show. Some may find it a little strange that this particular piece of news has yet to be leaked by this point. Last year, Seth Meyers was confirmed to serve as host for the 2018 Golden Globes on Nov. 23, 2017, so the Hollywood Foreign Press Association (HFPA) higher-ups are definitely holding out on us a little longer this year, and it's getting time for them to dole out some much-needed intel.
That being said, we do know that Idris Elba's daughter, Isan Elba, will be serving as the 2019 Golden Globes Ambassador, meaning it'll be her job to present the trophies to all of the winners and help escort them offstage once they give their speeches.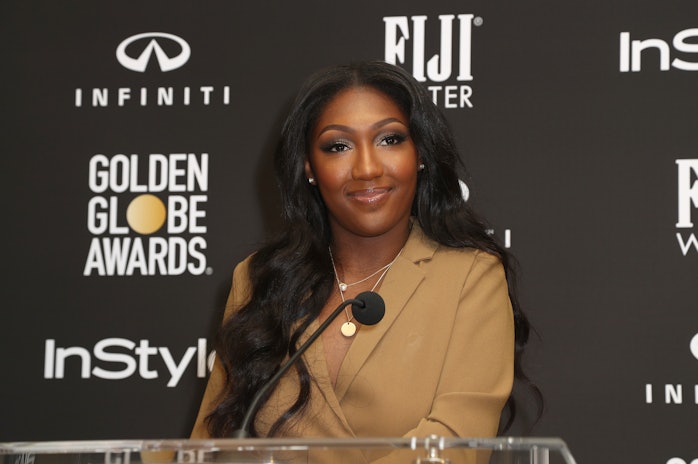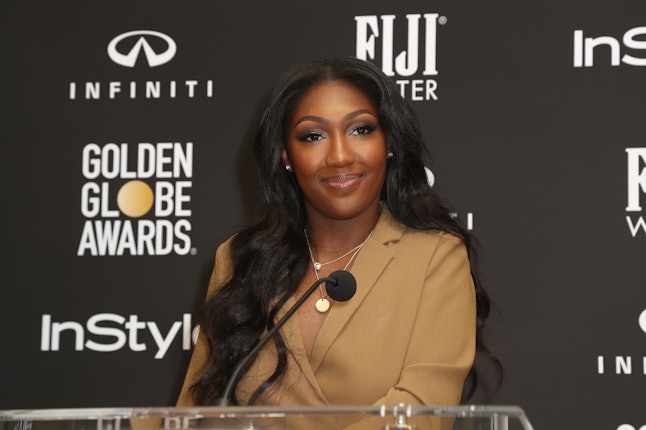 It's only a matter of time before the host will be announced, so odds are we won't have to wait until the night of to find out who it will be. But in the meantime, it never hurts to come up with some suggestions as to who can (and should) take over the hosting reigns this time around. So if the HFPA is still looking for ideas, here's a little inspiration.
Tiffany Haddish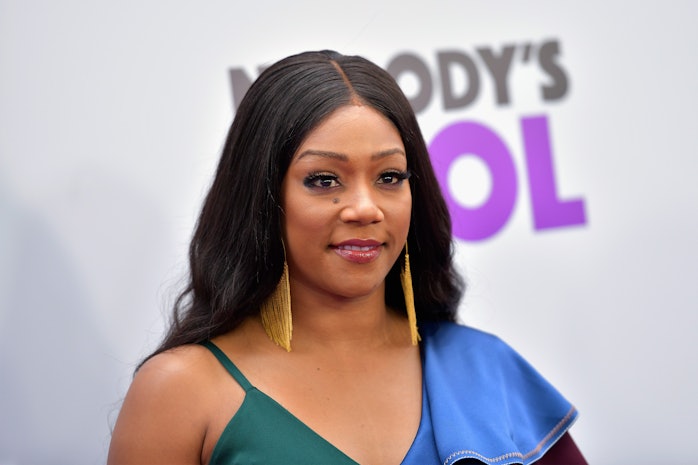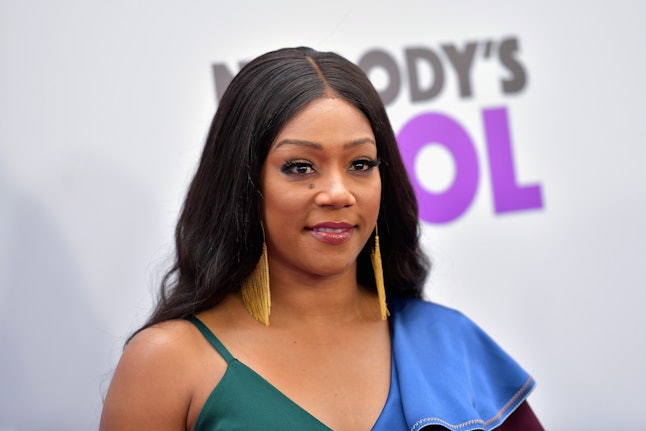 She did an amazing job hosting the MTV Movie & TV Awards. It would be great to see her bring a little of that comedy magic to the Globes.
Abbi Jacobson & Ilana Glazer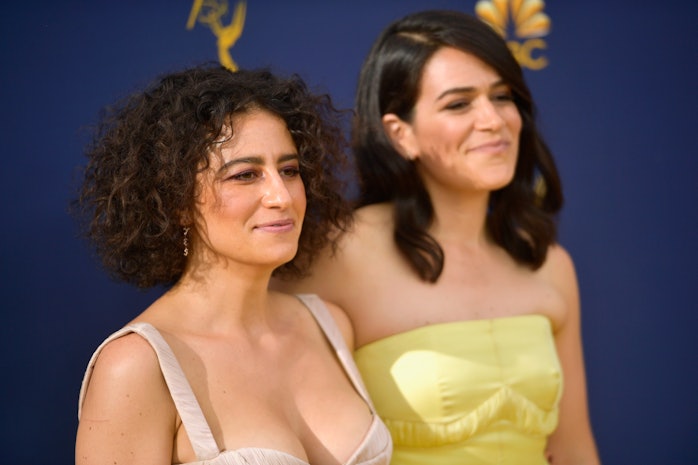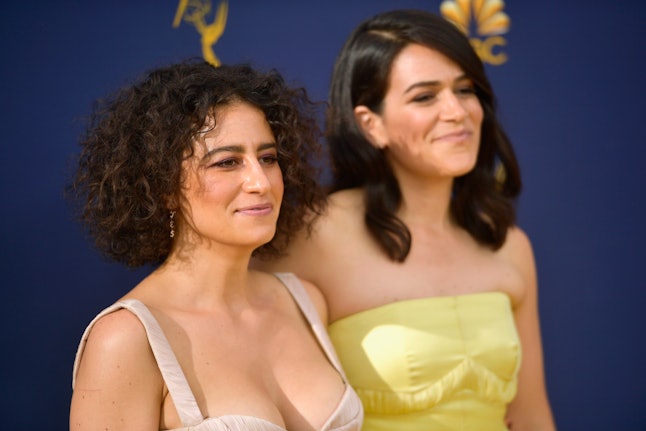 Amy Poehler and Tina Fey may be done hosting this particular ceremony, but they aren't the only hilarious dynamic duo capable of taking up the reigns. These Broad City stars would bring a fresh new perspective to the hosting duties, though, admittedly the person in charge of censorship would have their work cut out for them.
Melissa McCarthy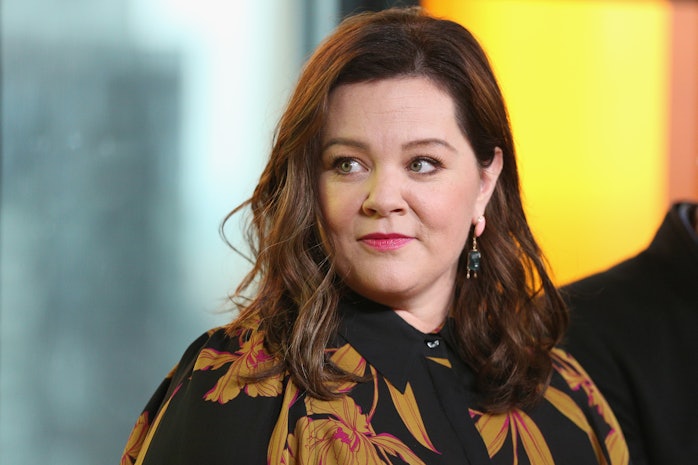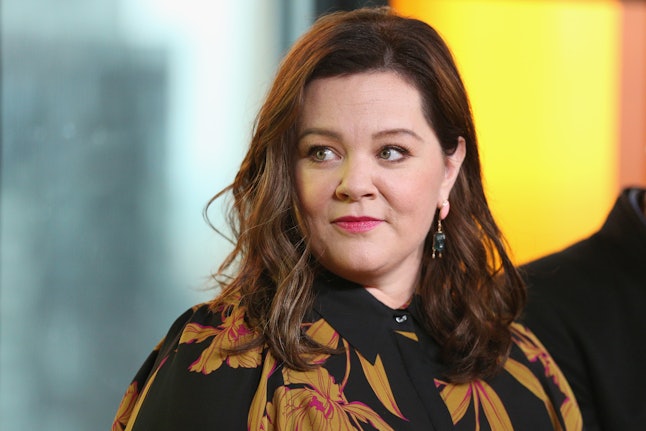 Is there anything this woman can't excel at? That's a rhetorical question, of course, because the answer is obviously no. She would make for a delightful host and perhaps even inspire a Bridesmaids reunion skit. Please?
Kate McKinnon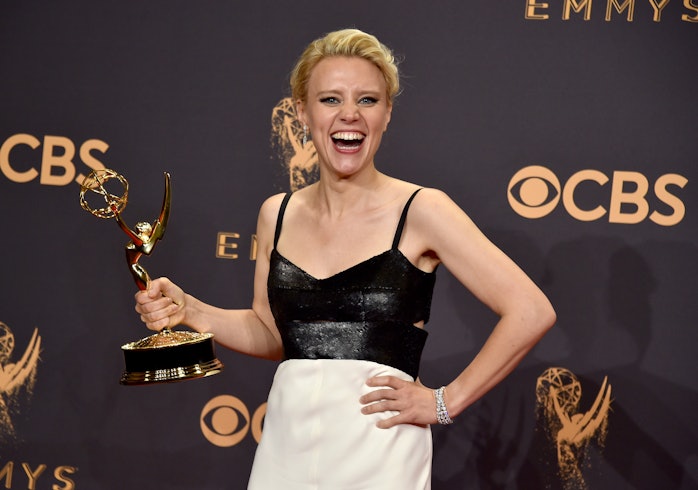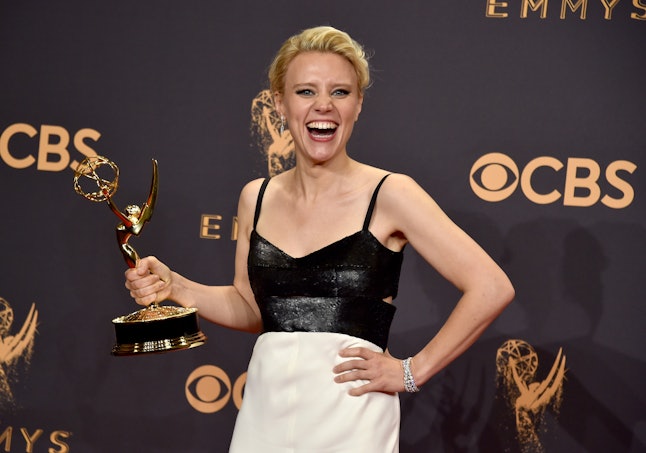 Michael Che and Colin Jost may have proved to be lackluster hosts for the 2018 Emmy Awards, but you just know their SNL costar McKinnon would nail the responsibility and make the Golden Globes the must-see event of the year.
Ellen DeGeneres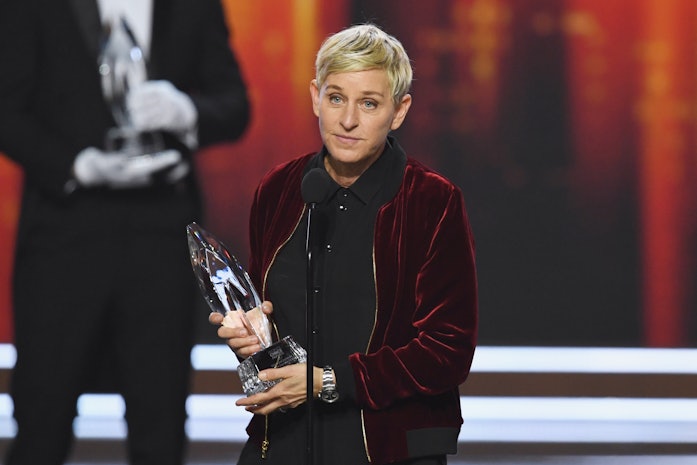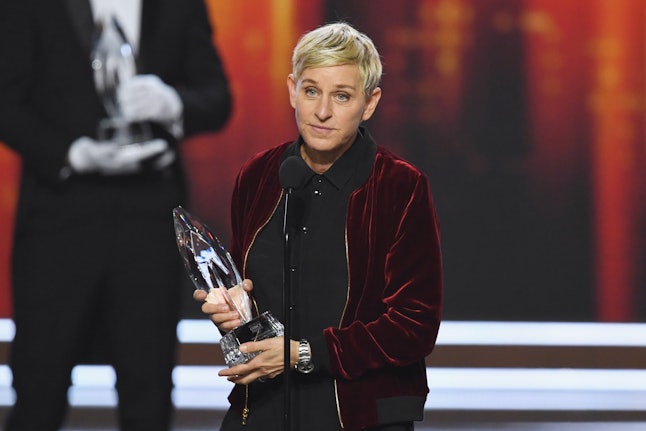 She proved to be a terrific Oscars host and helped take the concept of a selfie to a whole other level. Not to mention, DeGeneres is also extremely charismatic and instantly likable. She'd make those three hours fly by.
Steve Carell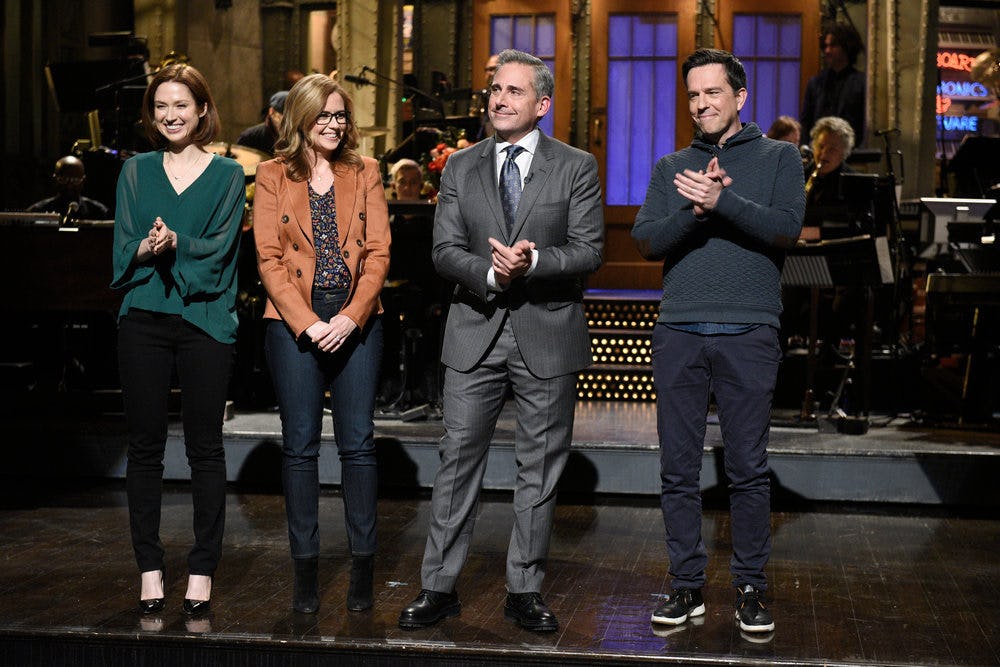 You may have noticed that most of the people on this list are women, but if there was any reason to break the pattern, it would be to include Carell in all the fun. His latest hosting stint on SNL went really well. Might as well keep the momentum going and hopefully make that Office reboot announcement happen for real this time!
Kristen Bell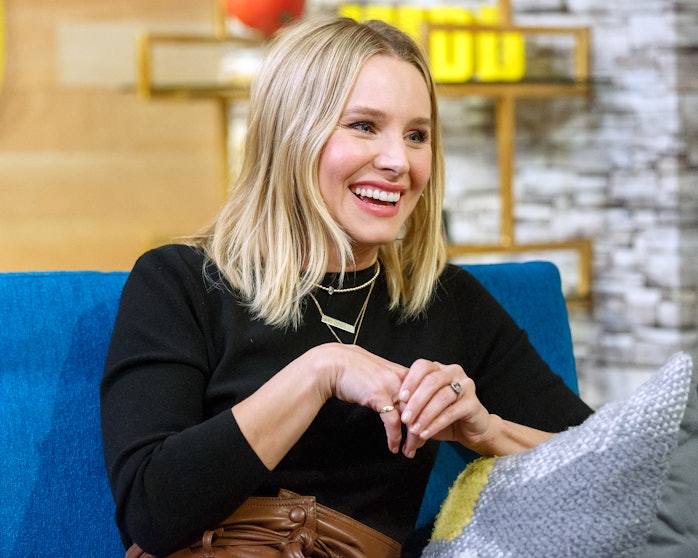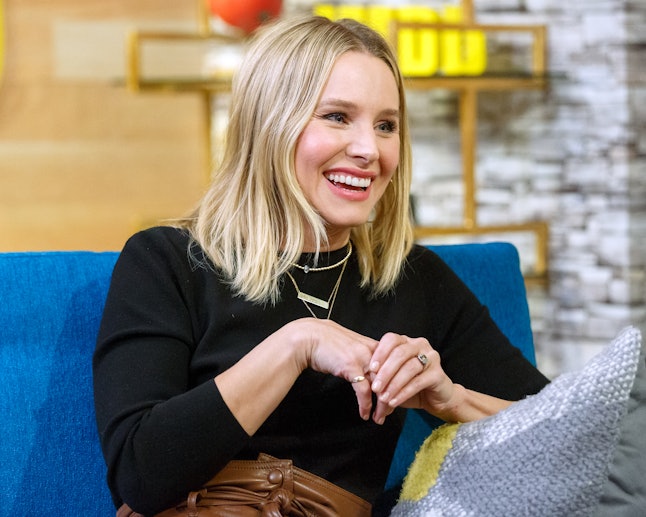 Because when you feel like you're currently living in The Bad Place, you need someone from The Good Place to come make it all better.
Billy Eichner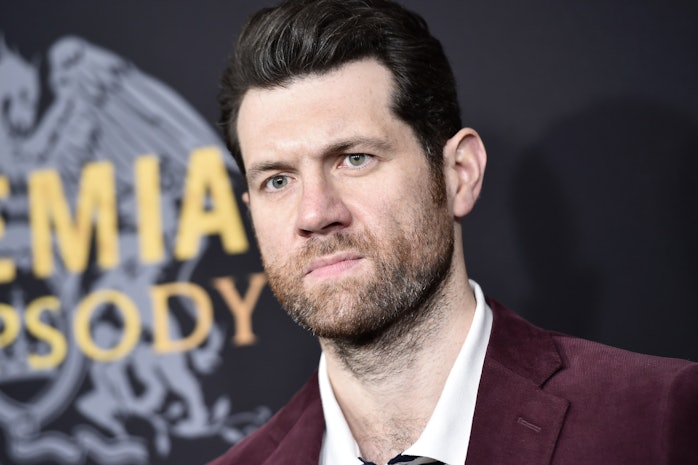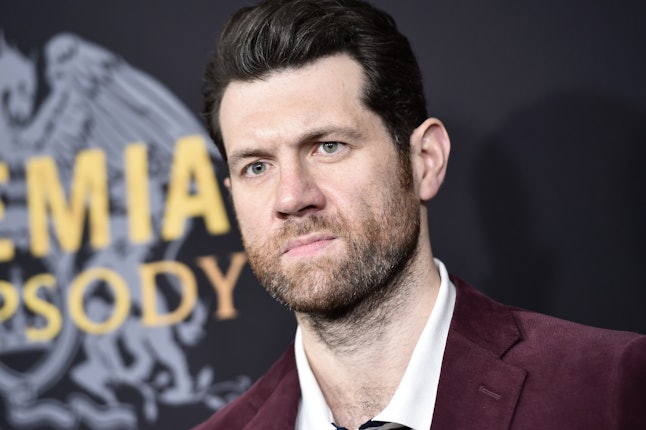 Just watching him go around yelling at everyone would be very cathartic IMO.
John Krasinski & Emily Blunt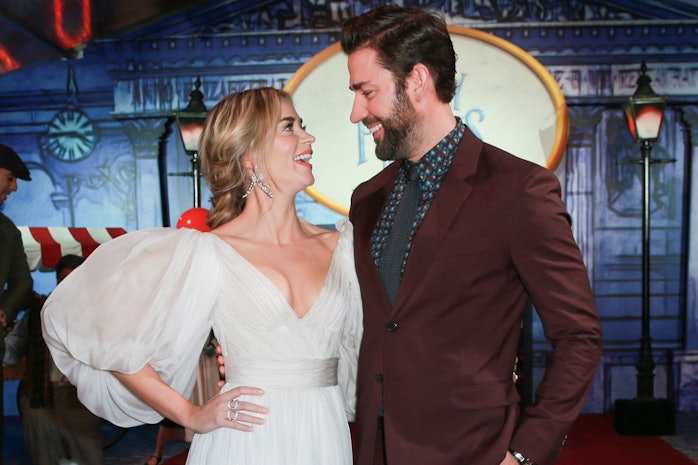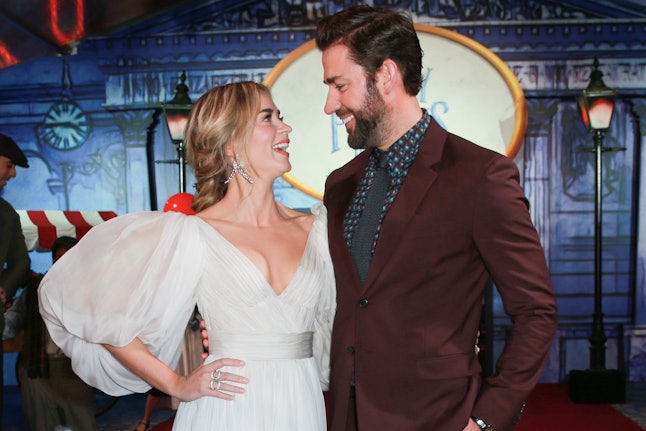 These two have had an outstanding year, between the success of The Quiet Place and their starring roles in Jack Ryan and Mary Poppins Returns, respectively. What better way is there to celebrate their good fortune? Their turn as hosts would be practically perfect in every way.
Hosting the Golden Globes is a major responsibility and can help set the tone for the whole evening, so let's hope that whoever it ends up being will be up to the challenge and then some.
Source: Read Full Article