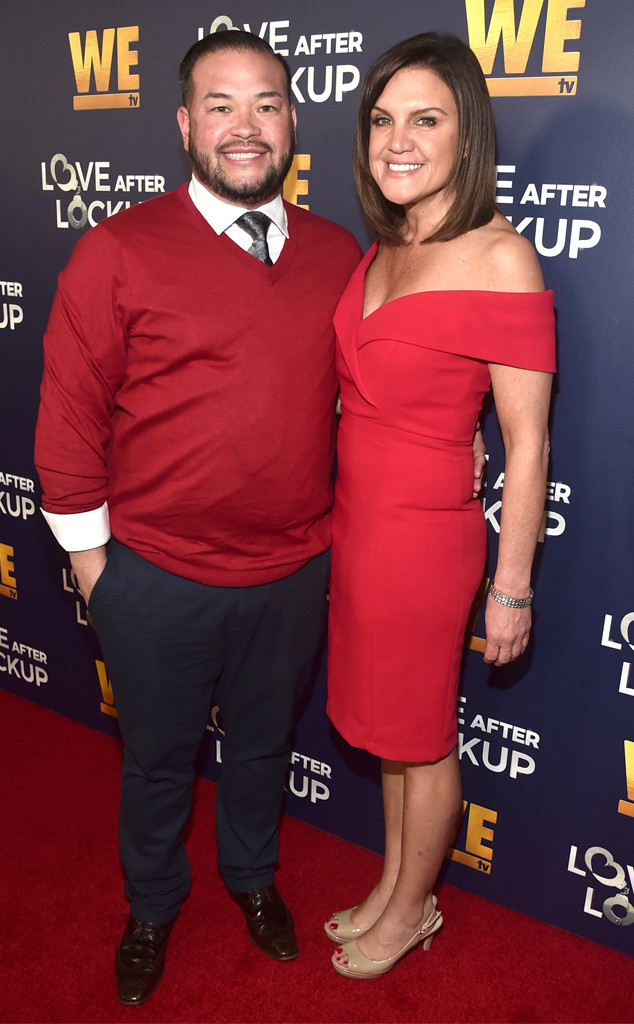 Alberto E. Rodriguez/Getty Images for WE tv
Jon Gosselin is ready for a second chance at love.
While fans first met the proud father of eight on TLC's hit reality show Jon and Kate Plus 8, a whole lot has changed.
Jon and Kate Gosselin ultimately filed for divorce in 2009. And most recently, Jon was awarded custody of their son Collin Gosselin.
While the DJ has been keeping a low profile in Pennsylvania, it's clear that Jon has found love again with girlfriend Colleen Conrad. In fact, an engagement may be in the future.
"I've thought about it, yeah — talked about it," the 41-year-old shared with reporters this week at WE tv's Real Love: Relationship Reality TV's Past, Present & Future panel. "She's driven. I've known Colleen my whole life. We grew up three blocks from each other. Her sister used to babysit me."
As for when the special moment could happen, Jon is staying mum.
"Just look at my Instagram," he joked during his visit to the West Coast. "That's how stories get out anyway, I guess. It's so funny."
Ultimately, Jon hasn't been hiding his romance of four years on social media. In fact, Colleen has been able to spend time with some of his kids on special holidays like the Fourth of July and New Year's Eve.
And through every milestone Colleen has reached, Jon has been cheering her on and sharing his support online. Need proof? Just look at some of their cutest pictures together in our gallery below.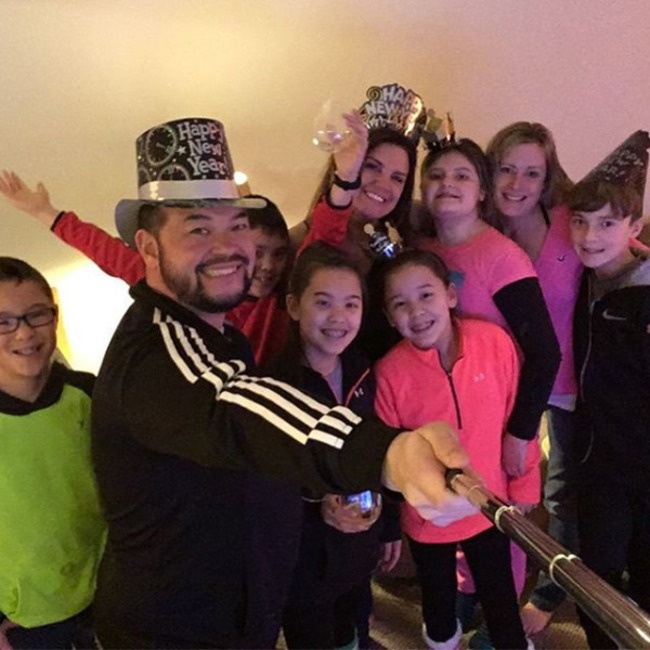 Instagram
Selfie Time

"Happy New Year!!! 2017!!! Let's do this!!!!" Jon wrote while ringing in 2017 with four of his eight children including Aaden, Joel, Hannah and Leah.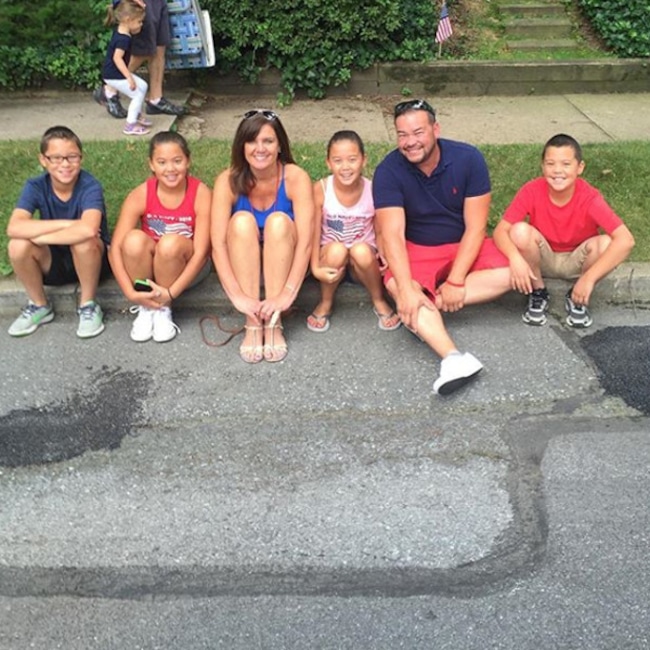 Instagram
Red, White and Cool

Happy 4th of July from Jon and Colleen!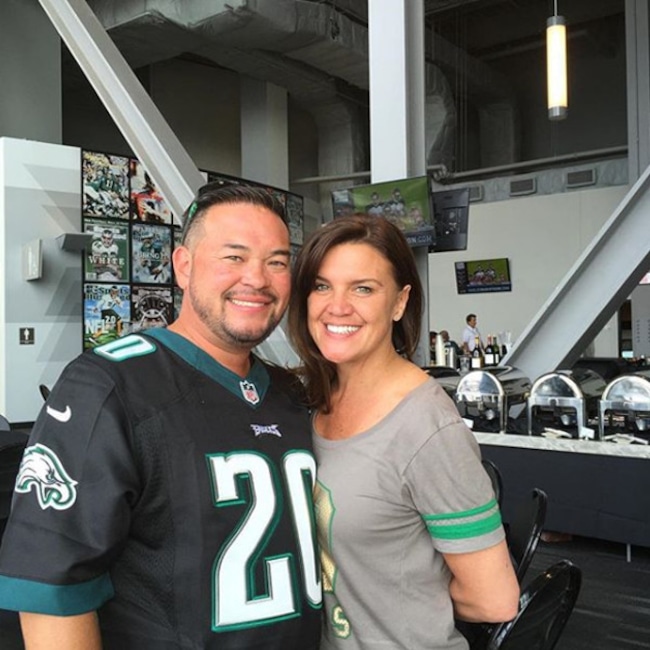 Instagram
Game On

If there's one thing Jon loves, it's the Philadelphia Eagles and his girlfriend Colleen. Fly eagles, fly.
Article continues below
Instagram
Proud Boyfriend

"Congratulations honey, Masters in Nursing and Nurse Practitioner!!! Drexel University, BOOM!" Jon wrote on Instagram when celebrating his girlfriend's big accomplishment.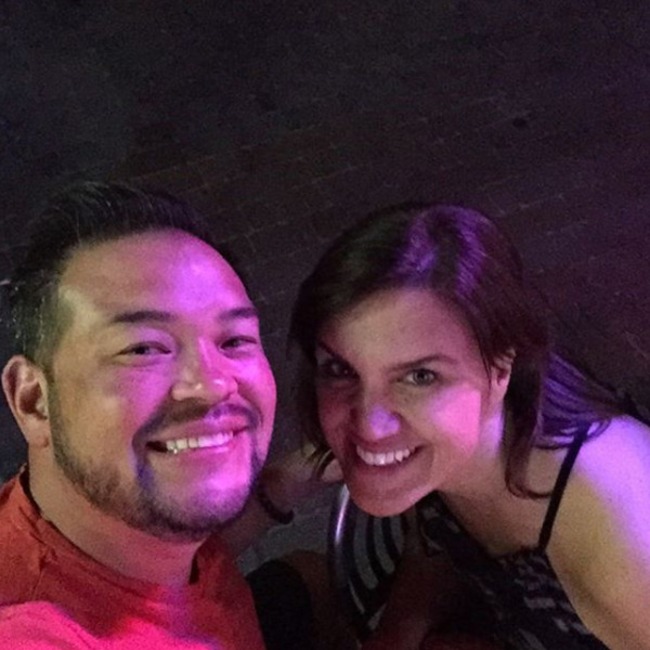 Instagram
Look of Love

"Yes, Happy and still together!!! Colleen has been studying like crazy!!!!" Jon posted onto Instagram before his girlfriend's big accomplishment.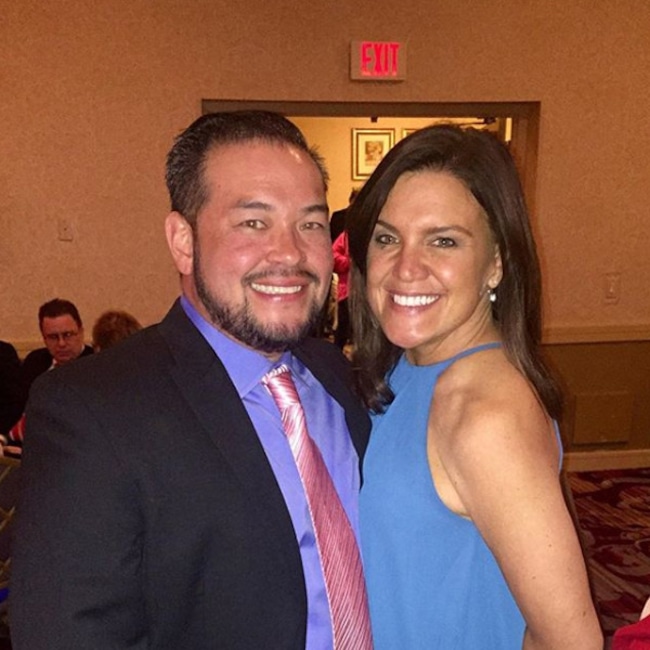 Instagram
Heart You

It's the most romantic day of the year! "Colleen and myself at the Berks County Cystic Fibrosis Valentine's Day Gala!!!" Jon wrote on Instagram while posing with his girlfriend. "Amazing time with extraordinary company!"
Article continues below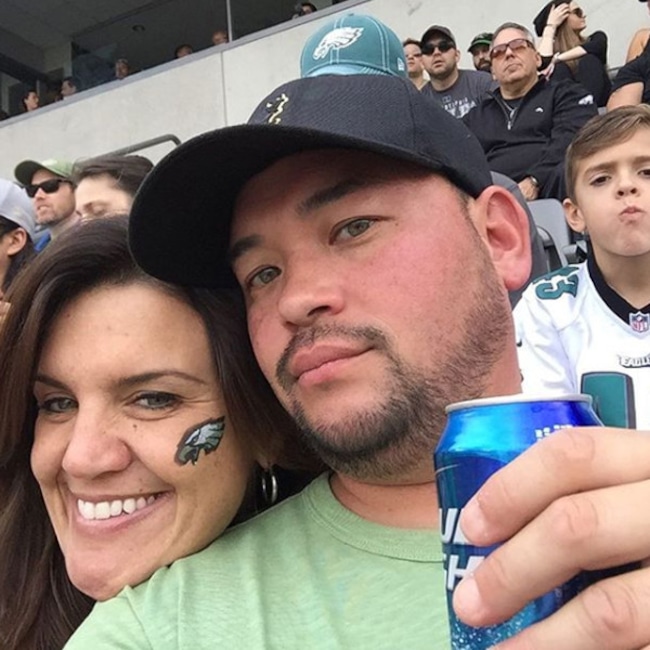 Instagram
Jon's Favorite Things

"3 of the best things ever!!! GF, Eagles & Budlight," the former TLC reality star shared with his followers.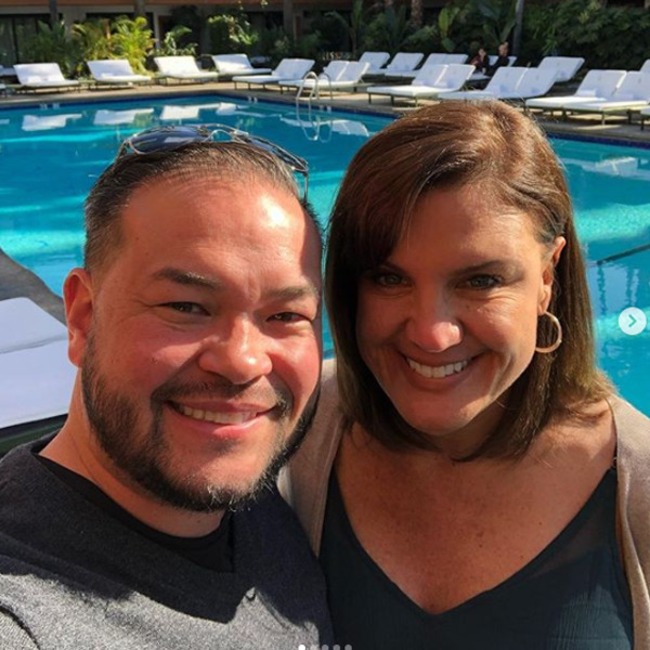 Instagram
West Coast Best Coast

"Had a great time in LA with @colleen.conrad122," Jon shared on Instagram after visiting California. "Met up with my boy Harvey @harveytherealtor saw the sights enjoyed the weather, had a great event last night with Wetv @wetv at the Paley Center @paleycenter it was nice meeting everyone!!!"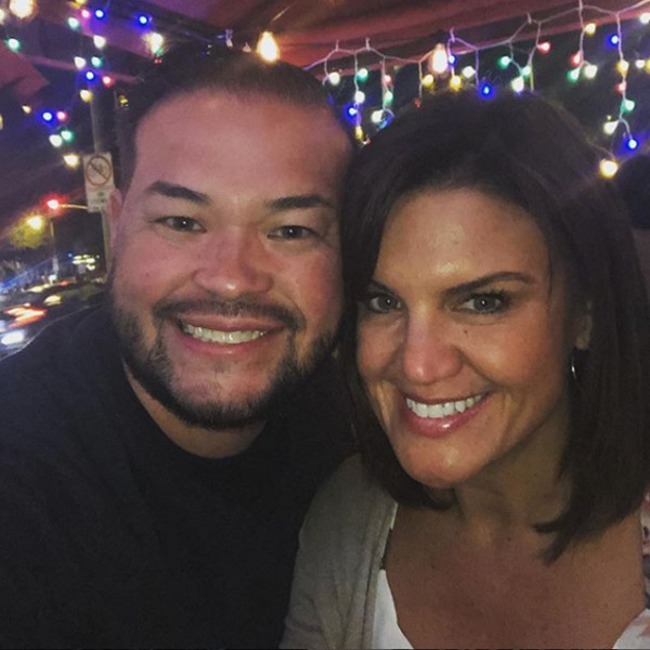 Instagram
Heading West

"West Hollywood, First night!!!" Jon wrote to his followers. "Relaxing with @colleen.conrad122."
Article continues below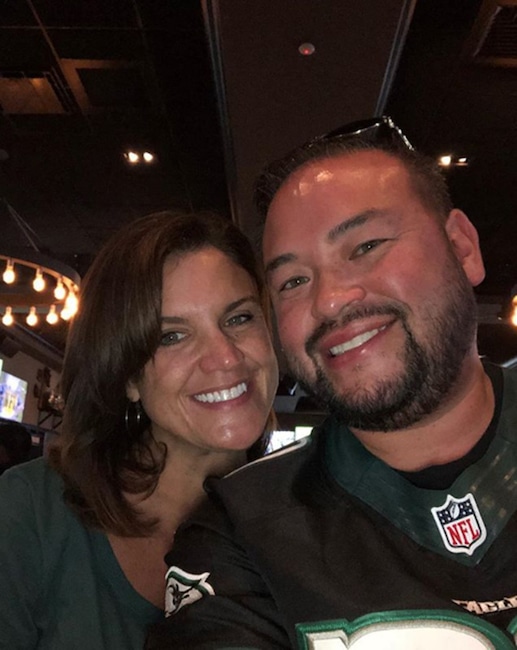 Instagram
Cheers to Football

"Go Eagles!!!! Let's Go, you can do it!!!!" Jon shared on Instagram while enjoying game night with his leading lady.
So could wedding bells be in this couple's future? It's too early to say. For now, we'll just let these two love birds celebrate the holidays in peace.
Don't miss E! News every weeknight at 7, only on E!
Source: Read Full Article