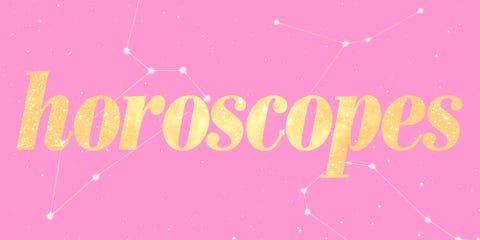 Halloween is the headliner of the week with back-to-back transits! On Wednesday, Mercury enters authentic and optimistic Sagittarius, and Venus retrogrades in highly romantic Libra. The weekend's Virgo moon has the zodiac thinking about organization and responsibilities proactively—just in time for Daylight Savings Time on Sunday.
~*~Aries~*~
Happiness looks so good on you, Aries! Halloween's Mercury transit starts three weeks of thinking and speaking optimistically. Venus retrogrades in your romantic sector, and it may be time to speak up and/or listen to relationship needs not being met. Stay curious, not confrontational. Meanwhile, a productive Virgo moon all weekend will set you up for success!
~*~Taurus~*~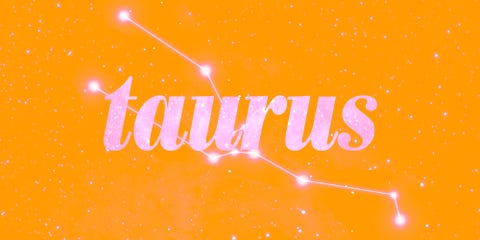 Can you handle the truth, Taurus? Mercury's transit on Wednesday has you exploring the mystical, honest, and the intimate. Observe the experiences, not the words of others, to really see the truth. Venus retrograde on Wednesday in your wellness sector inspires you to commit to a healthy strategy, and the weekend's Virgo moon has joy and confidence in store for you.
~*~Gemini~*~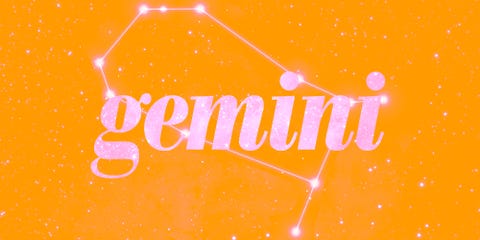 It takes two, Gemini! Mercury transits on Halloween, inspiring compromise and understanding among "opposites." Find a common point of interest, and you won't feel so different. Venus turns retrograde on Wednesday, and past lovers may reemerge. Hear them out—this weekend's Virgo moon is emotionally receptive.
~*~Cancer~*~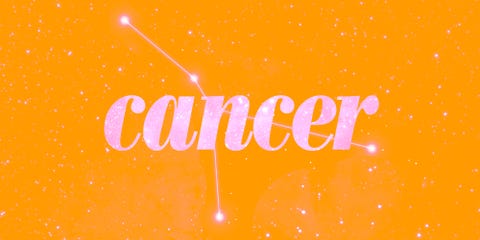 There's a reason why the book The Life-Changing Magic of Tidying Up was a triumph, Cancer! Mercury's transit on Wednesday wants you to prioritize being organized. You'll see a difference in your inner world when the outer world is cleaner. Venus turns retrograde on Wednesday, inspiring a homecoming, so explore your lineage and reach out to family.
~*~Leo~*~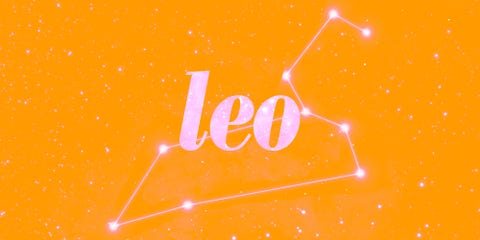 Courage, mighty Leo! Mercury lights up your outspoken, daring, and wholehearted sector on Halloween. The more you share your heart's story, the more you'll see magical effects. Venus retrograde's start on Wednesday beautifies your thinking and communication when it comes to past romances. Schedule self-care this weekend under the healthy Virgo moon!
~*~Virgo~*~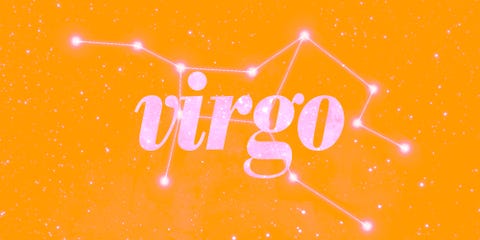 There's no place like home, Virgo! On Wednesday, Mercury electrifies your thinking when it comes to emotional safety, family, and family. Venus retrogrades in your income sector, so err on the side of caution before spending. The weekend is all about you under the Virgo moon—enjoy your happiness and self-love!
~*~Libra~*~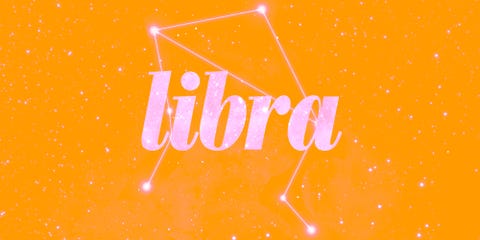 Straight talk leads to straight understanding, Libra. Mercury's transit on Wednesday pushes aside people-pleasing and passivity for direct communication. It'll be uncomfortable but it's necessary for you to live a meaningful life. Venus retrogrades in Libra, inspiring a thorough review of your love life! Schedule self-care and rest as you head into the weekend.
~*~Scorpio~*~
Happy birthday, Scorpio! The universe is letting abundance rain down on Halloween's Mercury transit. Venus retrogrades on Wednesday in your closure sector—is it time to let go of pain from the past to find love in the present? This weekend, celebrate your new year by surrounding yourself with friends.
~*~Sagittarius~*~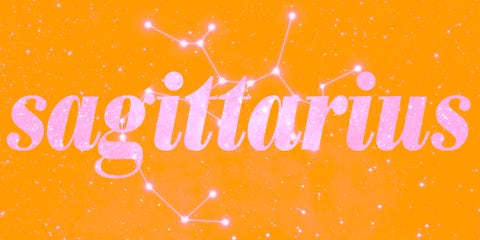 Speak now, Sagittarius! Mercury joins your sign on Halloween, inspiring a new way of thinking and talking. Optimistic thoughts and the right words will find you and fill your life with joy. Venus turns retrograde in your friendship sector, helping you audit the ones who really cherish you. Then you'll work all weekend to prepare for the professional success coming your way!
~*~Capricorn~*~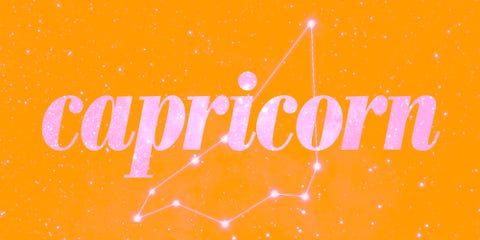 Closure is not circumstance-dependent, Capricorn. Mercury's transit on Wednesday inspires you to decide—not wait—for endings where you need it. It's all in your control. Venus is retrograde in your work sector, which could temporarily stall plans, but stay patient and optimistic. Take a weekend getaway in a new book or a new place that expands your thinking!
~*~Aquarius~*~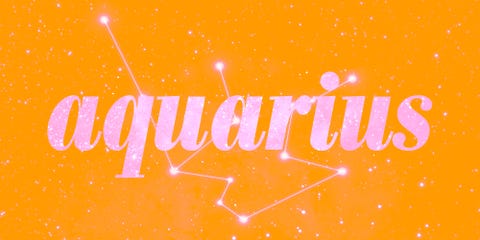 Halloween will be a blast, Aquarius! When Mercury enters your friendship sector you'll be surrounded by the people you love, happily laughing the night away for weeks to come. Venus retrogrades in your big-picture sector, so balance the micro and the macro for optimal success. An intimate and tantric weekend is yours—pursue your sexual pleasures!
~*~Pisces~*~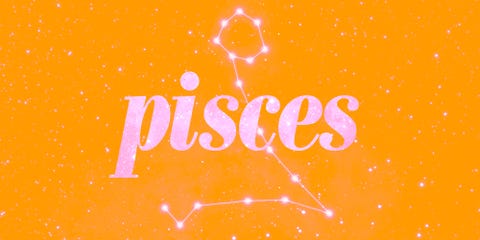 Ready for career liftoff, Pisces? Mercury enters your professional arena on Wednesday, helping you think about best-case outcomes at work. Stay optimistic and certain about success, and it will be yours. Venus retrogrades in your intimacy and sexuality sector, so try to review your approach. A romantic weekend and opposites-attract style chemistry is yours!
Source: Read Full Article