Terrence Howard defended his "Empire" co-star Jussie Smollett over the weekend, calling for "empathy and love and compassion" in the wake of the young actor's arrest.
Howard, who plays Smollett's father on Fox's "Empire," shared video of the 36-year-old actor on Instagram Saturday, showing him laughing and smiling as he joyfully tickled an infant on his lap.
"All your lil homies got you," Howard wrote in the caption. "We love the hell outta you."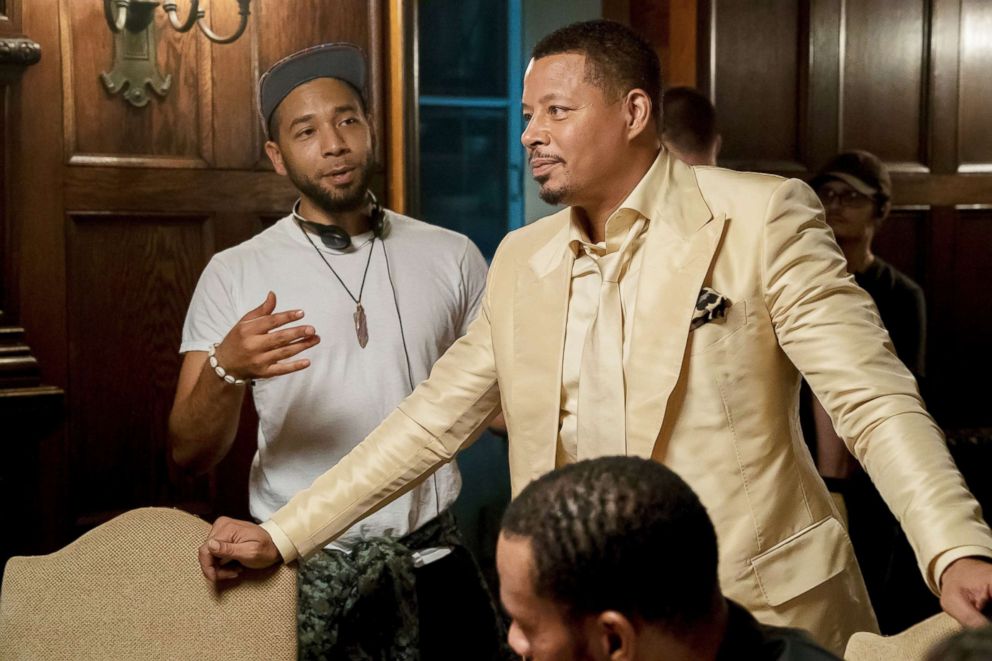 Howard received a bit of backlash in the video's comment section for supporting Smollett, who is accused of staging a hate crime against himself last month, but the actor stood by his decision.
"Sorry you feel that way but that's the only Jussie I know. The Jussie I know could never even conceive of something so unconscious and ugly. His innocence or judgment is not for any of us to decide," he said in a response to an Instagram user. "Stay in your lane and my lane is empathy and love and compassion for someone I've called my son for five years. It's God's job to judge and it's ours to love and hope, especially for those that we claim to have loved."
Celebrities and lawmakers showed an outpouring of love and support for the actor in the wake of the alleged attack, but some walked back their initial praise when the Chicago Police Department called him a suspect last week.
Smollett was arrested Thursday on felony disorderly conduct charges for allegedly filing a false police report late last month, according to the Chicago Police Department.
Smollett, who portrays a gay musician on Fox's "Empire," said he was attacked on Jan. 29 at around 2 a.m. as he was leaving a Subway restaurant in Chicago. He told police that two attackers gained his attention by yelling racial and homophobic slurs at him, according to an initial incident report.
Smollett said the attackers put a noose around his neck, poured an unknown substance on him and used their hands, feet and teeth as weapons in the assault, but investigators say it was all a hoax.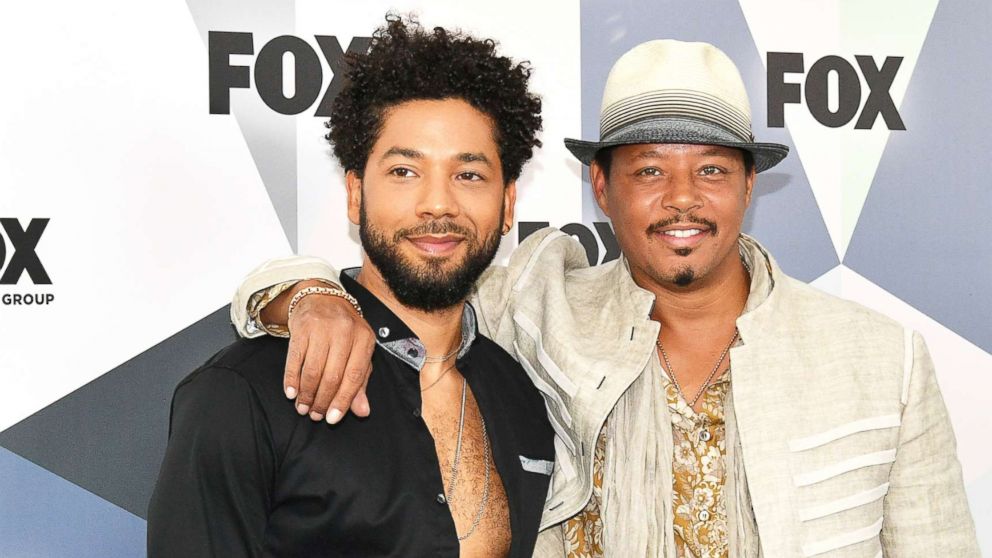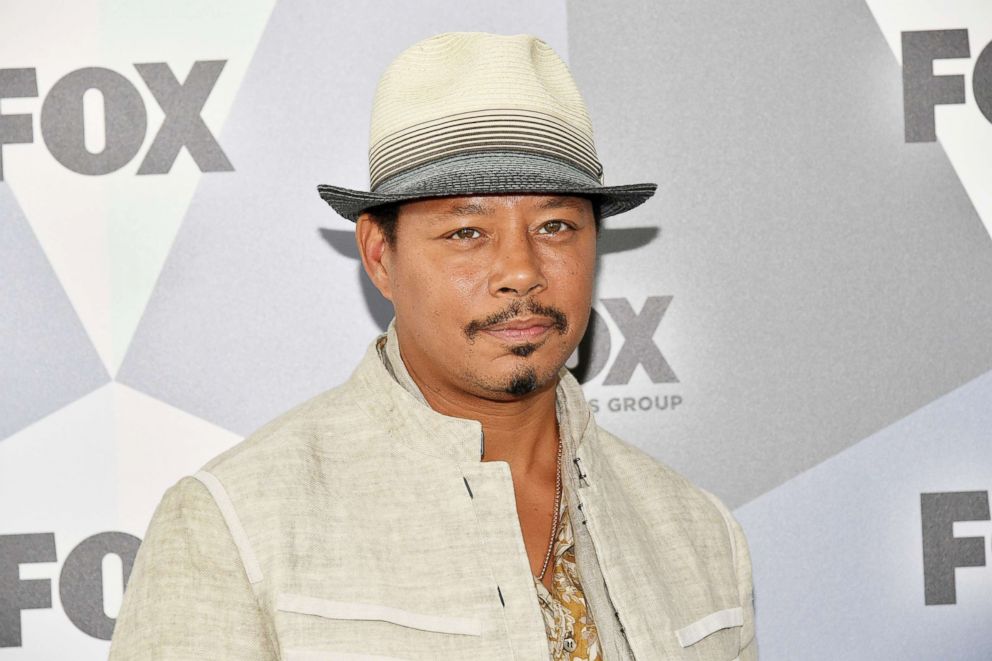 Chicago Police Chief Eddie Johnson said investigators determined Smollett made up the attack and paid two brothers to help him orchestrate it in hopes of winning a pay raise for his role on "Empire."
Smollett has maintained his innocence. He pleaded not guilty in court on Thursday and was released on $100,000 bond.
"Today we witnessed an organized law enforcement spectacle that has no place in the American legal system, his legal team said in a statement Thursday. "The presumption of innocence, a bedrock in the search for justice, was trampled upon at the expense of Mr. Smollett and notably, on the eve of a Mayoral election."
"Mr. Smollett is a young man of impeccable character and integrity who fiercely and solemnly maintains his innocence and feels betrayed by a system that apparently wants to skip due process and proceed directly to sentencing," the team added.
Source: Read Full Article