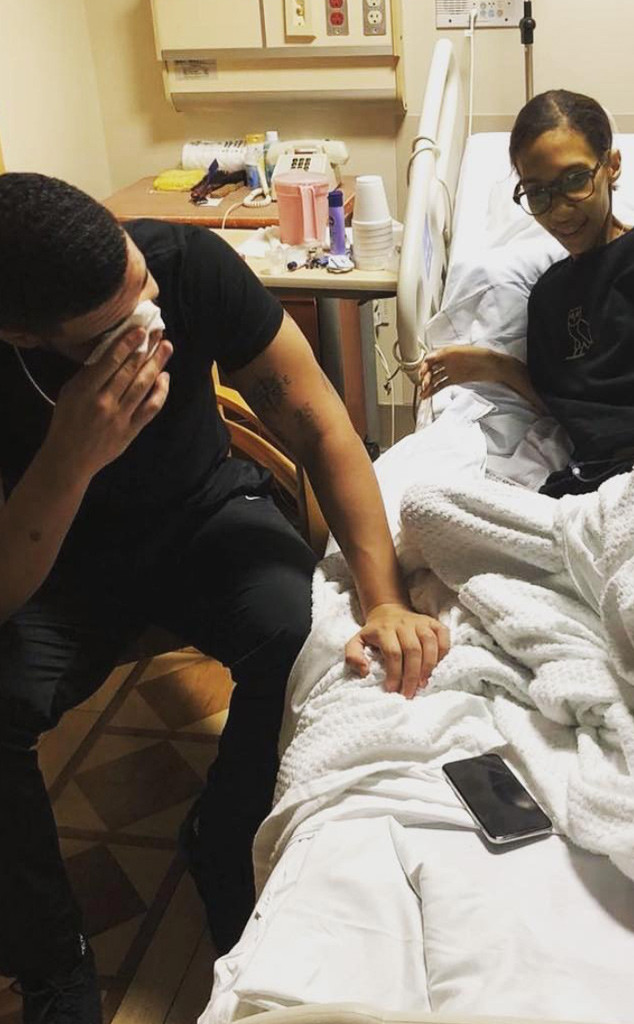 Instagram
Drake is mourning the loss of one of his fans.
The rapper took to Instagram on Sunday to pay tribute to a young woman named Kay, whom he met through the Make-A-Wish program and with whom he formed a close bond.
"Gonna miss you a whole lot," the "Hotline Bling" star wrote. "We met through Make-A-Wish and we built a genuine bond you would text me and check on me while I was on tour and tell me positive things and share your dreams and goals."
Drake also shared a picture of himself tearing up during one of his hospital visits with Kay.
"I am crying in this pic but it was tears of joy cause we just prayed for you with your father," he continued. "I am sorry I missed your text on my birthday that's eating my soul right now but you know how much I loved you and was looking forward to seeing you after tour."
At the end, the artist claimed he didn't know why he was opening up about her death on Instagram. However, he claimed he just needed to "get it out cause it's sitting heavy on my heart."
"Will remember you forever K!" he concluded.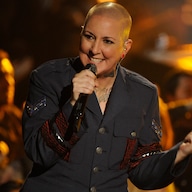 Photos
Celebrity Deaths: 2018's Fallen Stars
Drake has been a longtime supporter of the Make-A-Wish program. Back in 2016, the three-time Grammy winner invited a teen battling sarcoma to hang out with him backstage at Rihanna's concert.
However, this isn't the only organization he supports. In August, he visited a young girl at Lurie Children's Hospital in Chicago, who caught the star's attention after she made a video of her performing the "In My Feelings" dance challenge.
Source: Read Full Article