Is there any role that David Tennant can't play?
Interested in
Popcorn?
From Doctor Who and Hamlet to cops and villains, he's done a bit of everything. But despite his long list of credits, there are still some roles that rattle his nerves.
"I do go back to the theater quite regularly, I did a play last year," Tennant told ABC News. "But that first public performance, Hamlet, was probably the worst I've ever had. I remember before that first public performance, being fetal on the dressing room floor going, 'This is simply impossible. I cannot go out of that door, go onto that stage in front of people and remember a sequence of lines. It's simply not gonna happen.'"
"Your brain starts playing terrible tricks on you," he added. "You're aware that the audience is chanting along with you which makes it even worse. You're thinking, 'I can't get this wrong. And yet, I'm going to get this wrong. I'm going to forget what this is.' There's all these sort of mental games that you have to play with yourself. But I suppose that's part of what draws you back to it."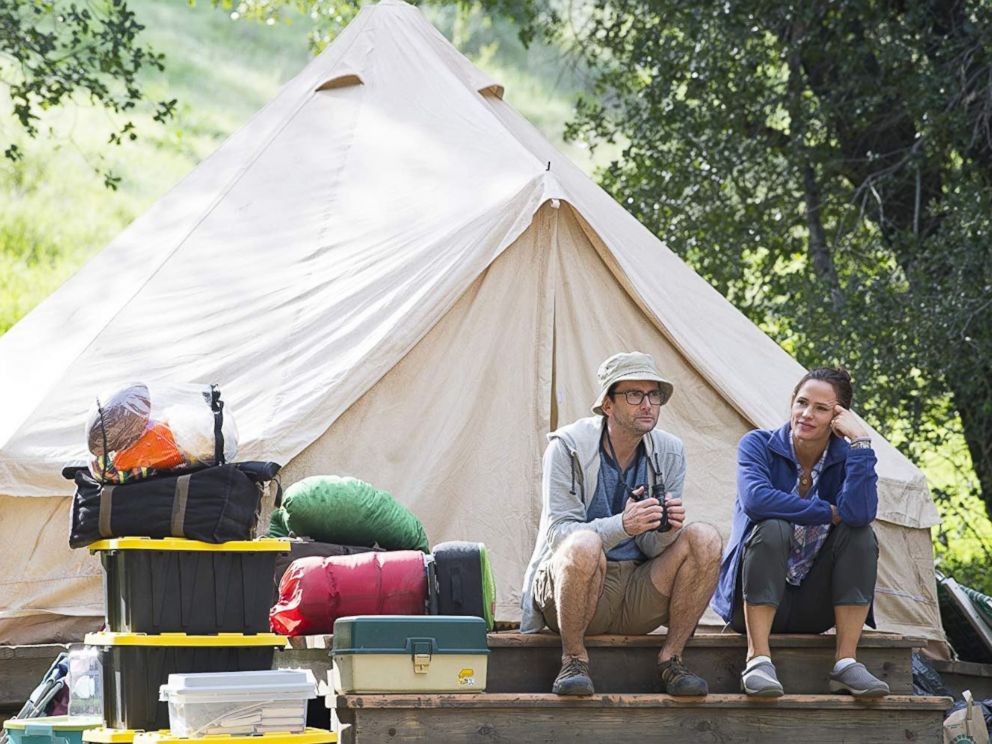 But nerves and all, some critics labeled Tennant the greatest Hamlet of his generation. Now Tennant is starring opposite Jennifer Garner in the new HBO drama series, "Camping." The duo play a couple struggling to keep their marriage together. They take a camping trip with friends hoping to improve their relationship.
"I'd never worked in this way before where there was a comedy team," Tennant, 47, told Peter Travers. "There were writers behind the cameras. You'd do the scene as written. And then the writing team would come in and they'd debate alternative lines, or they'd pitch an idea and you might retake a bit. And you might try that line. So although it wasn't a studio audience sitcom, where you're doing it live in front of an audience, we would do alternate takes. We would improvise a little here and there. And that was new to me, that way of working. And I really enjoyed that."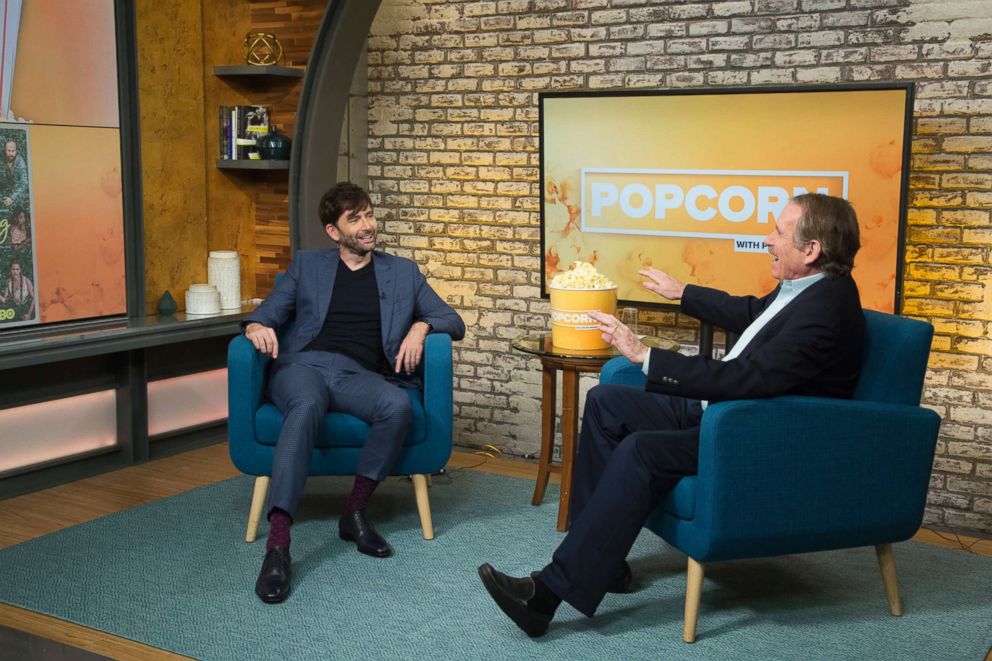 Download the all new "Popcorn With Peter Travers" podcasts on Apple Podcasts, Spotify, Tunein, Google Play Music and Stitcher.
Watch the full interview with Peter Travers and David Tennant in the video above.
Source: Read Full Article