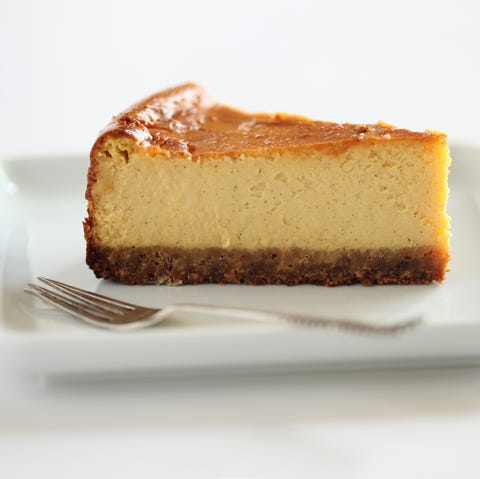 Cooler weather is a telltale sign that the holidays are here, and that means many celebrations. If time isn't on your side, Costco has a solution so you can still contribute to the party on Thanksgiving: Grab this 5-pound cheesecake.
The Harvest Spice Cheesecake has a sweet graham-cracker crust and is filled with sweet potato and pumpkin flavors. It's topped with brown sugar to create the ultimate fall dessert for just $14.99.
View this post on Instagram
Costco does a few things very right, but they've outdone themselves with this Harvest Spice Cheesecake. Sweet Baby Jesus! Orgasmic. Seriously fucking orgasmic. Don't even care that it's bad, bad, bad. Go get some, folks. #harvest #fall #autumn #harvestspicecheesecake #cheesecake #desserts #picoftheday #photooftheday #dontcareifitsbad
A post shared by 𝕾𝖑𝖔𝖆𝖓𝖊 𝕶𝖆𝖉𝖞 (@sloanekady) on
Keep in mind that this cheesecake might be labeled as pumpkin cheesecake, but double-check the ingredients to make sure it's the Harvest Spice one. Whatever it's called, it's so good.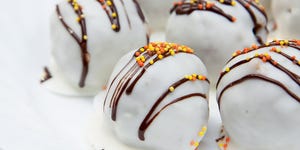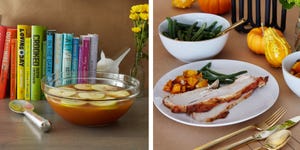 From: BestProducts
Source: Read Full Article