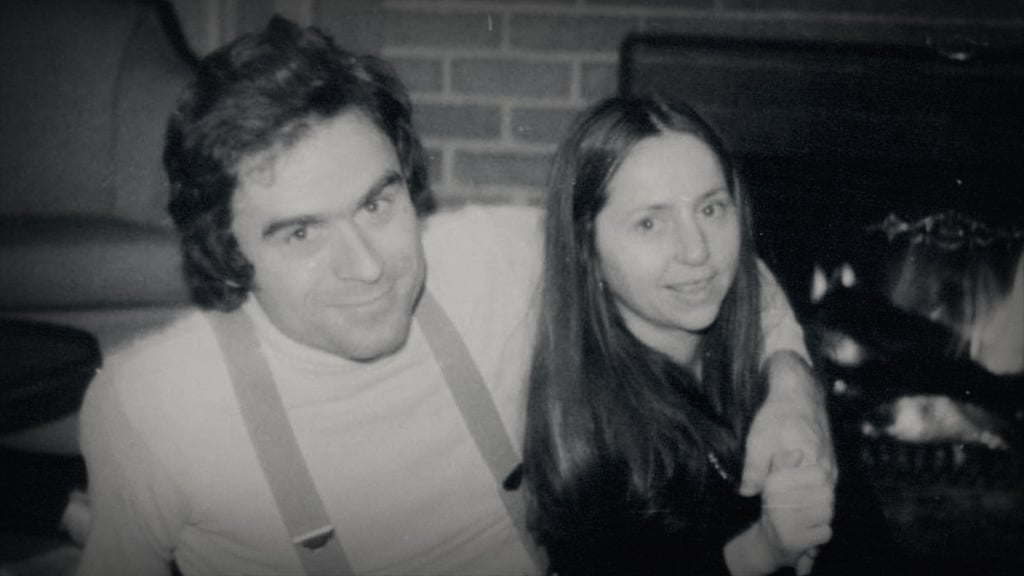 Conversations With a Killer: The Ted Bundy Tapes Is Just as Captivating as it Is Terrifying

After the global success of Making a Murderer, Netflix capitalized on the true crime boom with a slew of harrowing documentaries. There were relatively unknown, yet totally bizarre cases, as well as series that shined a new light on some of the country's most terrifying cults. And now, with Conversations With a Killer: The Ted Bundy Tapes — which premiered on the 30th anniversary of his execution — the streaming giant is simultaneously repulsing and captivating audiences all over again by examining the life and crimes of one of America's most well-known serial killers.
One of the things that makes Conversations With a Killer so chilling is its unique look inside Bundy's twisted mind, which the documentary does by piecing together Bundy's public statements, along with archival footage from around the time he perpetrated his crimes and from inside the trial that ultimately led to his execution on Jan. 24, 1989. In the mix are present day interviews from experts, which paints a fuller picture of just what kind of man Bundy was. His notoriously charming and charismatic demeanor has also been leaving some audiences more scared than usual, presumably because of how normal he initially comes off.
Source: Read Full Article