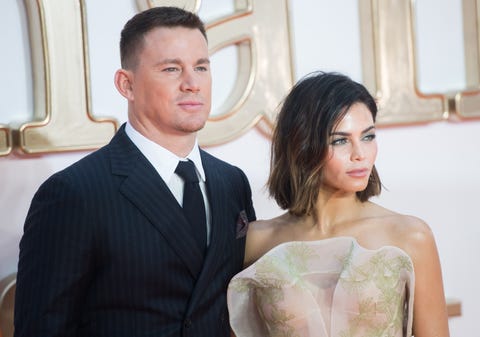 In not surprising but still sad news, Channing Tatum and Jenna Dewan officially filed for divorce on Friday according to TMZ.
The couple announced their split six months ago, and have still remained friendly—Channing publicly wished Jenna a happy Mother's Day and has been liking her Instagrams, while Jenna says that they are in "very positive energy" together. When they announced their split in April they said that they were still "best-friends," and they certainly have been acting like it.
View this post on Instagram
A post shared by Channing Tatum (@channingtatum) on
It's not clear why the divorce papers were only just filed, but both Channing and Jenna have moved on romantically: Channing has reportedly been dating singer Jessie J, while Jenna is reportedly seeing someone new, and People reports that her and her new man were at the Casamigos party on Friday night, the same day that the papers were filed.
R.I.P. to one of the best celeb couples out there. 😢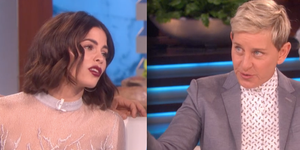 Source: Read Full Article