Your attention please: Anne Hathaway just dropped the biggest news that will give you all the nostalgic feels. It's been 15 long, torturous years since the last Princess Diaries movie came to theaters, and fans of Amelia Mignonette Grimaldi Thermopolis Renaldo and Mr. Robutusen have been waiting for another installment ever since.
While chatting with Andy Cohen on Watch What Happens Live, Anne confirmed The Princess Diaries 3 (unofficial title, BTW) is indeed happening. Most of America RN: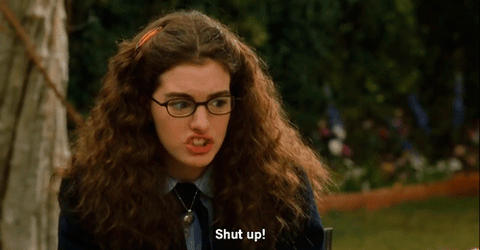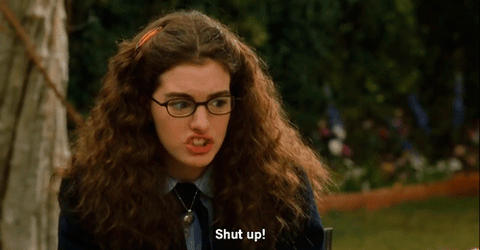 Are you intrigued? Well, here's exactly what Anne said:
"There is a script for the third movie. There is a script." In the least shady way possible, bless her heart. She added that your favorite character, Queen Clarisse Renaldi (Dame Julie Andrews), is also so here for this movie. Julie previously said, "I would very willingly and happily do it."
And Anne echoed that, saying, "I want to do it. Julie [Andrews] wants to do it. Debra Martin Chase, our producer, wants to do it. We all really want it to happen." As we all do.
Even though Anne and the would-be cast are super excited about bringing the characters back, she admits they're a bit nervous. "It's just we don't want to unless it's perfect because we love it just as much as you guys love it," she said. "It's as important to us as it is to you, and we don't want to deliver anything until it's ready, but we're working on it."
Princess Mia/Anne didn't say how far along the script was or when the movie might come out, but before I turn 60 would be lovely.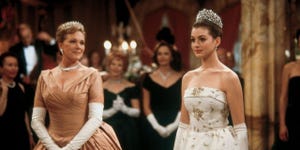 Source: Read Full Article